Click here to get this post in PDF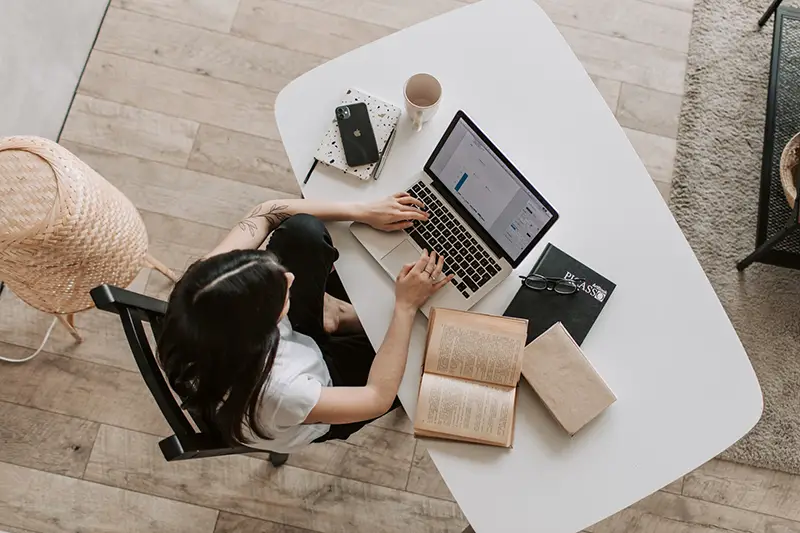 One of the advantages of working with tuition specialists is that they are equipped with quite a few teaching tools. Being knowledgeable in these tools allows tutors to have a wide array of teaching aids that could work for many different types of learners.
Being able to find an effective teaching tool among a myriad of choices is crucial in being an effective teacher as there is no universally-effective teaching tool. And this is one thing that separates an extraordinary tutor from the rest. 
If you work with a tuition agency, you'll likely come across tuition specialists who are well-versed in a multitude of great teaching tools as a tuition agency or center would have more resources and of course, a superior collective teaching experience.
The following are some of the top general teaching tools that home tutors utilize in order to take their teaching to the next level:
1. Online Teaching Platforms
Hawkeye Primary tutoring says the first on the list of great teaching tools used by tutors are online teaching platforms. In the advent of modern-day teaching, as well as due to the effects of the pandemic which forced schools around the world to adopt remote learning arrangements, there has been a massive shift to online teaching platforms.
Of course, video conferencing platforms are some of the most basic as these just simulate how a teacher would present to a class. But there are a number of specialized teaching platforms where teachers and tutors alike can create presentations and share the same with their students. One great example is Buncee which helps educators create amazing teaching materials and can share these with students from whatever devices they are working on. Such materials can also be downloaded and used offline. Educators can make use of user-friendly templates that can turn a normal presentation into a spectacular and engaging teaching aid.
2. Teaching Content Repositories
Teachers don't always have the luxury of time to create teaching materials from scratch. That is why repositories of teaching aids are very helpful. One trusted collection of teaching materials is Twinkl.
Twinkl is home to a huge number of teaching resources across many subjects and for different levels of students: from early childhood up to more advanced education. Their site also has resources made for parents.
3. Digital Feedback and Assessment Tools
With virtual teaching, one problem that may come to mind is how can teachers or tutors provide feedback for assignments or other learning exercises done by the student? A solution to this is digital feedback tools such as Floop.
Floop provides educators with a simple and effective way to provide feedback and assessment to students' outputs. Students can simply take photos of their work, then their teacher or tutor can provide comments, questions, or remarks through the Floop Web App.
4. Game-Based Learning Platforms
For more interactive and engaging teaching strategies, some game-based learning platforms can be a tutor's best friend. Among the most popular of this kind of teaching tool is Kahoot!.
Kahoot! is a fast-growing brand in education technology and it takes pride in enabling educators to easily create learning games. Among the most basic ways, a teacher can do this is by hosting a quiz bee where a teacher can present questions, and students will be able to select the answer from their devices.
It is always a great idea to introduce fun in learning to keep students engaged.
5. Communications Applications
Educational institutions know the struggle of communicating with a huge number of students and their parents. That's why communications tools are a great help in making things smoother for all stakeholders. This is especially helpful for a big tuition agency that works with a considerable number of students and parents. One commendable communications app is Remind. 
Remind was specially designed to boost communication efficiency in the realms of education. Remind aids in various levels of communications, may it be for teachers or tutors to connect with students or their parents, a hub for internal communication within an educational institution, or a dedicated platform for one-on-one teaching. 
Communication is a key element of teaching and platforms such as Remind is a tool that teachers and tutors can really take advantage of.
Technology has definitely taken teaching to the next level. The availability of a huge number of teaching tools can help both the educators and students make the most out of learning.
It's always a great idea to check with the tuition agency that you are working with (or planning to work with) what tools are being used so you can see how invested they are in how they want to level up a child's learning experience.
You may also like: iFun Screen Recorder: Best App to Record Online Classes on Windows 10
Image source: Pexels.com