Click here to get this post in PDF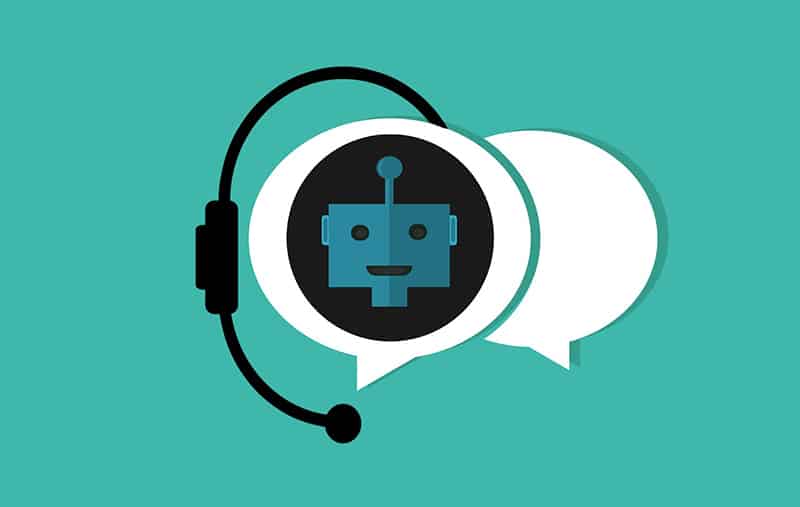 We live in a time where we find as many entrepreneurs as salaried professionals. Ok, this could jeopardize the prominence of a traditional form of business but truth be told, digitization has hit the world hard. People are now looking for trending ways to kickstart their own business and digital dominance is one of the driving factors. According to research, nearly 472 million entrepreneurs ignite 100 million startups every year. Further, the total startup market in the US sums up to $1.6 trillion as of 2019.
Given the above, you too might be enticed and move by the thought of having your own business and doing what we call as "startup". Now, thinking and starting is a lot more different and difficult. First, the idea in itself has to be unique in order to stand out in the crowd. Further, planning, implementation, management are some other basic necessities. In a nutshell, starting a startup isn't that easy. Agreeing on the fact that running a startup mandates a strategic approach which each aspect having the same weight as other, here in this post, we would restrict our discussion to different startup ideas that could be the base of your self-owned business or startup.
Top 7 Startup Ideas To Invest
Given the wave of industry 4.0 and the pace of digitization, the world has shifted from a mobile-first era to an AI-first era. Where a decade ago, business owners had to have a website, and an app, say near about five years ago. Today, the digital economy demands AI-driven devices and mechanism. And to start this, there is a huge need for embracing Chatbots for customer interaction. Used as a human executive, Chatbots are capable of having a conversation with customers, gather data and further, improvise marketing methodologies. Nearly, every business seeking to align their services with market expectations are employing bots. And so, to run a business where you can build bots and pitch to vendors would be the best you can do.
Vetted marketplaces such as Freelancer, Upwork, and Tapchief help you connect with clients. Here, you can opt for personal assistant jobs, and mind you there aren't just fancy in their name but also has a fat pay. These jobs can be done at your own ease and give you more freedom than the office paid jobs. Further, you can choose the payment model too(monthly, per project or per hour).
Social media is on the rise and with it, the job related are also riding high. What I mean to say here is, every company today seeks to have a marketing manager or a specialist who would help them get better on generating leads. The present consumer-centric business protocol requires firms to have sound traffic to their websites. Content Marketing definitely is one of the ways to promote products and services but without being viewed, the content is of no use. It is important to have a marketing consultant who can guide companies to rise above all the thick and thin of their business. If you have a knack of starting something like this, opening a digital marketing agency would be an ideal choice.
Another idea to start your own business is as an affiliate marketer. In case you already have a blog running with decent user traffic, convincing companies to hire you as one of get to use your services becomes easy. All you need to do is promote products and services of a company on your website. For every promoted product sold, you get a share in the profit. In a way, this helps your business rise.
Though technologies have taken a steep change yet app development stands as one of the most important and influential forms of startup ideas. In case you have had basic knowledge of coding, then starting an application development company sounds a better option. Whether an application or a website, every business, big or small requires the same. And so, starting a business that develops apps and website for different business would give your startup the much-needed boost. In case you aren't much into coding but have the urge to start this as your new business, you can work on your skills, refine your knowledge, learn and then start on the journey of developing websites or apps.
Another startup raging high in popularity is of events management. Whether for the corporate meetings or birthday parties, a wedding celebration or just a casual engagement, today events are the show stopper. Wedding industry being the major driver, event management is all about getting everything under the single head. People need not connect with caterers, decorators distinctly. Event managers hold the overall responsibility of managing and organizing the event.
From food to milk, grocery to a cab, home delivery is the new normal. The millennials are now accustomed to the idea of getting served at their doorstep. This not only eases the search process but also widens the network of service seekers and service providers. You too can follow the same and start an on-Demand startup rendering potential services which is a highly profitable startup idea.
Conclusion
Now, all of these might entice you and compel you to start your business but hold on. Just having the idea won't help. In order to start your business, you need to have a planned approach. Do your homework, scan all the possibilities of different ideas, do your calculation and once you are through, build your team to take forward the idea into reality.
You may also like: How to Build a Successful Startup
About the Author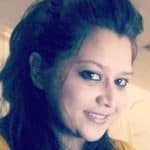 Vaishali Sonik is a passionate writer and explorer who has an interest in sharing the knowledge she has gathered over the years while working as the content strategist and writer at different companies. With the vision of bringing the change in the content industry, she jumped her career from M.Tech ECE Engineer to follow her passion. FYI, she portrays herself as a fun person who loves to explore all her hobbies & she has many. Follow my work here.