Click here to get this post in PDF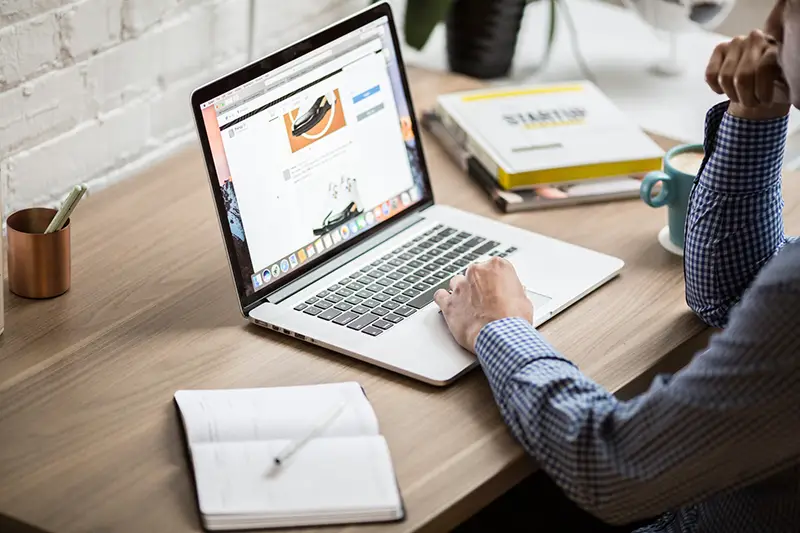 2020 was an extremely difficult year for the vast majority of business. The coronavirus and Covid-19 pandemic have impacted almost every industry in some way or another. Unfortunately, this impact has largely been for the worse rather than for good. Both the virus and government guidelines that have been implemented to slow its spread have resulted in many businesses being unable to operate, or significantly decreased demand for products. This has resulted in losses, collapses, unemployment, mass redundancies or the reduction of employees' working hours and pay. But for some businesses, sales are still trickling in and some businesses are even experiencing increased demand right now. If this is the case for you, congratulations. You're one of the lucky ones. You may also be considering expanding. Sure, this process may be daunting. But it can generate you a whole lot of sales and cash.
Get Professional Advice
Start out by seeking professional advice from someone like Jim Thomas. This type of professional knows the ins and outs of businesses and business expansion and will be able to provide you with the best advice in regards to your business as an individual enterprise. What works for some businesses won't work for others, so it's best to give full insight into your business' individual situation and circumstances to gain the best advice possible.
Go Global
One logical step you may want to consider when expanding – especially if you've proven particularly successful and popular with your domestic market – is going international. By expanding your business to a global level, you can find that you reach out to a whole new demographic audience and significantly increase the number of customers you have – consequently giving yourself the potential to make many more sales. As long as you conduct plenty of market research into different markets and only target places where you have a strong target demographic, you should find that this change holds a lot of potential. Right now, with more businesses focusing on E-Commerce, expanding your reach to a global audience is quite literally as simple as adding an international shipping option to your site. Just make sure to note that customers will have to pay their shipping costs, plus important taxes and charges, themselves – you shouldn't pay this for customers, as it will eat significantly into your profit margins.
Go Slowly
It can be easy to become overwhelmed when expanding. But what's important to keep in mind is that you don't have to dive right in the deep end. Instead, you can take things slowly. Take small steps and see how they go. If you experience success, take another few steps. This comes with less risk and can help you and your staff to gradually get used to the changes!
Expanding is exciting. Hopefully, we've been able to provide you with some information that will help you to make a success of this process!
You may also like: Before Expanding Your Business Overseas Consider These Three Things
Image Source: Pexels.com