Click here to get this post in PDF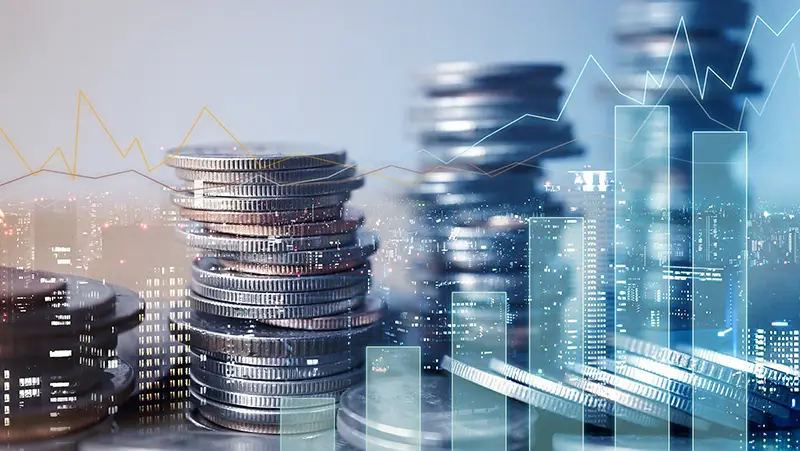 Everyone who has tried Forex trading at least once knows what risks this financial market includes. The concept of risk was and always will be when it comes to trading or investing but it is essential to have the opportunity to predict and manage them. 
If you are an experienced trader, you will agree with the idea that risk can not only be negative for your business but a great new opportunity for more profit. So the main task for any FX trader as well as for those who are operating in different markets such as stocks or CFDs is to manage risks that way to guarantee the increased probability of more profit. 
If you still do not know how to achieve this opportunity, this article is for you because we will outline some main risks that are the most common for Forex traders and also, will suggest to you several simple but very effective solutions that will help you to use these risks as an advantage for your trading experience. On the other hand, it is necessary to mention that currently, the Forex market is not in the best situation, which is quite damaging for many investors. So this article is a great supporter of the recent market conditions. 
What Are The Central Risks For Forex Traders?
Forex trading is about exchanging different currencies. As you know there are hundreds of reasons why currency rates are changing very frequently. Most of them are caused by external factors such as global inflation, regulations, and even political changes but platforms suggest different services for better risk management. 
So when you are a Forex trader and you are trading with global currencies such as USD or EUR, you can not control every factor that has influenced their rates. Probably this is the main risk you will face during FX trading. But there are many more to know about. 
For example, one of the most common risks is connected to interest rates, which automatically determine the probable amount of profit or loss. This risk is mostly connected to currency swaps and their fluctuating features. With a deep analysis of the interest rate environment, it can be more predictable than currency rate risks. It is important to be provided with these tools from the platform. For example, if you visit MyFXChoice website, you will notice how easily it provides a deep analysis for a better trading experience.
Why is the Forex market so massive and under the active attention of the world? Because of its liquidity but on the other hand, it can be considered an important risk too. In addition, there are different global limits for non-EU and US trading zones with trading volumes, stop loss amounts and others. These restrictions can also be considered risk-impacted liquidity. The same can be said about transactional and leverage risks. 
How To Avoid Forex Market Risks And Stable Profitable FX Experience?
As these risks exist, solutions for them are also possible to activate. What is forex exposure? This is the situation when the abundance of trading amounts is featured with the high payments too. So FX transactions become riskier, because of the increase in the probability of currency rate fluctuations. To minimize the risk you can use:
Spot trading
Forward contracts
Limit ordering
One way to minimize the risk is to activate spot orders. You need to choose two currencies and make details clear about them. Before transfers make sure that you are clear on which two currencies are mostly purchased and sold, what is their average amount and how commonly traders use them in the current moment. 
Another great way is FEC, which is the same as forwarding Exchange Contracts. This means the structure of instant purchasing but later payment. The best thing with FEC is that you have a guaranteed rate for feature payments for a specific date. If you use this strategy with limited orders, you will be able to avoid the risk. 
We mentioned limit orders which are very commonly used by traders when FX exposure is massive and global. This allows you to select the specific rate for your transfer and set the alarm for notification. You will be informed when this rate for the exchange will be able to be made. Traders prefer to use unlimited limit orders during risky situations. 
To conclude, all these strategies give you the possibility to manage the impact of FX exposure on your transfers. Spot trading is great for daily trading, whereas FEC is the best option when you have set a budget for rates and can be flexible with later payments. Limited trading is quite effective for mitigating uncertain market conditions.
You may also like: Forex vs. Options Trading: Choose the Best Investment to Make in 2022
Image source: Shutterstock.com