Click here to get this post in PDF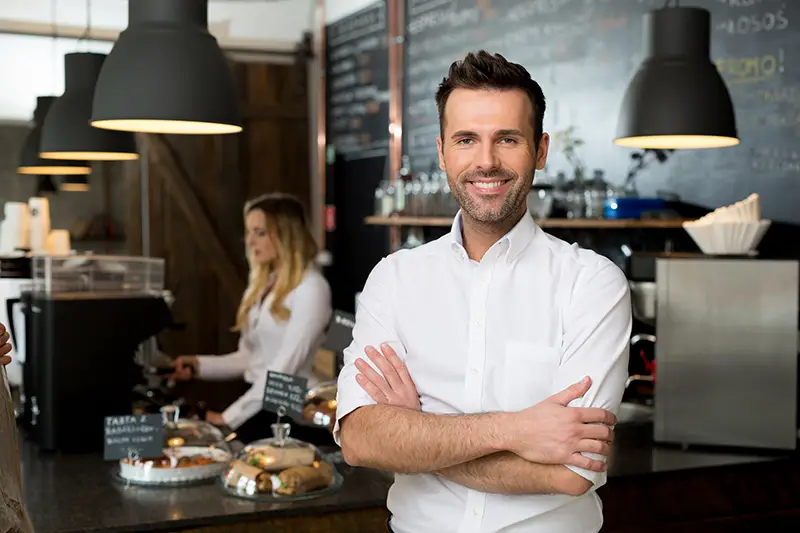 The National Restaurant Association designed and administers the ServSafe Manager Certification exam as part of the ServSafe Food Safety Training Program. The goal of the ServSafe program is to educate the food service sector on all areas of food safety. In order to become certified under the ServSafe Manager Certification exam, one must possess the skills and knowledge necessary to effectively manage a food service operation. This certification is only available to those who have completed food safety training and achieved satisfactory completion of the ServSafe Food Handler Examination.
The ServSafe Manager Certification exam is a multiple choice examination based on the guidelines established by the National Restaurant Association (NRA) Food Service Training Institute. The test covers many areas of food service management and covers basic concepts from sanitation, food safety, customer service, personnel management and staff development. The national goal has been to provide training to those individuals who wish to work in the restaurant or food service industry but may not have obtained a degree in a culinary program.
Taking as many practice quizzes as possible is an excellent way to prepare for the exam. Taking a ServSafe manager practice exam will ensure that you are prepared to take the ServSafe management certification exam. Taking a practice test makes it simple to identify the areas of study in which you need sufficient knowledge. You can begin focusing more on those components once you have sufficient information on the issues you require sufficient experience with. Remember, you are preparing for a multiple-choice test. Answers to most questions can be found in the textbook. It is imperative that you understand these concepts.
This test is given by the National Restaurant Association at various times throughout the year, and you have two chances to pass it before you have to retake it. It must be administered by a licensed trainer (unless otherwise approved). At least 18 hours of classroom instruction is required, as is six months of supervised food service experience.
ServSafe Manager Online Exam: 120 questions in four hours; ServSafe Manager Written Exam: 100 questions, 90 minutes. If you want to take the online exam, you must log in at least 15 minutes before the exam time. You must arrive 15 minutes prior to the start of the exam at the third-party venue where you are taking it. If you do not arrive at least 15 minutes prior to the start of the exam, you may be late for the exam and your exam will be cancelled.
The examination provides for a maximum of two attempts before retesting. If you fail an exam, you can take it again within one year. There are no additional fees to re-take the test within a year from the initial test date. The retest is free of charge and will be administered at a third-party venue by your trainer or an ARPT who has passed his or her ServSafe certification.
You may also like: Why Safety Training Tracking Is Essential for Your Workplace Safety
Image source: Shutterstock.com