Click here to get this post in PDF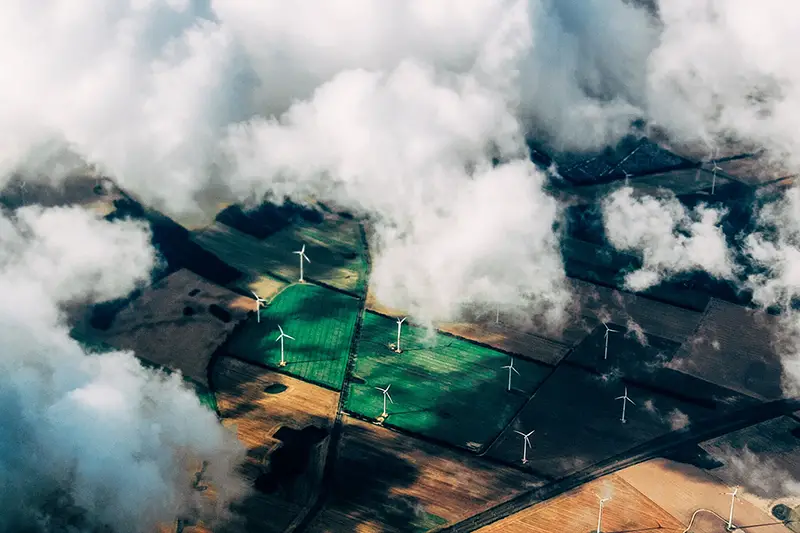 The UK Government's target for net zero economy by 2050 has put sustainability on the agenda for many businesses. From small businesses and start-ups, to multi-national corporations, business leaders and decision makers are now focusing on sustainability as a priority, including decarbonising their business and production-line.
Allow this inevitably will come with extra costs and, perhaps in the short team, larger overheads, the UK Government and financial sector have rallied to support the UK's transition to a carbon neutral economy. To help you on your way to becoming a green and more sustainable business, here's a quick list of easy access grants, loans and financing initiatives for transforming your business.
Barclays Green Loan
Barclay's Green Loan scheme is available to UK businesses with up to £50,000 available to small businesses who are financing green energy and sustainable projects. This could be making energy efficiency improvements to business property, upgrading business machinery to an eco-friendly alternative, or projects involving solar and wind power.
Rural Development Programme for England
RDPE provides essential funding for agricultural and rural environmental projects. Grants are only administered to any schemes or projects that set out to improve the natural environment, increase the productivity of farming and forest, and grow the rural economy. Funding is only available to rural business owners or to those living in rural communities, including farmers and land or woodland managers.
HSBC Green Finance Initiative
HSBC launched their green finance initiative back in 2019 and aim to provide up to $100 billion in sustainable financing and investment by 2025. The initiative includes loans from £300,000 for sustainability projects carried out by eligible companies, including small to medium enterprises.
OLEV Workplace Charging Scheme
The workplace charging scheme (WCS) is a voucher-based programme for UK businesses to apply for funding to purchase and install EV charge points on their premises. WCS is able to contribute up to 75% of the purchase and installation cost of a charge point, with up to a maximum £350 for each socket and limitations to 40 sockets per application.
BIK Electric Vehicle Exemptions
Vehicles that emit less than 75g of carbon dioxide for every kilometre are classed as ultra-low emissions vehicles (ULEV). As of April 5th 20201, ULEVs are exempt from benefit-in-kind tax which means your employees won't pay any tax on a company car that they drive if it is classed as ultra-low emissions.
Cars on the higher end of the emissions tax scale can pay as high as 37% BIK rates and any vehicle not classed as ultra-low emission will be banned from driving through inner-city clean air zones too. For a quick comparison between BIK rates, driving the award-winning fleet EV Fiat 500e would save you more than £700 a year compared to the Fiat 500 hybrid model.
You may also like: How Companies Can Embrace Sustainability and Attract Employees