Click here to get this post in PDF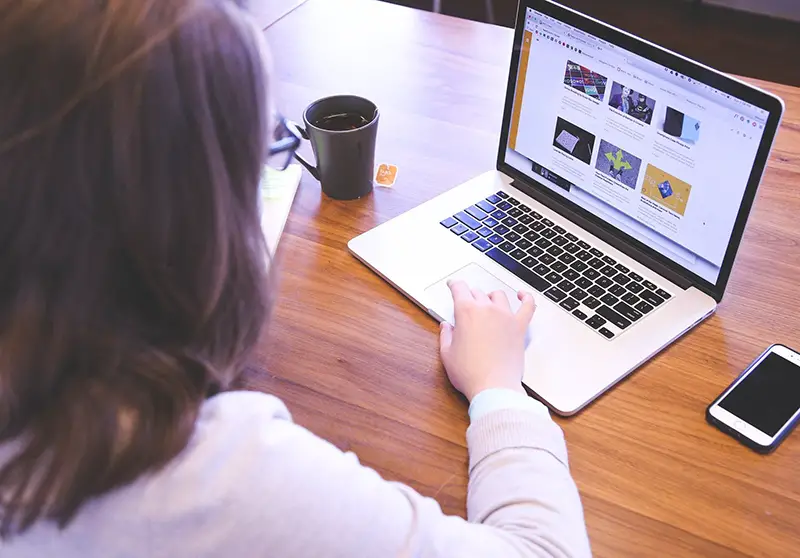 Remote work became the new norm for so many businesses around the world. Since the pandemic has begun, a majority of people switched to working from home or in remote locations. With the forced lockdowns from 2020 to 2021, many companies experience reduced expenditures on overheads. The overhead expenses stretched from office rental spaces, parking spaces, utilities, and other factors. 
Some companies reduced the office space they needed for workers or set up systems for all their teams to work remotely. Some organizations also set up hybrid systems. Hybrid systems refer to employees working from remote locations and other times spent working on office premises on a shift basis. According to a Gartner 2020 report, 82% of companies plan to allow hybrid systems. 76% of startup entrepreneurs reported that the productivity of their workers remained at the same level or increased, influenced by people working remotely during the COVID-19 pandemic period (Kung Group 2020).
So, what does this mean for remote teams? How can the office assist remote employees with their online and IT needs? Thanks to the adaptable industry of technology, software programmers and IT organizations offer more and more optimal solutions for off-site teams. Let us peek at some optimal solutions for remote teams, proven to ease the entire workflow of remote teams.
Meeting and Team Software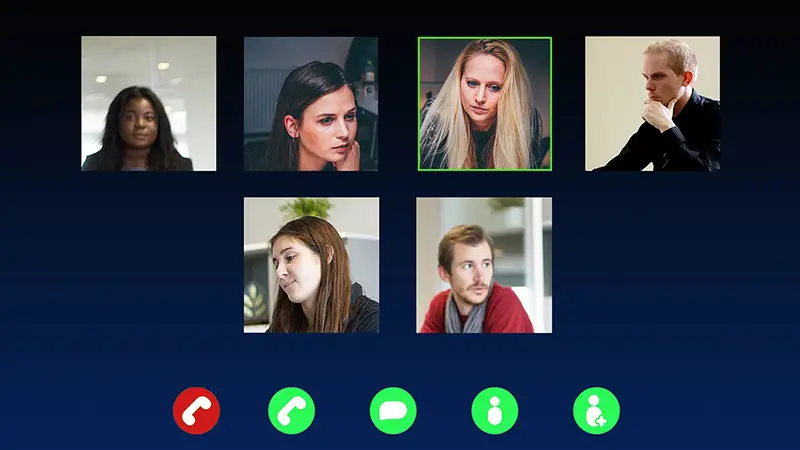 The Zoom video cloud platform quickly rose as one of the most used meeting software during the last couple of years. A report states that of the percentage of people using video conferencing software in 2021, 50% used the Zoom cloud platform. The response of Zoom to adapt to the remote workforce demands continues to make it one of the most used meeting software.
As the world becomes more integrated, the increasing availability of the internet extends to remote locations. This integration translates to the rise of programmers and IT organizations racing to create online and offline team solutions that will be acceptable to the business having remote teams. Google meets the needs of online software that remote workers use within its Google Workspace. These features include integrated calendars, Gmail, meeting tools like Google Meet, chats, spaces, etc. Google workspace has integrated various productivity and collaboration tools for bringing office and remote teams together on one platform.
3. Administrative Tools
One major department in any organization is the administrative department that handles various aspects of the organization. Hiring and onboarding new employees and offering the backbone support to a business make this division an essential department. How do remote administrative personnel offer support to other departments? The creation of roles in companies is not shrinking. Thus, the hiring process continues. Setting-up virtual interviews via meeting software such as the few mentioned above and processing the paperwork and training for newly employed workers continues. Ongoing training of existing workers in needed skills continues. Thus, many companies rely on administrative software. What is a benefits administration software? The software streamlines enrollment, payroll, arranging insurance benefits, integration with accounting software, and HR process. A remote worker or administrative team streamlines all these processes without having to be on location. 
Project Management Software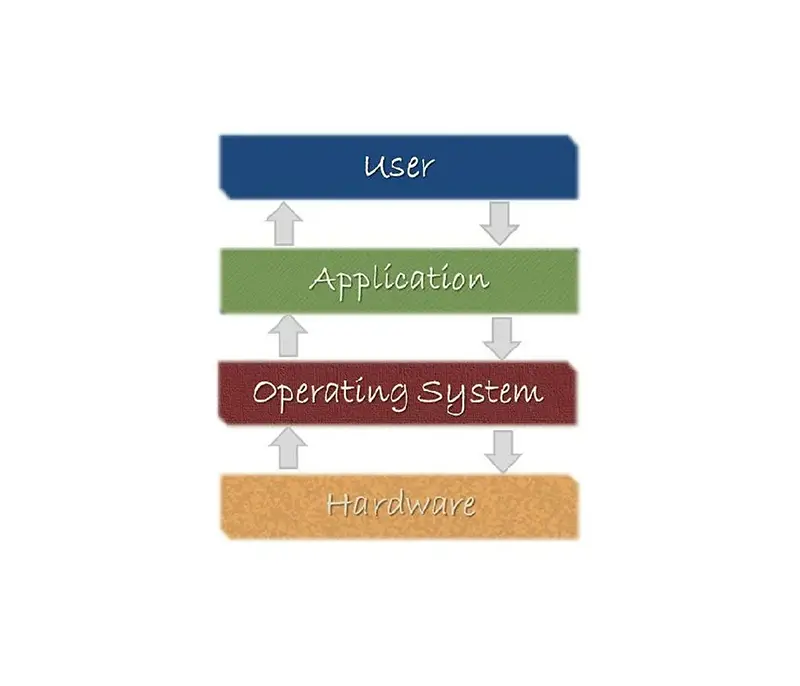 With teams working in different locations, how do the project and program managers monitor and evaluate the success of business projects? An in-house Project Manager probably had their project management desk software and shared updates in different software with teams during meetings. A Project Manager for remote teams has an interactive cloud-based project management software shared by collaborative team members. This cloud-based project management software allows an off-site collaborative workforce to stay on the same page during the project.
All organizations have their unique needs for remote teams. Thus, work with your IT, HR, and other departments to get the most productive collaborative software for your team's productivity.
You may also like: 8 Must Have Tools for Remote Workers
Image source: Pixabay.com