Click here to get this post in PDF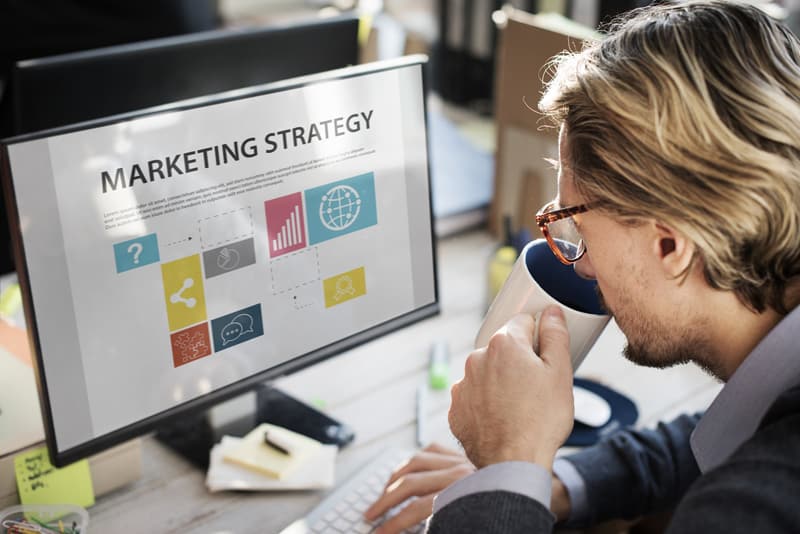 by Alex Schnee
Long before the day of your online event has arrived, you want to make sure that you have put together the right strategies in order to market it. It takes time to build up hype to your event and make sure that your customers have the information they need in order to buy tickets. In the weeks leading up to your event, you'll want to be sure that you've done a good job of promoting your event on social media, you've run ads to the sales page, and you've done a presale.
Here are some strategies you should think about employing when you have an event you want to promote.
1. Have a plan for social media
Social media is likely to be your best friend when you are promoting your event—especially if it is taking place online. You will want to think about how many posts you are planning on sharing with potential attendees, which platforms have your ideal attendees on them, and whether you want to work with influencers to get the word out. Much of this will come down to the type of budget you have and how important being on social media is to your attendees.
2. Running ads
Whether you choose to do this on Facebook or with Google Ads, you can reach people who might not have been aware of the event you were running. The best thing to do is run ads to your sales page and use a WordPress event registration plugin in order to help your attendees sign up and complete the checkout process. You might need to do some research into your target audience and which keywords can be beneficial for you in order to get the best results for your ads.
3. Have a presale
One way to build interest around your online event is to make a presale available. This might mean selling tickets at a discounted price, offering smaller, VIP events before and after the main one where a select few can gain access to speakers or artists, and more. Ideally, you would want to be able to market this before your main event in order to interest those who will potentially purchase tickets. Not only does this get the word out, but it can also give you an idea of how successful your event will be with your current marketing strategy.
4. Retarget potential customers
You should have metrics in place in order to recognize which potential customers have checked out your sales page so you can make an effort to retarget them with additional social media posts and ads if necessary. Almost no one buys a product the first time they see it—you will have to keep putting your event in front of your audience in order to encourage them to sign up and purchase tickets.
In summary
Marketing your online event is the first step toward making sure it is a success. With a clear plan in place, you are more likely to gain the type of attendees you want and make the sales numbers you hope for.
---
Planning Your First Trade Show? Here's How to Make It a Success
---
Image source: Rawpixel.com