Click here to get this post in PDF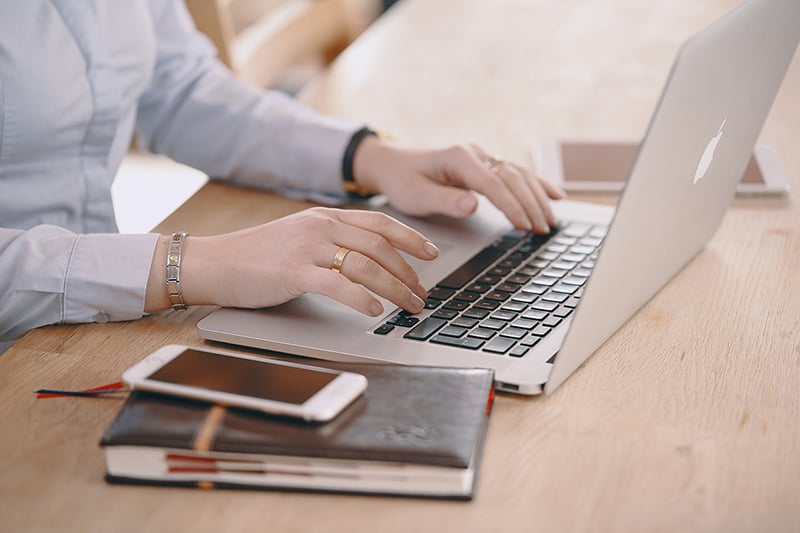 Magento 2 migration – take your website performance to the next level
As your business grows, your website should grow at the same time. Have a look at magento services.
It often happens that a website or an online store that has been created for several years no longer meets the needs of the business, including technically. The site, released on old versions of any constructors, is usually slow and has frequent refusals. Customers don't want to shop on such sites. This means that your business may suffer.
Shoppers love modern, user-friendly websites that never break and where they can shop quickly. This is a reality to be considered.
If you have an online store built on old versions or any other builder, you should think about migrating your store to Magento 2 migration service.
Why Magento 2?
For example, because the first versions of the builder are no longer supported by the developer. Updates of modules, the platform itself, are no longer made. This means your business and your customers' personal data are at the risk. The page loading speed will drop, which ultimately will negatively affect the conversion of the site.
Magento 2 migration service. This version of the builder gets new opportunities in order management, interaction between suppliers and customers, between different departments of your business.
Your store will work faster and acquire new, improved, features, which will be discussed further.
Here we described innovation in Magento 2
A huge work has been done to secure sites on Magento 2 by updating the development technology stack and improving the caching algorithm. The possibility of two-factor authentication has been implemented.
Thus, Magento 2 migration is needed for businesses that want to get access to all these features.
Increased website loading speed. The factor of fast loading pages will have a positive effect on conversion
Increased the speed of working with the platform from the administrator's side
PWA technology support has been implemented. Progressive Web Applications are like website and mobile apps combined in one.
Improved site search. The speed of adding an item to the cart has increased by 52%. That will also have a positive effect on the growth of store turnover. When search is convenient and an order can be made quickly, customers are less likely to abandon a purchase.
The administrative part of the store management has been improved. Added tools for business analytics
Omnichannel management has been introduced. Convenient management of all areas of business: from interaction with suppliers to individual communication with customers.
Magento 1 to magento 2 migration –  two different online store management platforms. And in comparison with other CMS, it can even be characterized as a stably working "engine".
Magento specialists will always help you migrate your site from Magento 1 migration service or any other online store builder to Magento 2. The main thing is to compare the capabilities of Magento 2 service with your current platform and make the right decision.
You may also like: Marketing Tips to Increase Magento eCommerce Store Sales
Image source Pixabay.com