Click here to get this post in PDF
As a new business owner, you're going to be hot on your own heels to try and grow your business and make it successful as quickly as possible. The chances are very high that you've heard the rumors that most businesses will fail in the first year, and whilst these rumors may be true, that doesn't mean that your business will go down the drain the same way.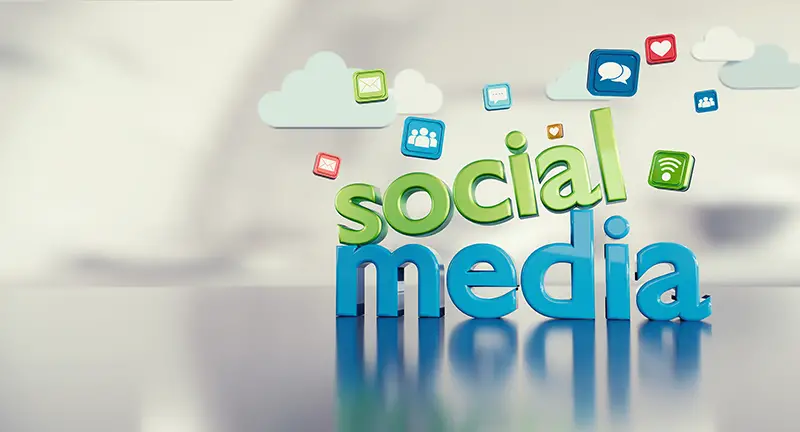 You're going to be excited to take on the world, packed with new ideas, and you have a vision of how things are going to work. But do you know how to use companies such as Linked Hacker to your advantage? Do you know how much you need to do in terms of business development to keep the customers coming? Do you have a great marketing plan in place to keep your business interesting and in the faces of your audience? If not, we've got the tips to help you to give your new business a boost.
1. Use press releases to help you to build your reputation.
You want your business to get noticed, and that needs to have a public spotlight. To do this, you need to use press releases and articles to get your business name out there and your words out there too. Articles and press releases will help you keep your business in the face of journalists and others who can report on the opportunities you can offer as you want to share your message.
Every single day business should be flurried across social media. From Facebook to Twitter, linked into Instagram, you will have a bigger chance of increasing your visibility with social media on your side. The use of social media is an inevitability with a new business, so why hold out when you can get online and make sure that your business is visible right now? You need to boost so that you can expand your reach and improve your customer base, as nobody wants to shop for the business he doesn't have a social media account – in today's world, it looks fishy!
3. Work on your search engine optimization.
Everybody who is anybody in business understands that visibility is important, and if you want to improve your traffic and improve the way you see online, then you need to make sure that you have good engine optimization strategies in place. 
4. Invest in influencer marketing.
When you're starting out, you have more success with other people's audiences because you don't have one straight away. There's nothing worse than saying the same five followers like in your posts, so if you reach out to influencers who are more aligned with your niche, you can send them your products or give them a taste of your services and ask them – nicely – if they would review your service for you. This way, you will get a bigger following based on their own numbers on social media.
You may also like: Social Media Marketing Tips for Business Success in 2022
Image source: Shutterstock.com