Click here to get this post in PDF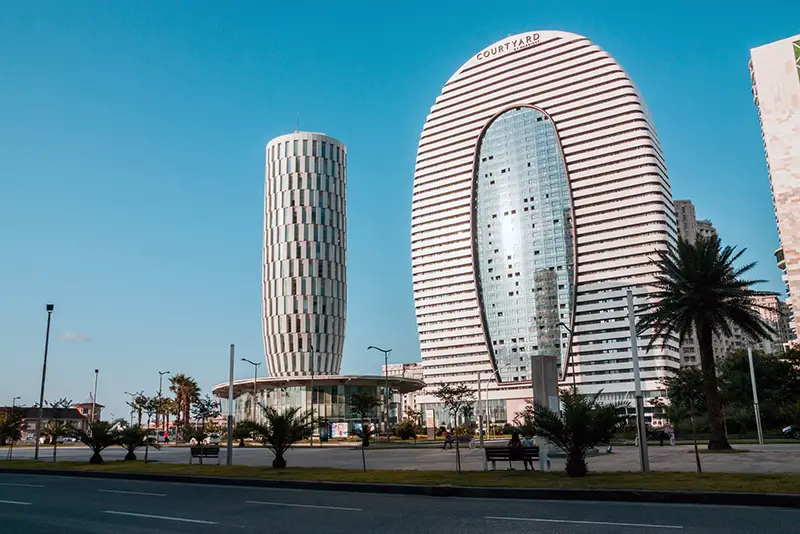 Georgia attracts more and more foreign investors. Their interest is caused by affordable housing prices and its high payback.
In the catalog of elite real estate in Batumi and Tbilisi, it is convenient to consider and study various residential complexes. By entering the wishes for the budget and the desired area in the search, you can get a selection of several suitable options.
Where is it more profitable to have a house – in Tbilisi or Batumi? If you're buying to make money, both cities are worth considering. Both in the capital and in the popular seaside resort, there are always many tourists, many of whom prefer to stay not in hotels but in apartments. Therefore, renting housing is one of the local residents' main income sources.
If a house, apartment, villa, or townhouse is purchased for earnings, you should pay attention to their condition. Naturally, apartments in new buildings with a new renovation and modern design are more in demand in the rental market. Still, there will be lovers of secondary housing – especially if it is located in the city's historic district, where there are many old houses from among the monuments of architecture. Keep in mind that such a secondary is more "capricious" – it requires a lot of effort in management and maintenance.
Does the district matter? In Batumi, housing on the first and second coastlines is more in demand – the closer to the sea, the more expensive it costs when rented. In Tbilisi, it is convenient to have an apartment in any of the central or old city quarters – Sololaki, Mtatsminda, Saburtalo, Vake, Marjanishvili, Krtsanisi, Avlabari. In 2022, after the mass influx of Russians, options even in remote residential areas of Tbilisi became in demand – while the rental rate rose by an average of 30-50%.
On average, a two-room apartment in a modern residential complex can be bought for 60-70 thousand dollars. If you rent it for 700-1000 dollars a month (and this is quite realistic, taking into account the current influx of tourists and migrants), the investment will pay off in 6-8 years (by comparison, similar housing in Europe usually pays for itself in 15-17 years). Such a short payback period is explained by the fact that there is zero real estate tax in the country – simply put, there is none. The only payment is imposed on the owner if he rents out his apartment and makes a profit from it – in this case, he must pay 5% annually to the state treasury.It is not for nothing that Georgia has recently become a haven for people from all over the world. People go there to live, work and earn money because the country provides all the conditions for a comfortable life and a calm future.
You may also like: Real Estate Syndication vs. REIT: Key Differences Between Both Investment Types
Image source: Depositphotos.com