Click here to get this post in PDF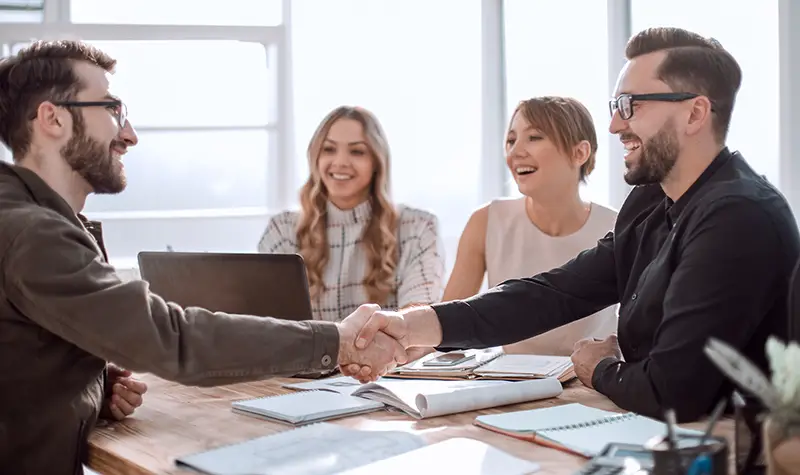 A consulting firm is a business-oriented genre that offers entrepreneurship advice, guidance, and actionable solutions to business-related issues. Consultants are experts for hire providing expert advice on a corporate or technical issue. Expert consultants like Declan Kelly provide expertise in industry-specific problems. As every business is bound to experience a problem in any either stage of development, Consulting companies are imperative in solving the underlying issues under contracts.
Consultancy is not limited to technical assistance but can also aid businesses in tackling both broad and specific tasks. Consultants and consultation firm owners like Teneo's Declan Kelly are vital in carrying out observations and analyzing the company's operation issues. Consulting services fall under four categories including;
Strategic advice: This may entail how to start up a business and merging of acquisition.
Strategic service: may entail developing a plan for a client then carrying out the schedule for the client
Training: Integrates bringing in a consultant who can teach the staff how to boost sales and general operations
Coaching: Encompass long-term relationship to achieve set goals
Types of consulting firms
Human resources consulting firm: They are essential in addressing HR-related complaints. Expert resource consultants provide implementation solutions, whereas process advisors help in improving company creativity. People consultants guide businesses through organizational change.
Engineering consultation firms: They offer expertise in designing, planning, and constructing different types of projects and infrastructures. The consultants are flexible for both private and public clients. Engineering consulting integrates construction and civil engineering fields.
Financial consulting firm: This genre of consultation encompasses the provision of personalized and actionable financial planning. The consultants aid in assessing financial risks, insight on corporate governance, and advice on customer relationships and supply chain operations.
Political consulting firm: The consulting firms are experts in advising and assisting individual political campaigns. Political consulting firms offer insights into actionable plans for voter mobilization. They also carry out opposition research and create advertisement content for candidates.
Healthcare consulting firm: Consultations entail analyzing management practices in the healthcare industry. Consultant experts are skilled in medical technology, pharmaceuticals, delivery systems, and healthcare payers. The consultant's advice about customer experiences, digital transformations, and acquisitions.
Law consulting firms: Legal consultants offer help in dealing with complex cases.
Conclusion
Industry-specific consultant experts offer professional guidance as they focus on problems that corporate can't handle internally. Consultation firms revolve around all industries intending to provide a solution for every kind of problem.
You may also like: Things to Look at Before Becoming a Consultant
Image source: Shutterstock.com