Click here to get this post in PDF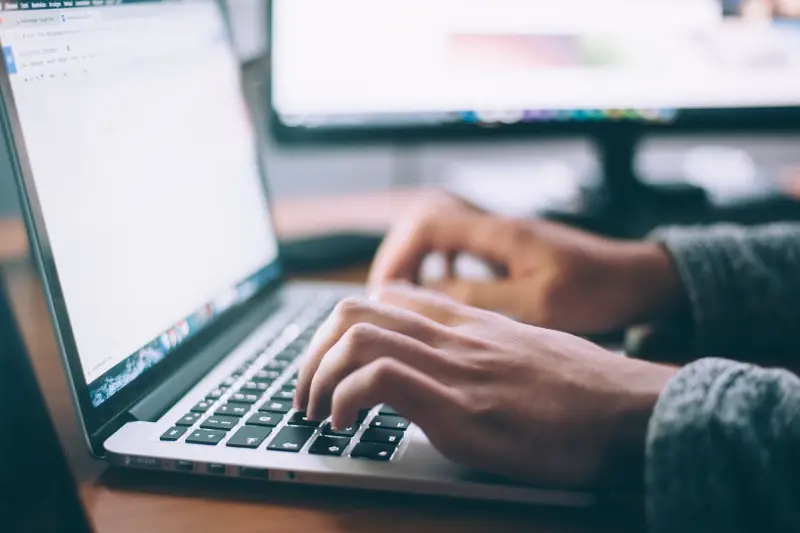 Paying attention to a website's frontend is important for any business's success. Any website must build growth, maintain the number of users, embrace the digital platform and maintain mobile compatibility. It is a required tool for any website to build interaction, retain customers, and satisfy or gain customers' trust. To learn more about the frontend platform, let's proceed with why a frontend is necessary for any future-proof website.
Reasons Why Frontend is Necessary for any Future-Proof Website
Long Lasting Impression
A website is the first thing that helps draw any new visitor to the business. A website lets the customer learn and understand the basics of the business. Therefore, the website must be designed and structured in an attractive form with real-time value, human interaction, and robust technology. The website should give a clear intent or maintain the visitor's interest. The interface between the user and the website should be bug and error-free, and everything should be properly placed.
Develop an Easy Navigation System
Navigation is an important element of any website. It helps keep users satisfied and also controls the bounce rate. Navigation helps visitors move from page to page, content to content, and from one link to another for whatever the visitor searches for. The frontend performs the necessary work to make the journey of the visitor easier, convenient, impressive, and hassle-free. It helps the visitor maintain interest in the website content, thus limiting the bounce rate. It also helps the business understand the visitor's use or relate to most.
An Effective Frontend Helps to Retain the User
User retention level is important for any business. Since a website is like a window to the business, the frontend of the website helps keep the user intact. A good frontend helps to keep the user happy and satisfied. It is an excellent element for any business to retain paying customers. Also, with an effective frontend, the bounce rate can be captured to help provide valuable information about the trends of the business and how things could be improved on the website.
Conclusion
Easy interaction with the frontend is what makes a website an important tool for connecting and engaging with customers. Frontend helps the elements of a website to streamline the design and be used effectively. It helps visitors stay attracted to the business that the website intends to market. 
You may also like: Top Benefits of Choosing AI Solutions in Ecommerce
Image source: Unsplash.com