Click here to get this post in PDF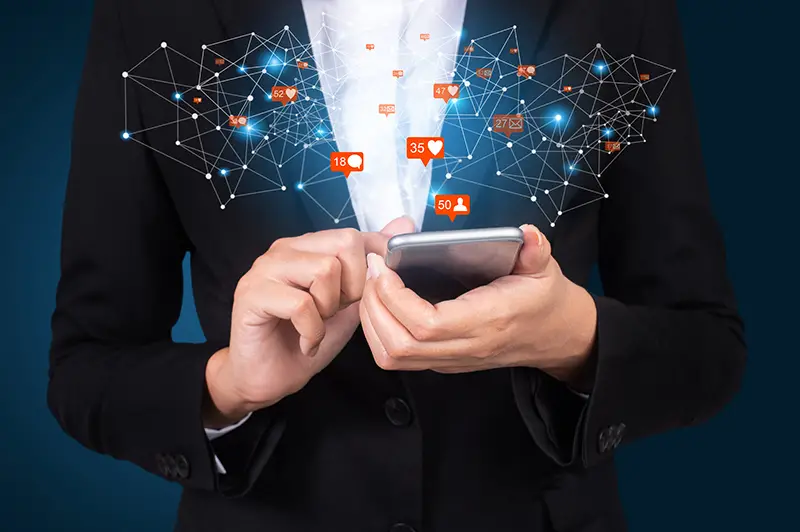 You've finally realized your dream. You're starting your music business and you're ready to take the world by storm.
You've got the musicians. A team of employees has signed on to help you out. Now how do you create a successful business?
You know marketing is part of being successful, but you just don't know where to start.
Business marketing doesn't have to be complicated. It should complement the ultimate goals behind your business. Let's look at how we can do this.
What Is Integrative Marketing?
Integrated marketing utilizes multiple channels to reach many customers. For example, you'll want to use social media and e-mail marketing campaigns. If it's in your budget, you may even produce television commercials.
It's important to ensure that each of these channels sends the same message about your brand. This is crucial in order to create meaningful connections with your customers.
People consume so much information nowadays, that they ignore many types of marketing. If you stick to one marketing channel, you'll only reach a handful of consumers.
Not everyone watches television ads. Some people aren't on social media. Many people sign up for e-mails from a company but never read them.
When you use integrative marketing, you can reach many more people because you're using different channels. The person who doesn't read their e-mails might see your television ad. The consumer who only streams content will see your social media posts.
You can even automate some of this work to make your life easier.
When you send the same message across these marketing channels, your company cohesion is apparent. This will give people more trust in your brand.
Using Business Marketing for More Than Sales
You did your business consulting, so you know that an important part of your business development is creating a marketing plan. That plan can also be used to create a positive and cohesive company culture. 
The first step is to have clear company goals. Once these goals are clearly defined, you can move on to your internal operations. 
With these clear goals in mind, your team can create a marketing strategy. This strategy should include clear and actionable goals, and metrics to measure progress toward them. This way, your team knows exactly what they need to do.
With an integrated marketing strategy, people will need to collaborate with different teams. 
Armed with a clear strategy aligned with company goals, you can start searching for tools to assist with your integrated marketing campaigns. This article outlines how one tool, DevOps, can help.
Using these tools helps enhance communication between the teams at your company. Because your marketing team will be involved in many aspects of the company, you'll gain insights from more departments on how to connect with consumers.
Get Your Business Ready For Success
Business marketing is crucial for your success. With integrated marketing, you can create a cohesive work culture and authentically connect with customers.
Be sure to check out more of our posts about music business news.
You may also like: Modern Advertising: Digital Marketing for Small Businesses
Image source: Dreamstime.com