Click here to get this post in PDF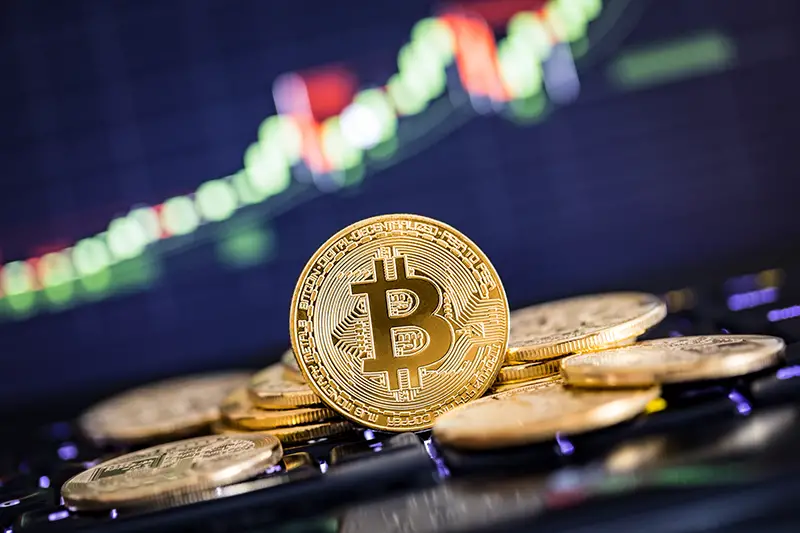 Holding the hands of Satoshi Nakamoto, Cryptocurrency commenced as a currency. However, many didn't believe it because of the utter bizarreness of the concept that something as important as a currency can simply exist in the digital world.
However, as time went by, the scenario altered. Now, Cryptocurrency is turning millionaires in every corner, while just saving fiat cash is still a slow process of earning.
With this increase in popularity, there has also been an increase in curiosity. This will mean more and more investors are leaving their traditional route and looking to board the 'volatile' train.
But, Cryptocurrency can take you from rags to riches and back to the rags in months. Unfortunately, there are many who lack the aptitude for risk assessment and do not step into this world.
If you are someone who can take this up all the way, you will need knowledge. Therefore, we are bringing you the frequently asked questions most first-time Crypto users ask.
Frequently Asked Questions On Cryptocurrency
Some of the questions would be basic for a novice investor. But, some will help you understand the risks of this investment and how to deal with them.
1. What Is Cryptocurrency?
Cryptocurrency is a digital currency whose existence limits the digital world. Yes, one can sell their Cryptocurrency at the given price on the market during that time and withdraw their withdrawal currency, but other than that, you cannot physically touch Cryptocurrency.
Cryptocurrency started with Bitcoin, and the creator of Bitcoin is Satoshi Nakamoto; this could be one person or group. Unfortunately, we might never know because Bitcoin saw daylight holding the hand of an unidentifiable entity.
2. Why Is Cryptocurrency So Popular?
When it first started, it was as cryptic as the name would allow it. There were many who failed to take it seriously. But, a decade later, almost every big investor is boarding the Crypto train.
There could be two reasons-
– The volatile market can make it a lucrative investment if one plays their cards right. The chances of earning millions are possible.
– Big industry names like Elon Musk are investing, which is increasing the popularity of that.
3. How To Start Buying Cryptocurrency?
If you want to start buying Cryptocurrency, we suggest first you research which digital coin you would prefer. Generally, people prefer Bitcoin, but there are other digital currencies like Shiba Inu, Ether, and more you can invest in.
Plus, you do not always have to buy a whole. You can buy a fraction and then invest in a few. It is a danger to put all your eggs in the same basket. Start investing from profitbuilder-app.com.
4. What Are Cryptocurrency Wallets?
Cryptocurrency wallets are the digital space where you can save your earned and mined currencies. They are password protected with multiple authentications. Wallets could be of many kinds.
– Hot: The wallet you are currently trading with.
– Cold: This is just to save your Cryptocurrencies and earn through investment.
– Online Wallet: Your Cryptocurrency is in the digital space.
– Offline Wallet: Your Cryptocurrency is either in a device or a hard drive. 
5. What Are The Risks Involved In Cryptocurrency?
There is no doubt that Cryptocurrency is a risky prospect. However, understanding the risks can help you prevent some. These are some of the common risks involved.
– It is volatile, so FOMO is not an option. Do not make hasty decisions or think of it as a gamble.
– There is still a debate about whether it is a commodity or currency since the prices keep changing.
– Scams are big because there is no regulatory body.
Is Cryptocurrency A Good Investment?
Upon investigating and hearing stories from investors, what we could decipher is that Cryptocurrency is a subjective investment.
It is risky, but it is the risk that helps investors earn millions. You can simply mine Cryptocurrency and start investing with zero fiat currency.
However, one needs an aptitude for numbers to start investing long-term.
Disclaimer: This article is not intended to be a recommendation. The author is not responsible for any resulting actions of the company during your trading/investing experience.
You may also like: Some tips used by professional crypto traders!
Image source: Depositphotos.com