Click here to get this post in PDF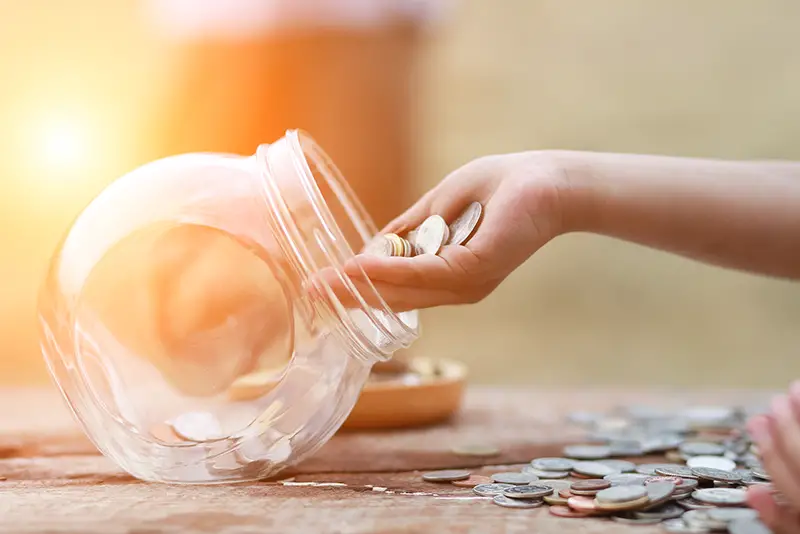 Launching a new business can feel like bringing home a new baby. You're full of excitement because of all the opportunities but completely overwhelmed with where to start or what to do. Consequently, many entrepreneurs will spend money on things they think they'll need someday but don't right now and wind up spending money they don't have. Instead of having to focus on paying off debt you've acquired from impulse purchases, start with a solid foundation by investing in financial tools that help your business run efficiently and generate maximum revenue.
1. Budgeting tools
Many budgeting apps are cheap (and sometimes even free) and are well-worth their monthly fees to keep your finances in check. Having a budget for your business will not only ensure you're never overspending but also that you'll have a well-defined path for how your profits will be spent to grow your business. 
2. Business credit cards
If you're using a personal credit card for your business purchases, then you could be missing out on some incredible perks. Business credit is easy to get even if you're only launching a sole proprietorship and is an excellent tool for maximizing your purchase power. Many business cards offer perks such as cell phone insurance, discounts on office supplies, rewards on shipping charges, free employee cards, and other benefits that personal credit cards just don't have. However, if you are worried about the transaction fee you have to pay on your purchases with a credit card, don't worry, as there is a way to evade it. Follow the URL here and find out how to save money while transacting with your business credit cards.
3. Bookkeeping software
Keeping an eye on your finances through bookkeeping software will help manage your business expenses and make it easier for your accountant to handle things like payroll and taxes. Good bookkeeping software will not only track your expenses and sales but also offer outstanding invoice management and even take payments. Setting up bookkeeping software early will ensure you'll never lose track of which client owes how much and when their payment is due. 
4. Automation software
Once your business begins to grow, you as the business owner will need to decide where your effort is best placed and leave the rest to others. Trying to do it all can lead to feelings of burnout or that nothing is getting done. The problem is that hiring employees and professionals can get expensive for new entrepreneurs. Thanks to the internet, many new business owners reduce these costs by using automation software as a stopgap instead. 
The many available automation tools can make your business a finely-tuned machine that runs without your constant attention. Try using software such as automatic bill pay, calendar scheduling tools for client meetings, invoicing software, and e-commerce checkout tools that streamline the process and make it easier for you to get paid. 
The bottom line
Starting a new business can be overwhelming if you don't know what you'll need. Make your financial foundation a priority by using these four categories of business tools to ensure you're starting on the right foot. This way, you can focus your attention elsewhere while knowing your business is on sound financial ground.
You may also like: The World of Financial Software Development
Image source: Shutterstock.com