Click here to get this post in PDF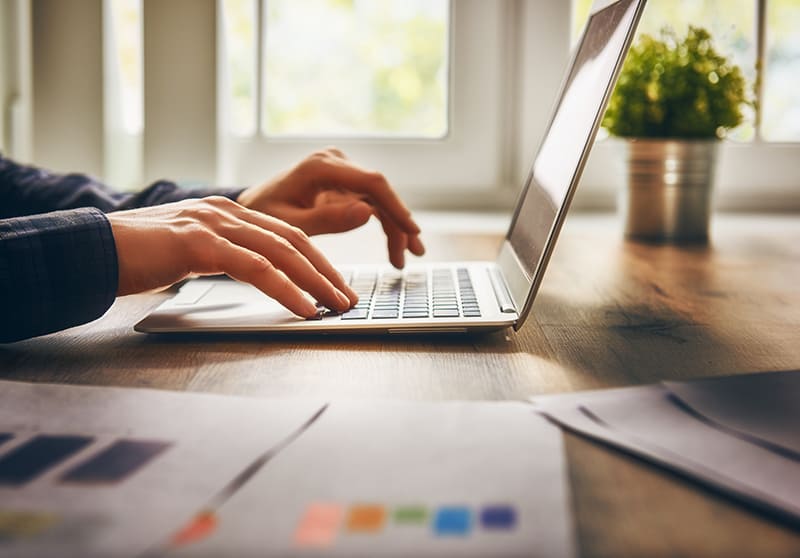 In today's marketing landscape it's probably safe to assume that most of your marketing is conducted online. A survey conducted in 2017 showed that 51% of companies had a digital marketing plan and as more customers and businesses encounter online marketing every day those numbers are sure to have increased. 
If your business doesn't have an internet marketing strategy in place now is the time to finalize one. This article will guide you on formulating your business's internet marketing strategy. 
SEO Marketing
You can't talk online marketing without first mentioning SEO. SEO stands for search engine optimization. It is the process of making your website easier to find on the internet. An SEO consultant can help your company formulate a winning SEO strategy that gets your company listed higher up in search engine results. 
If you've ever searched for products or services online before you know that you can get thousands of search results. How many times have you ever made it all the way to page ten of the search results? 
Most people find an answer to their problem or a company to hire in the first few pages. Your SEO consultant can implement an internet marketing strategy that helps drive more traffic from organic search to your website. This higher rate of traffic leads to more leads and more conversions for your business. 
PPC Marketing
After you've implemented an SEO strategy to help you get more organic search you can also look at different paid search options. Pay-per-click or PPC marketing can help get your business in front of a lot of customers.
Best of all business owners only pay when someone clicks on your advertisement and goes to your website (hence the name). When you implement a pay-per-click campaign you will choose certain words that relate to your business or products that people will be searching for. 
You can then show an ad for your company anytime someone searches for those keywords and direct that traffic to your website. This is another way to bring in traffic from search engines when people are searching to find a business or product just like your on Bing and Google. 
One downside with PPC advertising is that the results only last as long as you pay to have the campaign running. When you stop paying the increased traffic will stop. 
SEO on the other hand will always deliver traffic to your website because it is organic search, not paid search. When you use PPC and SEO together as part of your online marketing strategy you will get even better results for your business. 
Other Online Marketing
There are lots of different types of online marketing – from display ads to retargeting ads. All of these different marketing strategies can be beneficial to your business when used appropriately.
If you've never conducted an online marketing campaign before it can be helpful to work with a professional who knows how to manage your campaign and help you get the most bang for your marketing budget. 
---
Utilizing Online And Offline Marketing Strategies To Grow Your Business
---
Internet Marketing Strategy Is the Future
Just think about how many times you interact a day with the online world at work and at home. If your company still doesn't have an internet marketing strategy now is the time to get one in place.
If you enjoyed this article read more of our business and marketing articles now.