Click here to get this post in PDF
You may have always come across the term' foreign currency reserves' at least a dozen times, especially in today's economic climate. A lot of things concerning financial activities all over the world have worried a lot of people, especially since problems in macroeconomics often trickle down to microeconomic situations. Amid rising inflation and unemployment fears, you may find it helpful to learn as much as you can about foreign currency reserves.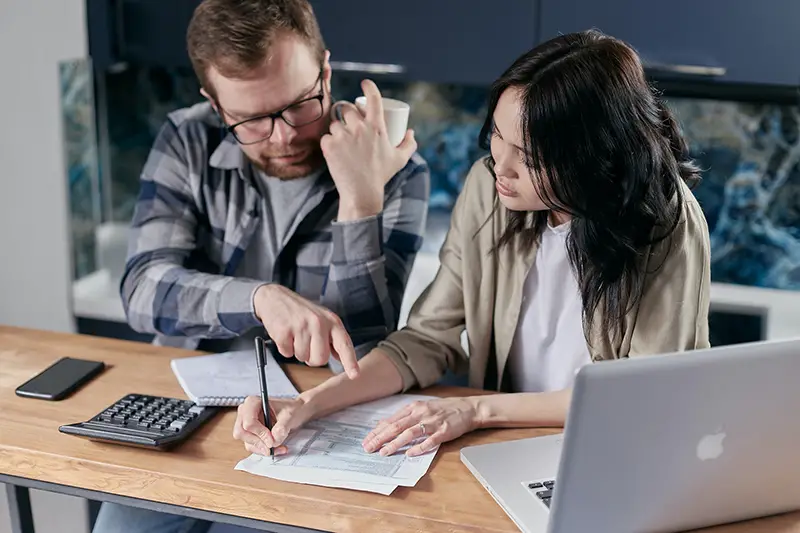 This article briefly explains foreign currency reserves and some reasons central banks need to keep foreign currency. To understand why your government wants to hold considerable wads of cash in dollars, Euros, and pounds, among other currencies, the following are the reasons:
Debt Payment – Late loan payments to banks are imposed with heavy penalties, and some governments use their own foreign currency reserves to ensure they're able to dodge fines and pay on time and dodge fines. Foreign currency reserves are also used for imports.
To Be Able To Preserve Liquidity – You may have noticed how central banks hold a lot of foreign currencies, especially the US dollar, Chinese Yuan, British pound and Euro. This is because governments must have liquidity in an economic crisis and even be able to sell foreign currency quickly.
Keeps Level Of Confidence High – With substantial foreign currency reserves, investors would have less worry. Therefore, these experts are very observant of your country's foreign currency reserves, as they indicate financial health.
Controlling Local Currency Value – Purchasing US treasury bonds would keep exports within a healthy level. Like Japan, you would want to tie your local currency to the US dollar. A great investment in this time of uncertainty is gold. You may want to have a look and choose to choose to buy gold bars Brisbane or your city is offering at spot prices. It's okay to take time and do your research first. This way, you'll be able to know which dealer you should be going to.
The Funding Of Your Country's Domestic Projects – Your government may prefer to use its foreign currency reserves to fund a certain project, such as infrastructure. This is actually a better choice than borrowing. This type of project often requires millions in a certain currency. The reserve of foreign currency is especially helpful in tough times to finance important and urgent internal projects.
The above are reasons your government holds foreign currency in considerable amounts and monitors the exchange rates, ready to purchase or sell at any time. Governments use this strategy to be able to manage finances.
Digital Currencies
Gaining popularity over the years, Bitcoin and other open-source platforms bring banking to everyone. Unfortunately, there's still not enough to know about cryptocurrencies, making it hard for governments to get some kind of control over this digital currency. We might have to observe how this would develop in up to three years. 
With knowledge of forex trading, you would be able to make a profit by trading foreign currencies. Forex trading allows private investors to trade in the global currency markets.
Gold Reserves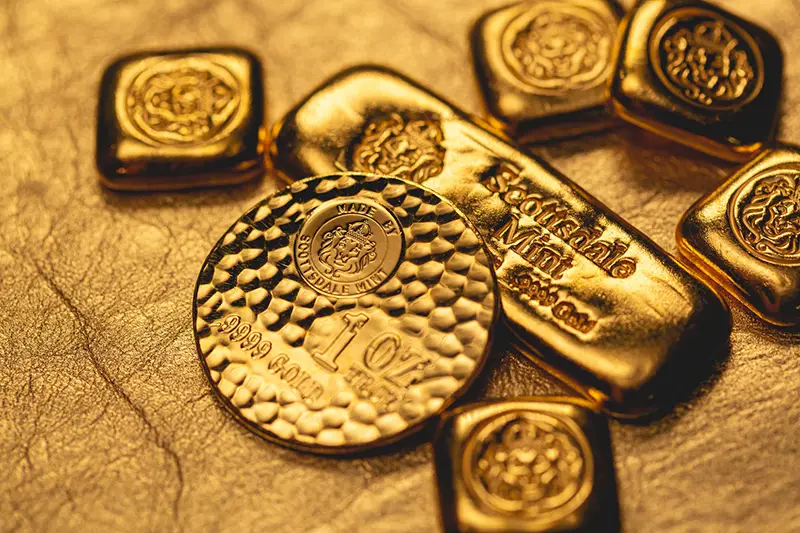 Gold reserves are traded from the government to the central bank to private investors. They're the foundation of currencies, meaning all countries keep gold reserves. Gold is in higher demand during economic instability, which increases its price.
Foreign currency reserves can help steer your country's economy upward, making them an important tool for the government.
You may also like: Some Facts About Digital Currency