Click here to get this post in PDF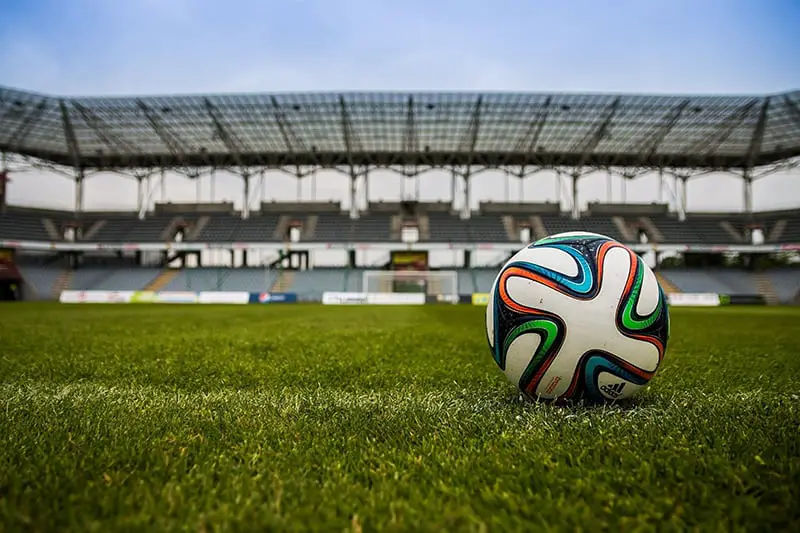 Top 100 UK law firm Fladgate are offering a limited number of free sessions at their sports and esports legal clinic from Monday 2 November. Sessions at the clinic will be available for those who have a legal query and operate in the sports or esports industries. The clinic is open to players, individual athletes, sports and esports teams, and businesses who operate in these sectors.
"We are keen to support the continued growth of the sports and esports industries, and so we are delighted to launch the Sports and Esports Legal Clinic. If you're a player, athlete, team or business in sports or esports and you have a legal query or concern, no matter how big or small, we want to help. We are offering a limited number of free sessions with a member of our Sports Business Group where our team will be available to assist you." – James Earl, partner and Head of the Sports Business Group. 

Fladgate's Sports Business Group has acted on behalf of a range of high-profile sporting clients including advising:
Gareth Bale on his recent transfer from Real Madrid to Tottenham Hotspur
Limelight Sports in relation to its recent acquisition of Virgin Sport
Guild Esports on their investment agreement with David Beckham, and subsequent admission to the Official List and to trading on the London Stock Exchange (the first esports listing on the LSE)
WFH League, a corporate esports tournament organised by Esports Insider and Platform, on its tournament rules, sponsorship agreements and caster contracts
Fladgate also continue to be retained by Major League Baseball as their UK legal advisors in relation to the organisation and delivery of the two regular Major League Baseball games taking place in London, and by the world's largest sports, music and entertainment funder, London-based 23 Capital, for whom they acted on over 20 transactions with a total deal value in excess of £500 million in 2019.
As lawyers to the business of sport, Fladgate has extensive experience supporting clients on matters involving image rights, sponsorships, merchandising, fundraising, broadcasting, and advising on complex commercial litigation in sport. They have worked with governing bodies, rights holders, clubs and institutions along with agencies, funders and athletes.
Fladgate provide a full-service offering to sports and esports clients, advising on a range of legal matters, for example, players in both sports and esports who are looking at new business ventures, sports tech businesses who want to review a fundraising agreement, or players discussing a sponsorship deal.

You can sign up for one of the free sessions on Fladgate's website on Monday 2 November.