Click here to get this post in PDF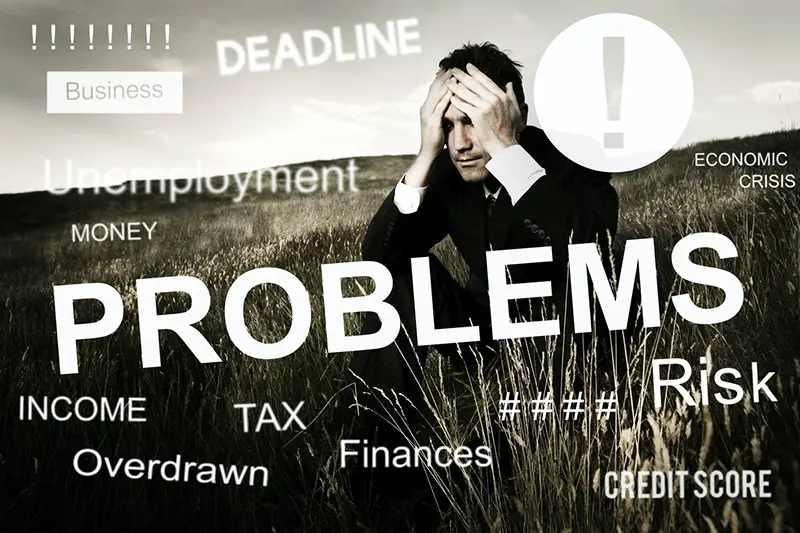 Credit scores are of greater importance than you think. It is a label that enables you to get an approval of all the bank loans. Whether you want a student loan or loan for flipping houses or a short term loan, the lender is going to consider this number without giving a second thought. Not maintaining this number can lead to unexpected problems in the future.
However, there are some ways that do not require struggling with loan approval. These are loans with bad credit in Canada that can be used to improve your credit score. Learn more about bad credit loans and how they can fix your credit score.
Bad Credit loans
Bad credit loans are the loans that can be borrowed even after owning bad credit. The lenders providing these loans are least interested in your credit history. The application process for such loans is very simple and concise. When you apply for these loans, the factors considered by the lenders before approving are extremely basic and plain. Since they do not get involved in credit checks, they will check your repayment capacity as the measure of your creditworthiness. Preferably, you can expect approval for the loan if you have attained 18 years of age and have a regular source of income.
What is credit repair?
Credit repair is all about mending your credit score. You want to mend this credit for so many reasons varying from business startups to elevating your financial status for emergencies. The key to fixing your credit score lies in handling the past due accounts as well as being regular with the future ones. Consider looking at the current position in terms of the borrowings you owe. Having several past accounts can harm your credit score.
Once you resolve all the past due accounts on your credit history, you should make extra efforts in maintaining your credit score in good shape. The way to keep your credit score healthier is taking a loan that does not rely on paying back the cash beforehand. The bad credit loans offer you the cash first and let you pay back subsequently. So when you get the funds you need, pay it off on a due date and you can expect to improve your score bit by bit. This makes up for a smart approach.
How can you get a bad credit loan?
To get a bad credit loan all you need to do is find a reputed lender online that provides such loans. The sites available online have lender networks. Additionally, the speed and efficiency of these loans are so massive. You simply need to fill a few columns of the application form and click to apply for approval. Another best part about these loans is that they do not require multiple documents. Having 18 years of age and a regular source of income will work. If you are eligible for a borrowing loan you will get the approval in a few minutes. On top of that, you will get the loan amount in your account within 24 hours of the application. The opportunity to repair your credit score is just a matter of a few minutes.
Now that you are aware of the worth of bad credit loans, consider opting for bad credit loans for credit repair. The benefit from these loans is bilateral. You can use the cash if you need it today or consolidate your credit score in the long run for emergencies.
You may also like: Bad Credit Loans Guaranteed Approval – How They Work?
Image source: Rawpixel.com