Click here to get this post in PDF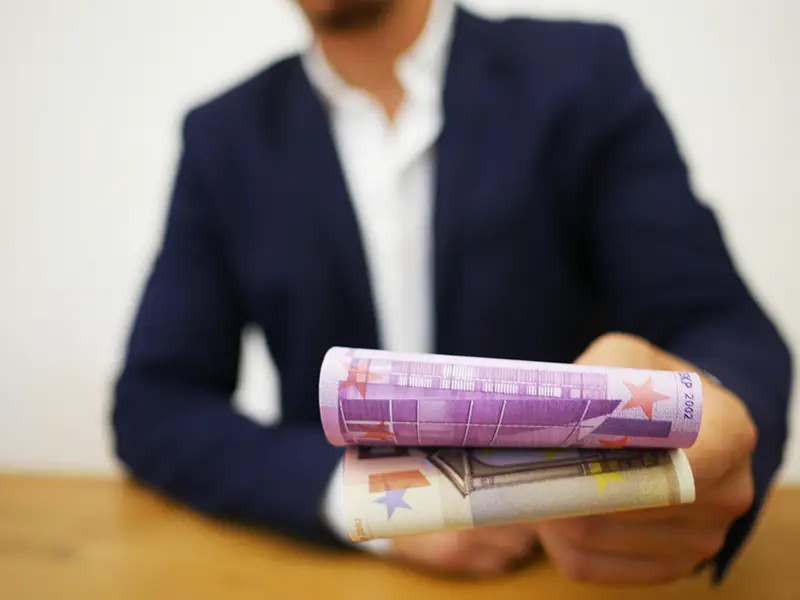 Many people see debt consolidation as a solution to paying off their hefty loans and liabilities. Although, it comes with a lot of leverages but only when you know the insights. Look upon all the factors which make the debt consolidation process even more productive and progressive for you. 
There are numerous factors associated with debt consolidation from lowering the monthly payments to causing a temporary dip in the credit score. However, consolidating debts into payments can be helpful, but it contains a degree of risks too. Don't know how? Let's figure out. 
Debt consolidation – meaning 
Debt consolidation is a type of debt refinancing process where an individual takes a loan to pay another debt. Generally, this comes under the personal finance process addressing the high consumer debt issues. 
Talking about the different approaches used in the process, there are different types of debt consolidation, including balanced transfer card and debt consolidation loan—both these types of processes after running a hard inquiry on the individual's credit score. 
How debt consolidation leaves an impact on your credit score?
The world knows the importance of maintaining a good credit score to enjoy timely loans without facing many hassles. Here, consolidating debt helps to lower down the interest rate and makes payoff faster. All in all, it lessens the juggle between different loan amounts by combining all of them together into one. Further, it helps to pay off the debt easily. Plus, it does not leave a poor impact on the overall credit score too. 
Perks of consolidating debts with a personal loan – 
It requires a lower credit score for the approval rather than a balance transfer card. For this, you would need to get your credit score checked thoroughly. 
It helps to improve the credit mix as well. Just in case you had a credit card earlier, it is because of the installment loan. 
It assists in lowering down the value or overall amount of credit limits you have been using. This process is referred to as credit utilization. This is practiced when the unsecured credit card bills are processed to an installment loan further. 
It can combine several payments into one, simplifying the payoff process for you. 
In case you find these options not be good enough then look upon home equity loan or the line of credit that reports the installments on your revolving account. It becomes a bit difficult for the layman to understand all the financial aspects of a financial process. Therefore, make sure you consult a credit counselor to sort out these hassles for yourself. 
The bottom line –
Debt consolidation is tricky financial leverage available to all. Here, all you would need to do is remain familiar with the importance of maintaining a good credit score while paying off the debts timely. Besides this, one needs to keep a check on the documentation required while maintaining a consistent flow of lowered EMIs after the debt consolidation process. Here, you may require to join hands with a financial institution or banker helping you deal with the complicated financial terms and policies.
You may also like: Why is Pension Consolidation a Smart Choice?
Image Source: Pixabay.com