Click here to get this post in PDF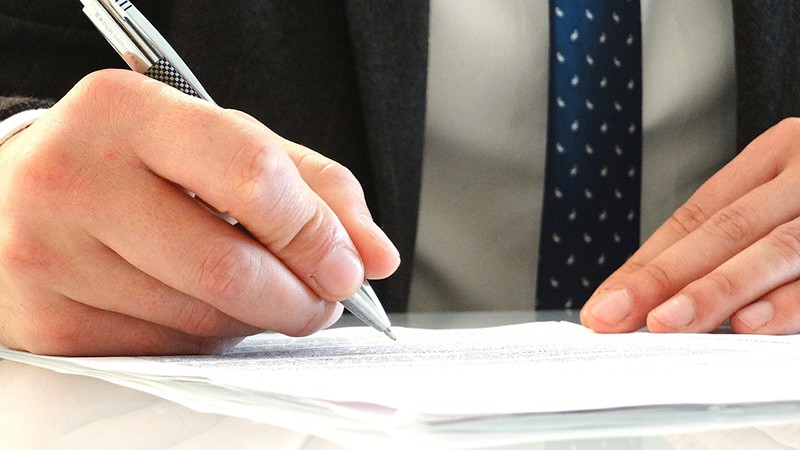 If you are looking for an attorney for your estate planning, you need to weigh the different pros and cons of hiring someone. Well, some people don't want to hire an attorney; they want to plan it by themselves.
However, it's not always recommended, especially if you have many properties or have a company. In this article, I will share some of the potential benefits of hiring an estate planning attorney.
Benefits of Hiring an Estate Planning Attorney
Take a look at the benefits of hiring an experienced estate planning attorney for a real estate project or house. If you are from Marietta, you can consult a Marietta, GA, estate planning attorney.
1.    You'll Get Expert Guidance
Estate planning is not just maintaining some documents. There are a lot of things more than documents. An attorney will help you understand more about your family, your long-term goals, etc. They can help you know everything about different trusts, and you will get expert guidance.
When an experienced lawyer handles your plan, you will be in peace of mind that your estate is planned based on the guidelines and your needs. More importantly, it will ensure that the heirs are taken care of properly, which you can't do with DIY.
2.    You Can Be Certain About Your State Laws
An important thing to note, every state has not the same rules and regulations. So, you can be certain about your state laws about estate planning when you hire a lawyer of your state.
Moreover, people have different needs, so if you want to go for the DIY route that allows you to plan online, they offer everyone a single plan. On the other hand, when you work with an experienced lawyer, you can plan according to your needs. They will help you plan what you need based on the guidelines of your state.
3.    Lawyers Can Manage Complex Situations
If you plan to build a living trust, it's difficult and complex to do it on your own. Some people might take the help of online tools, but you may end up making an error. Living trusts need to be appropriately documented, and you shouldn't experiment on your own.
If you have many assets and want them to distribute them with some specific guidelines, then a lawyer can do it easily for you. Qualified and experienced attorneys know that two plans are not the same and can plan it properly.
4.    Plans Need to Be Updated
With time your needs also change, and you have to plan according to it. But that might be a difficult task for you to do everything on your own. So, the best way is to hire a lawyer who can update your documents when required and provide you the plans you need.
5.    Helps You to Reduce Errors
In general, people are not aware of all the rules and regulations of estate planning. If you make any mistakes or errors while planning, that can create serious problems in the future.
So, it's better to hire an experienced lawyer who can provide you error-free estate plans. As they are qualified and professionals in that field, there is almost no chance of error, and if something goes wrong, they know how to deal with that.
Conclusion
Everyone has different needs, so there is no one size fits for all. So you can hire a lawyer who can provide you what you want and update your plans according to your needs and requirements in the future. I hope the above information has helped you to understand the benefits of hiring an estate planning lawyer. Now please share your thoughts and recommendations in the comments below. 
You may also like: Finding the Best Business Attorney For Your Firm
Image source – Pixabay.com