Click here to get this post in PDF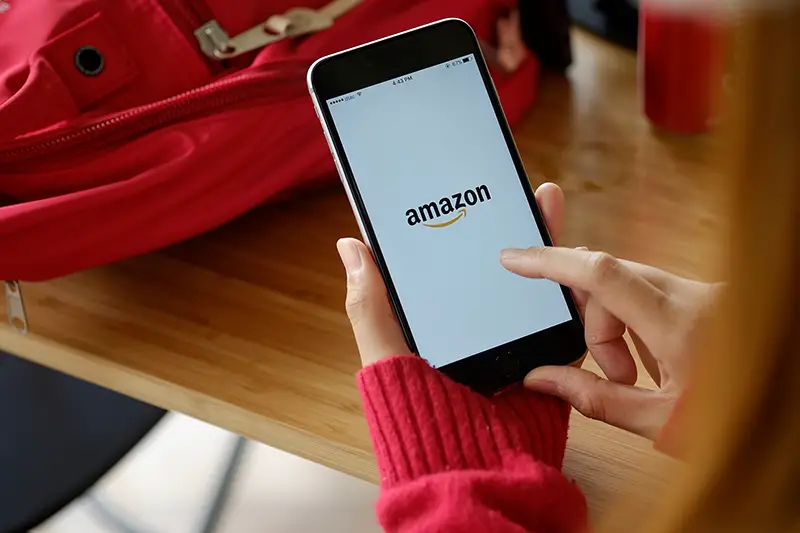 When employing an Amazon marketing agency to manage your campaign, it's important to choose an agency that can deliver the best results for your budget. You need to find an agency that has in-depth knowledge of Amazon's guidelines and has the right experience to deliver the best strategy to boost sales and keep you one step ahead of your competitors.
So, how do you choose the best Amazon marketing agency for you? Here are just some of the questions you should ask:
What services do they provide?
Knowledge of Amazon PPC and Amazon SEO is critical in delivering a successful Amazon campaign, so you need an agency with detailed knowledge of both. But ensuring your campaign is set up correctly and understanding how to manage and monitor it are equally important. So, ideally, you're looking for an ecommerce agency with experience in all the services and strategies involved in running a successful Amazon marketing campaign.
So, when comparing agencies, look at the services they offer, ask if they have dedicated teams with specialist knowledge and consider what they say they'll do to boost the success of your overall campaign.
Do they have any case studies?
One of the easiest ways to gauge the capabilities of an agency is to look at case studies of projects they've worked on in the past. It's a great way to see the kind of results they can achieve, so you can get a clearer idea of what to expect from your investment. If an agency appears unwilling, or even unable to show you case studies of their previous projects, we suggest you start looking elsewhere.
Do they suit your budget?
Different Amazon advertising agencies will offer their services at different costs, making it even harder to decide which is the best agency for you and your business. It may be tempting to go with the agency with the lowest rates, but it's important to weigh everything up. Shop around until you're sure you've found the agency that's best suited to your budget and your requirements.
There are many Amazon marketing agencies out there who all promise to provide your company with a top-quality service, making it challenging to choose the best option for you. By ensuring that you consider all of these key points when looking for an Amazon marketing agency to assist your ecommerce business, you can go ahead putting your best foot forward, employing the agency that will be most worth your while!
About the Author 
Melody are a specialist Amazon agency providing Amazon advertising set-up, account management and strategy services. Melody Agency are the UK's only independent Amazon agency to be part of the Amazon Solution Provider Network. Selling your products on Amazon can lead to great success if you have a knowledgeable team that knows how to move with the ever-changing market. We offer a free performance audit, highlighting ways we can improve your current strategies and content to increase your ROI on Amazon. Get in touch now to talk to one of our experts about our Amazon advertising services and how we can help your business.
You may also like: A Guide to Selling on Amazon
Image source: Shutterstock.com