Click here to get this post in PDF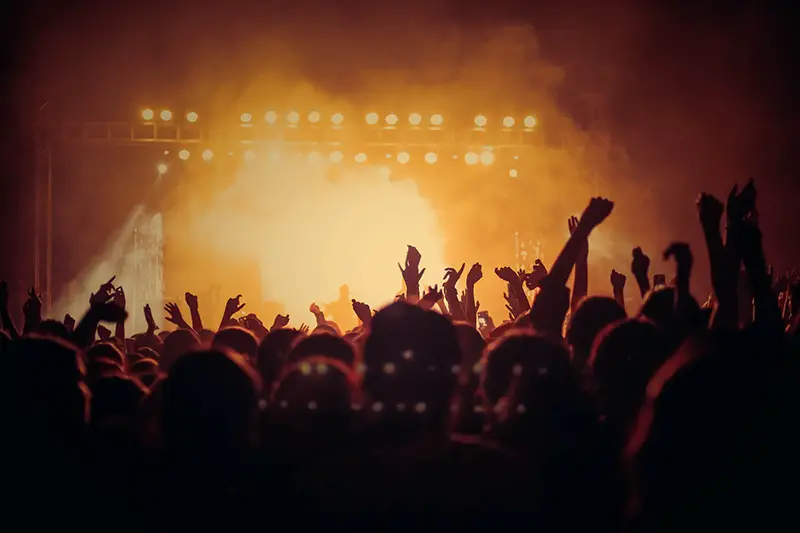 You have been waiting a long time for a particular event just to find out that the tickets have already sold out. Well, it is a common problem among many people, but luckily, it has a solution and that's called presale tickets.
Ticket retailers sometimes sell tickets to popular concerts and events before they are made available to the public. To access such tickets, you will typically need a link or a password shared by the sponsors, artist, or promoter to fan club members.
There is usually a separate seating section of the venue allocated for presales, which can differ from the tickets offered to the general buyers. However, it doesn't mean that presale tickets always get you better seats. It is just a guaranteed way to secure your spot at the event before others.
If you have access to a presale code, consider yourself lucky and book your tickets as soon as the presale goes live! It might be the only way you can purchase tickets to your favorite concert in advance. The only competition you have now is the other people who also have the presale code! You can join a fan club to have access to all the benefits of being its member or meticulously keep an eye on any new announcements from ticket sellers.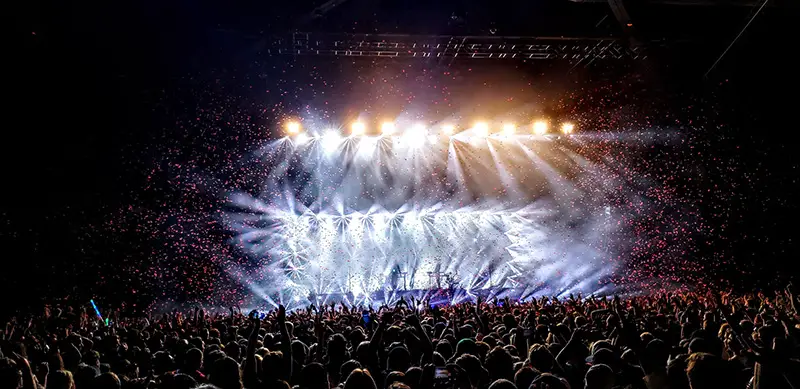 If you want to buy the tickets from an online website, you first have to have an account to register for the presale. Next, find the announcement and click on the given link to enter the registration page. You can enter the name of the artist of the band you are most interested in seeing and submitting.
Upon invitation, you will get a message on your linked phone number right before the sale happens. Make sure to notice the text as soon as you receive it, as it will contain a unique code with a link. You can use the link to enter the shop once the sale starts and use the code to purchase the concert tickets that you want.
While it may not happen all the time, presale tickets usually offer better seats than you might be able to secure through a general ticket. That is because artists and venues usually arrange these tickets as rewards to ardent fans. If lucky, you might even enter a presale that offers full access to the seating chart, allowing you to buy any seat for the event.
Therefore, sometimes such tickets give you a better chance of booking the seats you prefer. Other times, you would get the seat information only when the shows come near. Either way, you know you have a secured spot at the concert of your favorite artist, and that is better than not being able to go at all!
Besides fan clubs, certain credit card holders can also have access to presale codes which they can use to purchase tickets early. However, such offers come with a price, where you might have to pay an annual fee. If you have the privilege, ensure that you buy the tickets you want before they are sold out, as other fans will have the code too.
It can be difficult to grab good seats anytime you want to, especially when you are going to an event of a well-known artist. But you don't have to go through the hassle if you can get presale tickets. Decide the best way for you to get hold of it and enjoy crowd-free and stress-free ticket purchasing whenever your favorite artists hold their next concerts. Ease of ticket purchase alone can elevate the whole concert experience for you!
You may also like: Tips On Finding VIP Tickets Online For Business Meetings
Image source: Unsplash.com