Click here to get this post in PDF
Starting or expanding a business means finding the best products and services to further your goals. Often you have the big question of, "How do I go about finding the resources I need?" Fortunately, there are several ways to do just that. Read on for some helpful tips that will assist you over time.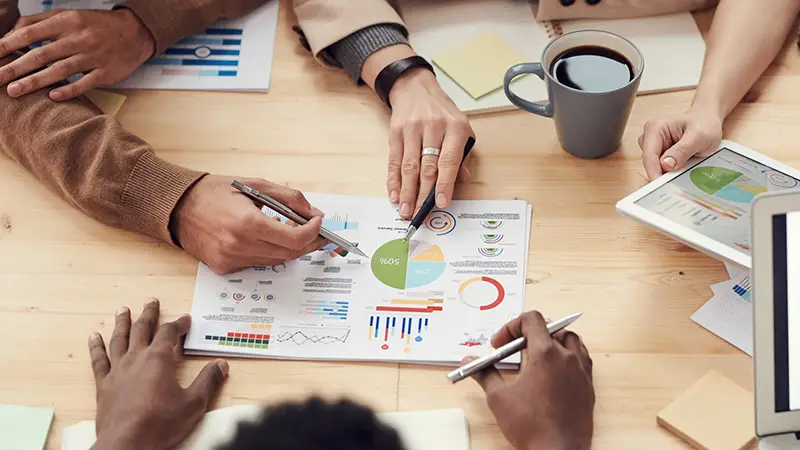 Quality Storage Resources
Regardless of what product or service you offer as a consumer good, you need to store it in a high-quality and safe location. That location can be a vessel or warehouse on your company property. It can also be at the manufacturer's place of business. Wherever you deem it best to store your goods, you need to have convenient access to them. To that end, it may be easier to stockpile the materials at your property.  
In doing so, you will need to have professional-grade receptacles to keep your products in top shape and accessible. For example, if you are in the business of industrial water storage, chemical storage and processing, water treatment plants, or work with liquid feed and liquid fertiliser, and even molasses, you will require a supply of industrial tanks. These tanks can be delivered to your location and fitted to your current needs. They are made of UV stabilised polyethylene and have decades of experience behind their research and design. Everything will be in one convenient location to make logistics easier.
As another example, if your business primarily deals with oversized building and construction supplies, you will build a large warehouse. The warehouse will need to have doors big enough for equipment such as forklifts to access with a load of supplies without causing damage to the goods or building. Next, you will want sturdy shelving systems to store items such as planks or pipes. The shelving systems should have safety features built into them so that items do not fall or roll off causing a dangerous work environment for you and your employees.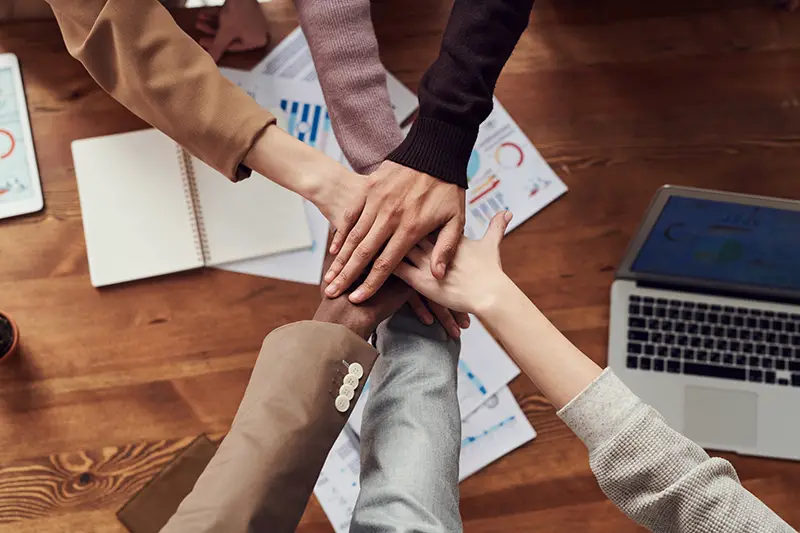 Find Governmental Support
Sometimes it may seem overwhelming and lonely as the head of a business. Always remember that you are not alone. There are helpful and frequent national and local government resources that can guide and offer you support. There are a variety of resources available for every type of business.
Seek a Mentor
A mentor is someone who can direct, guide, and influence you on your path in business and life. The mentor you select does not have to be in your direct business vertical. They can be a successful business person that you admire. Usually, this person will have a proven track record of company success that you can learn from. 
Mentors often have a professional history of both success and failures that you can draw from. While it is sometimes valuable to learn from one's own mistakes, in business, it is more valuable to avoid making them altogether if possible. Your mentor is a person you can go to for advice or bounce ideas off of without fear of judgement or failure.
Here is a helpful video offering tips on how to find a mentor.
Business does not have to be difficult. Connect with the best resources to help you succeed and grow your company. Good luck out there.
You may also like: 4 Steps To Running A Better & More Successful Business
Image source: Pexels.com