Click here to get this post in PDF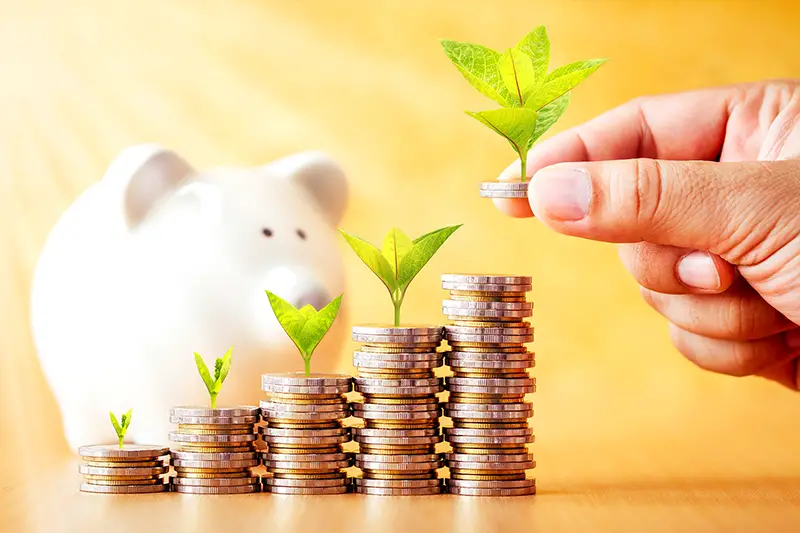 A small business or personal loan can be a great way to get the money you need to grow your business. However, many borrowers find themselves stuck because they don't have any collateral to secure the loan. If you want to apply for a small personal loan to help grow your business but don't have any collateral to offer, here are a few things you can do to still get your application approved.
Ensure you have a good credit score first.
In order to get approved for a small business loan, you'll need good credit. Make sure you have done everything possible to improve your credit score, such as paying your bills on time and keeping a clean credit history.
Lenders typically utilize the FICO score to assess your creditworthiness. FICO scores are calculated by five key factors, each with its own weighting:
The number of on-time payments you've made (35%)
Your credit utilization ratio (30%)
The length of your credit history (15%)
The different types of credit you have (credit cards, loans, etc.) (10%)
Your new credit applications and inquiries (10%)
If any of these factors aren't in tip-top shape, you may need to provide collateral to get your loan funded. Instead, try focusing on improving the more critical factors (on-time payments and credit utilization) to help boost your score quickly before your application is processed.
Have a solid business plan ready to show lenders.
Make sure you have a solid business plan ready to show lenders. This document should highlight your company's goals, current state, and projected future. Lenders want to know that you have a realistic plan for growing your business and not just looking for a quick cash infusion.
Be prepared to provide additional documentation.
Lenders will likely ask for additional documentation, such as financial statements, tax returns, and business permits or licenses. Make sure you have everything you need to provide this information and that it's up-to-date. If you can't provide all of the requested information right away, let lenders know when you'll be able to submit it, or hold off applying until you've got everything ready.
Demonstrate your ability to repay the loan.
Lenders also want to make sure you can repay the loan in full and on time. You can do this by demonstrating your financial stability (by providing credit reports, for example) and your ability to generate revenue and manage expenses (by providing financial statements or projections).
Accept a higher interest rate, even if temporarily.
If you can't improve your credit score or don't want to offer collateral, you may be required to accept a higher interest rate on the loan. Lenders may offer this as an option when they're on the fence about lending money to you but aren't ready to deny your application yet. If it's within your budget to accept a less-competitive interest rate and you can't find other ways to get funding, it might be your best bet to accept and attempt to refinance the loan later.
Try alternative funding sources instead.
Suppose you don't have a business plan or are afraid you can't get approved through traditional banks. In that case, you may also want to consider alternative funding options, such as crowdfunding or debt financing. Crowdfunding can allow you to raise money from a group of people, and many websites make it easy to do, such as LendingClub or Kickstarter, while debt financing can be arranged through a lending institution.
The bottom line
A small personal loan can be a great way to get the money you need to grow your business. By following these simple steps, you can avoid putting up any collateral and get your loan approved in no time!
You may also like: Check Out The Reasons To Apply For A Small Business Loan!
Image source: Shutterstock.com