Click here to get this post in PDF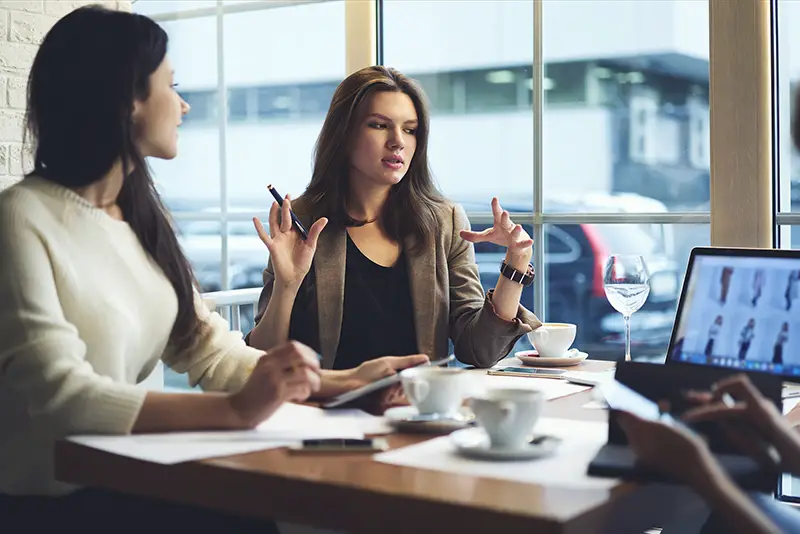 "For decades, the rate of business start-ups in Northern Ireland has consistently lagged behind other parts of the UK," the Belfast Telegraph quotes Roger Pollen, head of FSB NI, as saying. 
So, does this mean that, if you currently live in Northern Ireland and are looking to start a business, you should seriously consider setting it up elsewhere in the UK? Not necessarily. You could be surprised to realise how promising a hub Belfast would be for your new business. 
Northern Ireland: an economic phoenix rising from the ashes? 
While Northern Ireland has not traditionally been the most obvious base for a business, the situation could change somewhat as this particular part of the UK recovers from the pandemic.
In 2021, as the COVID-19 vaccine rollout progressed in Northern Ireland and elsewhere in the UK, the former saw record levels of new company creation. These were 5.5% higher than the year prior, when the pandemic exerted a financial stranglehold on UK businesses.  
As many as 9,358 new businesses were established in Northern Ireland last year, with 5,666 businesses in the territory dissolved during the same period. 
Pollen has acknowledged: "As the engines of innovation, growth and future employment, start-ups will be critical to Northern Ireland's economic recovery from COVID." Therefore, the onus would be on you to do what you can to help make your own start-up a success.  
Why Belfast could have everything your start-up will need 
In 2021, how did Belfast in particular fare against other Northern Ireland areas in terms of the number of new companies formed? Well, on this particular measure, Belfast surpassed them all, with 2,302 new businesses established within its boundaries. 
The district of Newry, Mourne and Down followed on 1,260, while the Armagh, Banbridge and Craigavon area ranked third with 1,019. As you can see, then, Belfast is comfortably ahead in this particular race – and you could soon see why when you look closer at the Northern Irish capital. 
As travelling habits return to something approaching the pre-pandemic normal, you could find plenty of tourists willing to buy from your Belfast business. The local organisation Visit Belfast has recently hiked its 2022 tourism growth target to £97m, as Insider Media Limited reports. 
Even if you are primarily set to serve locals rather than visitors, you could find it surprisingly easy to source just the right office space. Just consider – for example – that, this summer, BE Offices will be opening a refurbished building of serviced offices in Belfast.
Through renting one of these offices, you could give your nascent company's workers access to a wide range of on-site amenities – including a coffee lounge and a complimentary gym.   
As a would-be entrepreneur, you can also take comfort that, in a recent survey of nearly 400 Belfast businesses, 60% indicated their expectation that turnover would increase over the next six months, as a report by News Letter notes. 
So, even if you are (understandably) concerned about the ongoing cost-of-living crisis, your Belfast-based start-up could be especially well-equipped to weather this storm. 
You may also like: 10 Tips for Aspiring Entrepreneurs
Image source: Shutterstock.com