Click here to get this post in PDF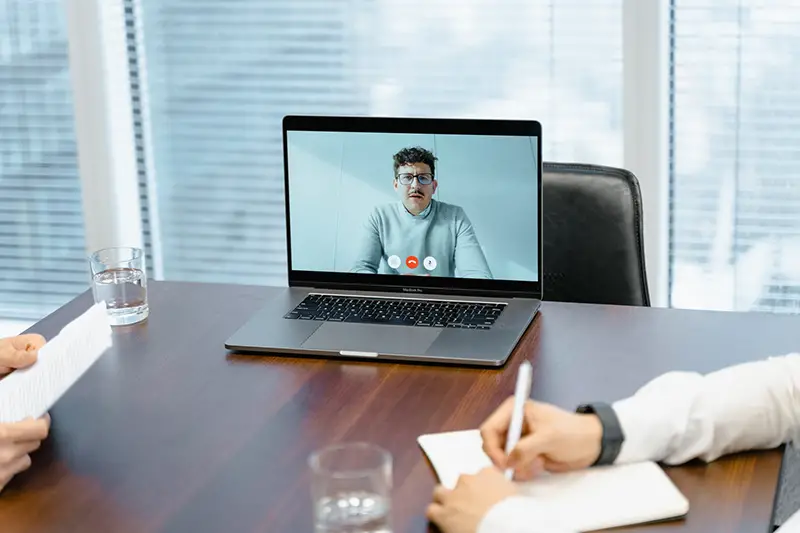 Many companies are opting for creative, collaborative and dynamic workspaces for their teams. With the old style of booking meeting rooms and seating team members around tables taking the back seat, a radical shift is emerging in employee engagement, production and company culture. As a result, several businesses are turning to web conferencing solutions like Peak Insight Cisco Webex Meetings to meet the demands of work-from-home-employees, satellite offices and international locations.
Here are some must-have features of online meetings to take note of. 
Click to meeting
Sorting through email in search of pins and links or navigating through different menus is a challenge in the modern busy work environment. Meeting organisers can fix one-click meetings in seconds and email the link to participants via the integrated calendar applications. Participants can join the forum by clicking the notification or link just before the meeting.
HD Video/Audio
In HD videos, presenters and users experience both non-verbal and verbal signals from each other. In addition, many platforms support more than one video stream at a time, which is suitable for interviews and other interactions. 
Most web conferencing apps provide local dial-in numbers for global presentations and meetings, saving companies considerable money. 
Screen sharing
With screen sharing technology, users can share a presentation, collect feedback on sales collateral or learn a new software system with remote employees. Presenters can also share control and swap presenter positions during the meeting.
Polls, quizzes and surveys
Whether a manager is polling his team members, a presenter is sending a survey for feedback, or an HR is quizzing the recent lessons, this feature is amongst the most valuable. With engagement and collaboration, organisational leaders can conduct quizzes and polls and use real-time snapshots later to enhance employee productivity. 
Collaboration tools
Collaboration tools are under-the-hood features, making way for a more unified workplace. For example, some platforms collaborate with sales tools to set up meetings and keep track of the sales process outcome. Users can utilise annotation tools to mark, take notes and highlight the main points in a presentation or discussion. Chat is amongst the most used features in which users can make a query to the presenter or share an idea with a group or colleague publicly or privately. 
Recording 
Recording the web conference is useful when you have to email the conference to absent members, review the meeting afterwards or add voice-over narration to the presentation. But, as gigabyte limitations may exist in the chosen platform, it is better to check out applications that allow more storage even if they are more expensive. 
Reporting
Companies can use the reporting feature in web conferencing tools to observe problems and recommend measures that help the firm make the most of its opportunities and grow. It offers essential insight into performance rating, meeting activity and survey summaries. Also, managers utilise this data to obtain a better understanding of employee productivity and engagement. This understanding leads them to enhance training and meetings in the future. 
Companies are making maximum use of a web conference with applications like Peak Insight Cisco from Webex Meetings to streamline interactions and make them easier to conduct. As a result, such meetings are on the rise, and so are the features: more the features, better the meetings.
You may also like: Pros and Cons of Digital Meetings
Image source: Pexels.com