Click here to get this post in PDF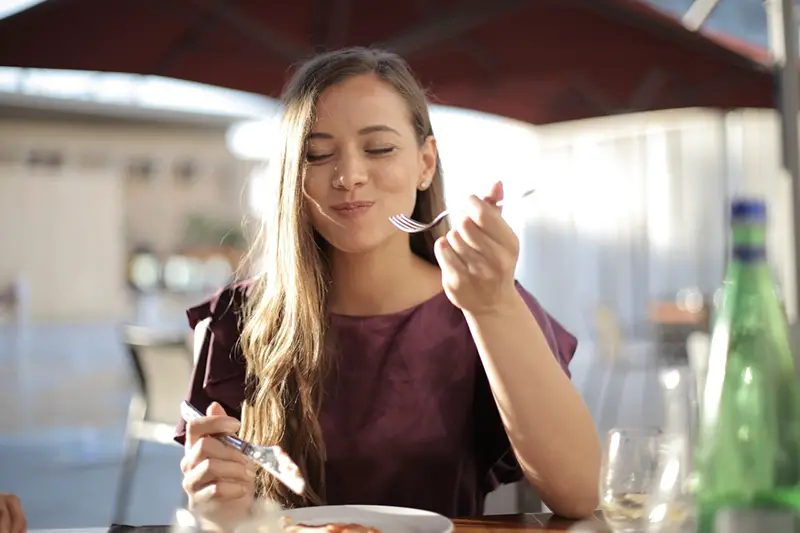 To ensure the success of your mobile application at launch, here are key criteria to consider from the beginning to the end of your app development.
The hard craftsmanship of launching a food ordering app
The launch of a mobile application (as well as a website) is a moment of doubt and hesitation, when you don't yet know if everything has been done properly to make it appeal to users.
To overcome these uncertainties, you have to be very precise and focus on every point that could create or destroy value for the users who download the application or who would be likely to download it.
Whether it's about understanding the market, or the graphic and technical design of the application, many points must be kept in mind.
Let's look at the most important ones together. In the end, creating a successful app is not some dark magic. Not to mention that we can learn from existing ones already in use. If you prefer a case study, you may check out Ordering Stack, which is an example of a food ordering business.
Know the users' needs and expectations
The first point to keep in mind is that the application must meet the needs of the targeted mobile users.
To do this, it is necessary to conduct a market study and understand:
the current market of applications, identifying your competitors.
users' behavior and the profile of those who will make up your target.
the expectations of those target users with regard to a new application.


These are the first elements that will allow you to formalize the needs of your future users, and to understand what value proposition you can offer them.
It is from this understanding of the market that you will be able to start developing your application on a solid marketing basis.
Later on, during development and especially during use after going live, you will notice areas for improvement and feedback from users. You will be able to use this information to optimize your application directly based on the feedback. More agility for more performance!
Our first point was about the content, the second is more about the link between content and form.
The user experience is made up of all the points that determine the quality of using the application.
We can talk about the fluidity of navigation for example, the zoning of buttons and elements constituting the bricks of the application, and a set of criteria that must be met to ensure the best experience for your users.
UX / UI design guarantees logical and accessible operation along with a pleasant design.
Remember, in the busy world of mobile applications, those that do not respect the basic rules of UX / UI are quickly discarded by mobile users. This therefore results in users switching to a competitor's app. It may sometimes provide less value, but if it is much more comfortable to handle or prettier to look at, it will always win.
Testing is the Holy Grail of going live
Once the application has been developed, one critical step remains to be taken: testing.
This guarantees the proper functioning of the application and a good online release. Without tests, it is impossible to realize that certain details are not working, graphically, ergonomically or functionally speaking.
To carry out these tests, you can do them internally, then open them to a beta audience composed of potential future users of the application. They will be able to test, without being influenced by the development, and identify all the blocking details.
This period is frustrating because it postpones the release of the application and forces you to rework an application that you thought was finished. Patience is essential here and meticulous work will be rewarded at release by a good reception from the target audience.
These tests can also be done in the form of A/B Testing, through specific tools which allow you to choose between different colors, information or structures within the application. By offering two different ways of navigating (or even more), you allow your testers to compare and be more efficient in their tests.
As we said in the first point, the big test phase just before the application is released will not be finished once the application is online. Of course, in an agile approach, it will be necessary to constantly listen to the market and your users, and constantly perform tests to optimize the application regularly.
You may also like: Creating a Better ServiceNow System with Custom Apps