Click here to get this post in PDF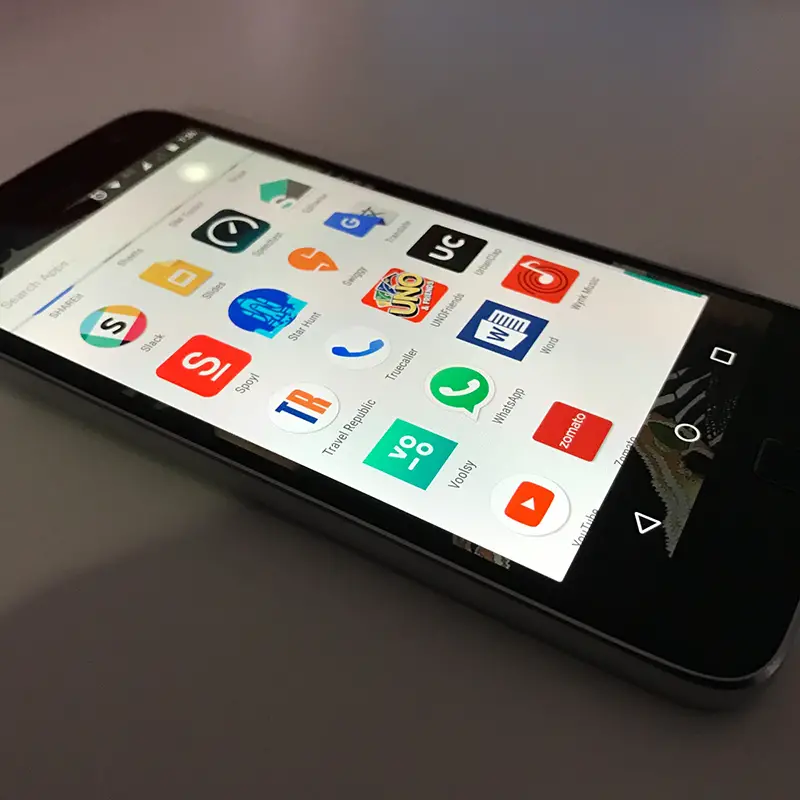 There has been an immense push throughout the past two decades towards the further development of the technology sector. Technology has made the world a more equitable place and has enabled us to adapt to a myriad of changes in a variety of sectors. As technology becomes more prevalent around the world, one of the most important changes it has brought about is a transformation of the economy. Our economy has become more technologically inclined in recent years, and this trend will continue throughout the rest of the century. As new economic trends shift more technology-driven, one of the many industries that has become ubiquitous is the IT management field.
Understanding IT Management and ServiceNow
Top businesses in 2021 all understand that they need to utilize an IT management program to get the most out of their enterprise. It is critical for IT management systems to be in place in order to improve functionality of your company's networks and to get the best possible outcomes. IT management programs are utilized throughout enterprises of all sizes and understanding what the best programs are is critical for your business' success. While there are numerous IT management systems to choose from, ServiceNow is certainly one of the best. In order to get the best ServiceNow experience, it is crucial to employ the services of a ServiceNow partner service, as they will help with the implementation process. ServiceNow is an extremely versatile program and can be enhanced even further with customized apps. ServiceNow custom apps are utilized all throughout the field to improve upon IT services, and learning how they can positively impact your corporation is imperative. Learning about custom apps for your ServiceNow experience and understanding how this will benefit your enterprise is crucial.
How ServiceNow Custom Apps Benefit Your IT Experience
While ServiceNow custom applications can be utilized for a myriad of purposes, it is important to learn about them before having your partner service create them for you. ServiceNow custom apps are utilized for primarily three purposes; consolidating, building new processes, and upgraded outdated systems. Your partner service will have the ability to create custom apps for your ServiceNow system, but you need to ensure that they are certified as a ServiceNow Technology Partner. By having this credential, your partner service has the ability to create a multitude of different types of custom apps for your business. Once you have determined that your ServiceNow partner can create custom apps, you need to figure out which ones will work best for your enterprise. There are numerous types of custom apps to choose from, such as QMS programs, certificate of insurance, franchise tracking, customer experience centers, cash management apps, and more. By having the capability to utilize these custom apps, you will be able to further improve your ServiceNow experience.
Final Thoughts
By investing in a ServiceNow partner service that can create custom apps for your business, you are improving your IT experience. Utilizing these custom apps will certainly enhance your ServiceNow system.
Also Read: Figuring the Costs of Mobile App Development for Your Business
Image source: Unsplash.com