Click here to get this post in PDF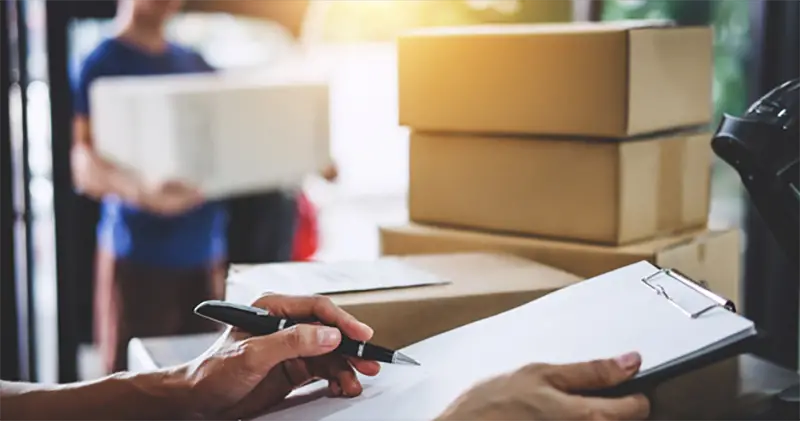 The fees of using Fulfillment by Amazon is significantly high. Amazon sellers usually get confused about whether they should ignore the FBA fees for the sake of their profits, fulfill their own orders, or switch to a different marketplace altogether.
The most important thing to consider when deciding whether or not to use FBA is to pay attention to your profits rather than the fees you'll be paying. As a seller on Amazon, your goal should be to increase profits, rather than cutting costs.
You can always find ways to minimize fees. For instance, the most obvious approach to reduce extra costs and fees is to sell everything on Craigslist or Facebook Marketplace. You won't even have to pay a penny to sell your products over there. However, on the other hand, your sales will be severely constrained, and you'll have to devote substantially more time to fulfill each of your items on your own.
This article isn't about FBA vs.FBM, but to help sellers decide if FBA is the right choice for their business, as well as lead them in the right direction to help cut down costs and fees in the future!
1. Is it worth it to sell on Amazon FBA?
Whether or not FBA is the right way forward depends on the product you offer and the kind of customers you are dealing with.
However, in most cases, FBA fee is usually justified as it results in a direct rise in both sales as well as profits. In simpler words, sellers earn more money when using FBA. It also saves time for sellers to focus on other areas rather than having to do all of the fulfilling themselves. FBA allows you to ship all of your items at once rather than handling each individual order on your own. You'll surely appreciate this benefit once you've reached a point where you are selling thousands of goods per month.
This isn't to say that sellers must only use FBA. They should definitely consider fulfilling their own orders occasionally, particularly during Q4. Moreover, there are times when they should sell on other popular marketplaces as well, such as eBay or Facebook.
However, FBA is where they should consider investing money to fulfill most of their items and get a better return.  
To summarize, selling through Amazon FBA is the right choice for sellers, because:
·         FBA helps sellers in getting more sales than usual. Of course, it does come with a cost, but you are left with maximum profits at the end of the day.
·         It saves a lot of time for sellers that can be used to acquire more products to sell or build repricing and marketing strategies to grow the business.
2. Is it a good idea for you to use FBA?
To know if you should go forward with FBA, it is important to understand how much you earn per product when you sell it, compared to how much that individual product costs you. You shouldn't mind spending on FBA fee if you can increase profits and get a return on investment as well.
Since Amazon has an unrivalled number of customers shopping daily through the platform, paying the price to gain access to them is a solid idea. However, you need to do your math ahead of time and make sure that you are earning enough profit even after excluding the FBA fees.
Consider all your costs and FBA fees before making this decision.
3. How to reduce FBA fees
If we talk about FBA vs. FBM, FBA surely wins the race because of the benefits it provides. However, the cost you must pay to get those benefits usually concerns sellers. To minimize FBA fees, there are a few ways, such as:
1.       Sign up with a Professional seller plan if you fulfill more than 40 products each month. You won't have to pay $0.99 for every item that you sell once you pay $39.99 for a monthly Professional seller account.
2.       Reduce your storage costs.
3.       Improve the efficiency of your shipments to the warehouses of Amazon FBA.
A professional seller account is really helpful for sellers as it saves you a lot more money when you sell 40+ items on Amazon every month. It makes you eligible to compete for the Buy Box.
4. Which products should you go for if you want to ship your products through FBA?
If you are a newbie on Amazon and still considering what to sell, then start by including those items that can help you maximize your profits, with minimum risks.
According to us, you can sell anything on FBA you come across that:
·         You can easily purchase, and source.
·         You have permission to sell on the platform.
·         Provides a healthy profit margin
·         You can sell on a regular basis.
In conclusion,
While the cost of going with FBA is a little high for Amazon sellers, especially for beginners, it actually helps you get successful on Amazon a lot faster than usual. Plus, it gets you maximum sales, more profits, and a lot more time to invest in other vital areas of your business! Do consider selling through FBA if you haven't already.
You may also like: A Guide to Selling on Amazon