Click here to get this post in PDF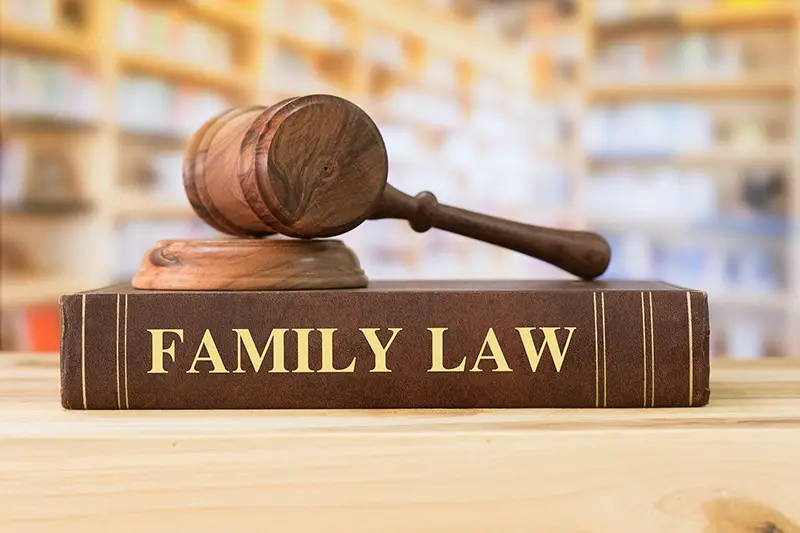 In the modern world, it is difficult to imagine a successful company without competent and effective promotion. This is especially true for family law lawyers, as, with so many competitors, it's hard to stand out and get a lot of clients. But marketing specialists will help you in this matter and will be able to promote your site to the TOP.
Often promotion teams turn to SEO. It provides a fairly large number of opportunities unique to family law marketing. And it's pretty effective.
But what is SEO? This advertising method aims to make your company more visible in search engines. SEO for family law attorneys consists of three main parts:
1) Giving Google access to your company's website will allow it to index the website. Indexing is adding information about a site or page to a search engine database. In fact, the search base can be compared to a library catalog, where data about books is entered. However, only instead of books, here are web pages. Simply put, indexing is the process of collecting data about a website.
If Google doesn't get access to your site, it won't appear in searches, and it will be difficult for your potential customers to find you online.
Therefore, a good SEO specialist or SEO agency will begin his work with your site with a technical audit that will be able to identify your problems and advantages. This includes: determining if the content is available to Google, checking which version of your site is available to the search engine, etc.
2) Creating thematic content that will meet the needs of your customers. For example, you will need to create materials on general issues that a person will want to study before contacting a lawyer, and on narrow ones, such as the property division in a divorce.
When creating content, be sure to review all of the most popular queries. Check if you missed important subtopics and if you covered the material in full. It will depend on whether a potential client will be interested in the services of your company or not.
3) Building trust in your site with posts that link to you and get search queries. Links from third-party websites are a powerful SEO tool that greatly impact your search rankings. You should also consider that Google Family Law content is subject to additional scrutiny because it is in the "Your money or your life" category. That's why it's so important to recommend your website as a trusted source of family law information.
One of the most difficult elements of SEO for family law attorneys is link building, but potentially one of the most effective. Because when determining the search ranking of a site in Google, one of the main factors is the presence of quality links to the page, as well as their number.
There are three main link building methods:
1) Creating content marketing for citation
For example, an article on a completely different site refers to you or your company, or you express your opinion as a professional on a particular topic indicated in the article.
2) Guest Post
Thanks to this method of promotion, you become a member of another site. This requires: finding the right family law website, contacting the editor, writing the relevant article, and then making sure it gets published and won't be deleted later.
3) Broken link building is about finding dead pages on the internet that already have multiple links, editing and updating the content, and then going to the referring websites to replace the link.
This method is time-consuming but has the potential to generate many links.
All these actions will lead to the promotion of your site in the search engine. The main thing is to qualitatively approach the choice of a marketing agency, sites, and articles on which you publish your content.
Thus, we can conclude that local SEO services are very useful for family lawyers and can be of great benefit to them by starting to generate leads. It's also relatively permanent because SEO doesn't disappear once paid for, unlike paid advertising.
A family law lawyer's website that ranks productively for a query will continue to rank highly in this search for a long time, generating leads for years to come. So what can grow your business and increase your income?
You may also like: 3 Things You Need to Know Before Hiring a Family Law Attorney
Image source: Shutterstock.com