Click here to get this post in PDF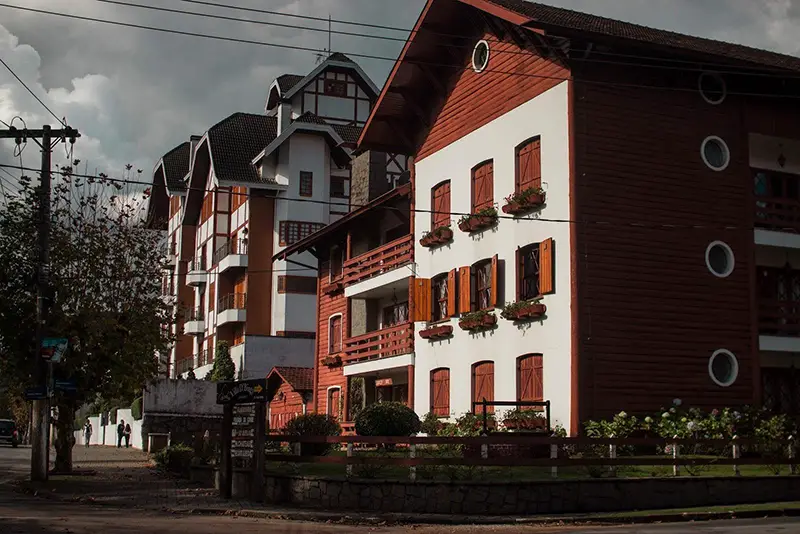 Buying a condo can be an excellent way to become a homeowner or property investor without losing sleep over the upkeep of conventional homes. 
People living in condos can also exploit the advantage of condo associations to cater for building maintenance and sharing amenities. Are you planning to buy Naples condos for sale? Then you want to adhere to the tips in this guide.
What Are Condo Apartments?
Condominiums, or condos for short, are single-unit homes within a multi-unit property. Often, the multi-unit property is a freestanding home, townhome, or apartment-style property. A condo might also be one of many units in a shared facility, such as a multi-story building. 
The tenant owns their unit and bears a pro-rata share of the common amenities within the neighborhood. For instance, you could share gyms, playgrounds, parks, pools, and even the land underneath the facility with your community. 
In the real estate world, the condo association acts as a monitoring board over the facility. Usually, the condo association will determine what areas or amenities you're to share with others. They also would have a property manager or management company to help with maintenance, communication with other inhabitants, and other responsibilities.
So, as a condo owner, you hold the title deed to your unit and own a share of the common areas. By implication, as an intending buyer of Naples condos for sale, you want to factor in the possibility of paying property taxes, plus interior or exterior maintenance, depending on the municipality. 
Other than your taxes, some condo associations might impose extra fees to cover general expenses. That said, your agreement with your real estate Naples, Florida condo firm will indicate all the involved commitments. 
Pro Tips to Note Before Buying a Naples, Florida Condo for Sale 
Real estate-related choices are meaningful decisions that you want to ensure are based on the correct information. Following is a list of essential tips to note as you plan to buy a condominium for sale in Naples, Florida.
What's Your Lifestyle Like?
Do you feel uncomfortable trimming the flowers or pressure cleaning the aisle? Or will paying $3,000 to repair a faulty air conditioning system severely affect your finances? 
If your answers to these questions tend towards the affirmative, then a square one condos for sale might be what you want. Condos are best for comfortable people with most sides to an apartment lifestyle, saving the maintenance requirements.
Employ an Experienced Naples Real Estate Company in Condos
Having decided to purchase a condominium for sale in Naples, you should work with an experienced realtor. First, you're not just seeking a company with "general" real estate industry experience. You want to ensure that your ideal agent has considerable experience in condos—and within your desired location.
An experienced realtor in condos can readily address any questions you have at critical points leading to the closing. Moreover, your real estate firm should understand the condo rules and developments in your chosen municipality. Your Naples, FL realtor should answer pertinent questions with regards to the condo apartments in the community.
What are the prevalent municipality finance issues? Are there underlying structural problems within the community's properties or difficult-to-follow rules? An experienced agent would inform you if there'd been some disagreements over municipality matters. 
They can also tell what properties are readily re-saleable. There's nothing wrong with going to the municipality to see the state of things yourself.
Have An Idea of the Types of Amenities You Desire
Condos could come in a broad range of possible amenities like pools, kids' playgrounds, or gyms. While discussing with your agent, ensure that you consult the forms of luxuries you like and the requisite budget to find the right place for you.
Remember that you're purchasing an allowance to use those features alongside buying your unit. So, there's nothing wrong with being clear about what you want from your condo deal. Moreover, even if you don't intend to use some of the commodities, they could come in handy when it's time to resell.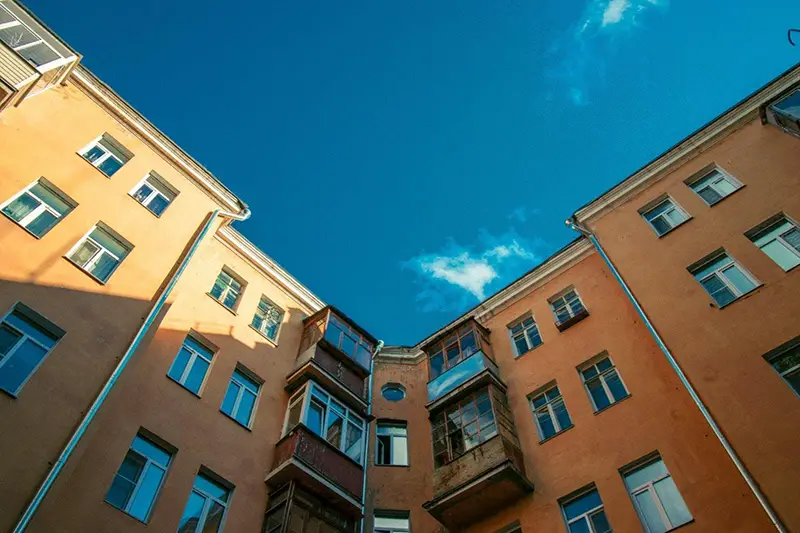 Ensure the Property is FHA-Approved
The FHA website has a directory of approved condominiums that meet set requirements by the agency. If you have to seek finance from a conventional lender, the condo development would likely come under intense scrutiny—regardless of whether they're FHA-approved. 
Additionally, traditional lenders would likely require that which are probably similar to those of the FHA. So, one of the benefits of renting an FHA-approved condo is that it could aid your mortgage application. 
Do Your Due Diligence on the Property Management Company 
Here's another crucial detail to bear in mind when considering apartments for sale in Naples, Florida: the property management company. Since you'd like the apartment to be well-managed, it's essential to understand who'll manage the entire facility. It's certainly unpleasant to pay association fees only to have someone badly manage your assets.
While considering Naples condos for sale, it'd be best to inquire properly about who's performing the property's daily operations. Also, you could conduct a background check on the reputation of the involved organization. Look out for other properties they manage, and communicate with the executive members if the manager's services are satisfactory.
Finally, Ask about Associated Fees and Requirements
When you sign a mortgage on the condo unit, there are also condo association fees for regular maintenance of the entire facility. Take the time to enquire about those dues and ask about their implications. For instance, clarify what services you're paying for, such as lawn mowing and cleaning common spaces.
Additionally, it's also helpful to enquire about the community ground regulations. Are there rules on pre-booking joint spaces or maximum noise levels? How about the responsiveness of the property management company to complaints? Knowing these terms would guide you in determining whether the facility you're considering is worth your money.
Summary 
Buying Naples condos for sales, Florida, comes with a range of privileges such as lower buying prices and minimized maintenance costs. Also, if you travel very often or don't mind sharing some amenities within a community, a condominium in your preferred location could be a great choice.
As an intending condo owner in Florida, it'd help to consider your financial plan before concluding on your preferred amenities. Speak with a realtor with considerable experience in condos to help you find a suitable apartment and protect your interest till the closing stage. 
You may also like: Reasons why property management services are thriving