Click here to get this post in PDF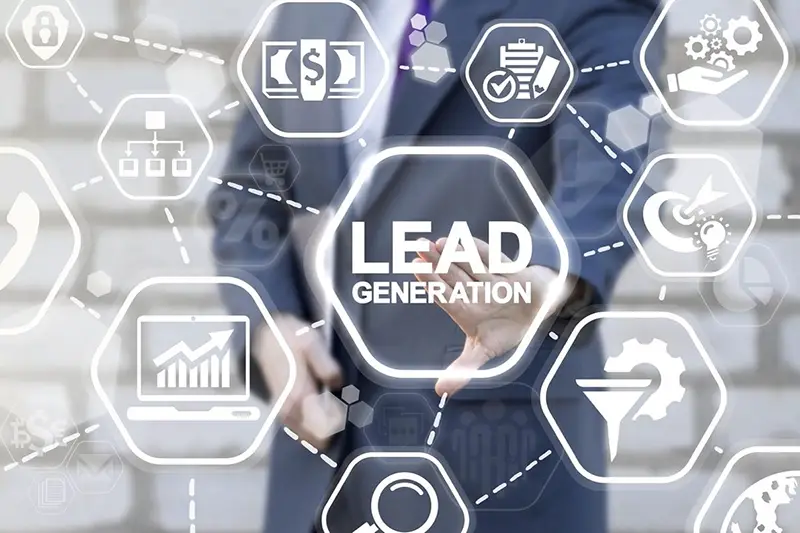 The generation of leads is an ongoing need for every kind of company. Even though there are a lot of various ways to discover new clients, many of the tried-and-true approaches from the past are no longer utilised.
If you want to obtain new leads for your company on a frequent basis, you may need to start thinking creatively and be open to changing the way you approach things strategically. For example, getting away from established procedures in favour of experimenting with new methods might help you create leads in ways that were not anticipated. However, if you want high-quality business lead generation without using your employee's time and your own resources, you can invest and use a digital agency. An agency will improve and help your business grow by using a variety of marketing approaches. Many companies nowadays tend to go down this route because it is effective, and they deliver fantastic results within a short amount of time.
Nevertheless, in this article, we will be looking at three ways how you can get lead generation for your business by using your own resources if you choose to use a digital agency.
Ask your Customers for Testimonials
To create leads, one of the most effective methods is to simply ask for them. The most effective kind of marketing is word-of-mouth advertising, often known as face-to-face engagement, which generates testimonials from satisfied customers. It is a wonderful strategy to create leads if you approach your customers and ask them to talk about the job you perform for them and the value it offers to their company. Therefore, you should start requesting referrals from your current customers by inquiring about individuals they know who could be interested in your services.
Choose Your Methods of Advertising and Publicity Wisely
You need a promotional strategy to put your goods and services in front of members of your ideal customer base to create leads for your business. You may advertise your company in a variety of different ways, and once again, you should go to your marketing strategy in order to determine which of these strategies will be the most successful for your company.
Use Various Social Media Platforms to Connect with your Customers
Small companies have many options to generate new leads and start conversations with potential consumers thanks to social media's many different conversation-starting features. For example, you may attract and engage your audience by establishing a Facebook page, a Twitter profile, a corporate page on LinkedIn, a Pinterest account, or a YouTube channel. Then you can guide them through your process to become leads.
In addition, once you have leads in the system, you may communicate with them via social media to learn more about their requirements and preferences. When a consumer has more good experiences in their relationship with your company, they are more likely to trust your brand and purchase from you at some point in the future.
The creation of leads should be seen as a process that is both ongoing and ongoing through time. The process of generating sales leads can be streamlined, and your prospects for company expansion may be increased if you implement an effective system with the help of the aforementioned guidelines for generating sales leads.
You may also like: Scalable Lead Generation Tactics No One Talks About