Click here to get this post in PDF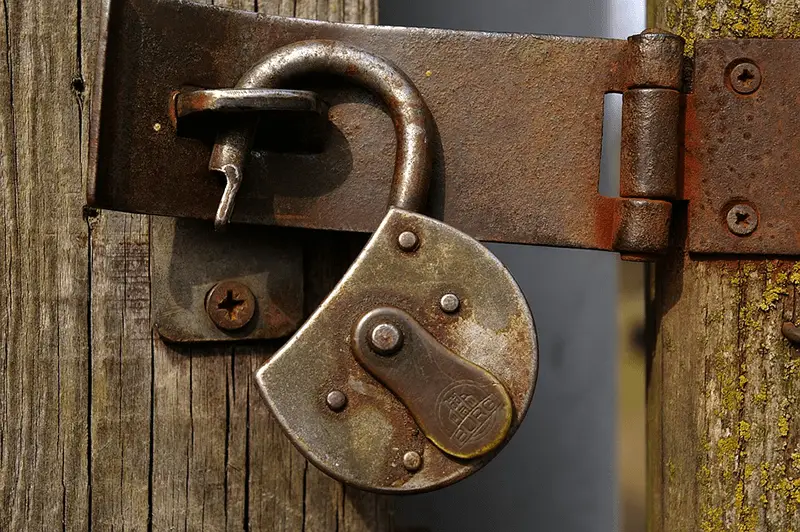 The escape room industry is a prolific and evolving sector. In 2017, only, the industry boomed in the UK, but an increase in room opening number by over 400% 2018 remained an active year. However, the trend is somehow slowing down with only 42% increase in room count, according to this expert blog. However, 42% is not a bad thing, per se. Indeed, as very few companies have closed down in the past year, the British market is still full of opportunities for escape room businesses. With on average 15 bookings per week at an average cost of £60, each company could have a turnover of over £53m per year. In short, if you're looking for a new business venture in 2019, escape rooms are more popular than ever. But, as with all businesses, you need the experts to make it work:
Getting those wires in
Who says escape rooms, says clever puzzles. The best escape games are light on the padlock side and rely on involved puzzles that, once activated, can open up new areas or hidden spots. In other words, you need high-tech electrical solutions, digital know-how and mechanic expertise to go the extra mile. While business owners might be tempted to apply their DIY skills, you'd better partner with professionals, from people like Analogue Electrics to set all your wires and connections safely and sturdily – players will try to bypass puzzles – to freelancing certified programmers to create the logic of your immersive, virtual world.
An incomparable gamemaster
The gamemaster, or GM for short, is the link between players and the company when the game has started. A GM who stays in character while providing helpful hints is crucial to your players' experience. There's no way around it: you need to hire the right people for the job. You need someone who's as enthusiastic as you are about the room and whom you can train about all the basics of the company before diving into specialist knowledge.
A talented storyteller
The best escape rooms tell a story that engages and moves players. Indeed, nobody wants a room filled with meaningless padlocks and codes. Your players are in for the immersive adventure. They want a story that not only sets the theme and the context, but that also makes sense as they begin to solve puzzles. You can't make it work without a skilled scriptwriter who understands the time goals within the narrative. A good story can also serve to guide players towards the goals, as the plot needs to follow a logical path.
A digital guru
Last, but not least, with over 1,100 escape rooms in the UK only – only some 8,000 in the world – if you want to get noticed, you need to get vocal. Leave your presence management to a marketing expert who can set your business on Google Maps – via Google My  Business –, create a compelling blog with success stories and funny anecdotes and make the most of your social media account to spotlight players.  
The escape room industry is full of excitement for new entrepreneurs. Enthusiastic players are getting hooked on this new hobby every day. But to keep your competitive edge, you need to work with professionals who can help you to create the best possible experience for your players.
You may also like: Could You Start A Fitness Empire Online?