Click here to get this post in PDF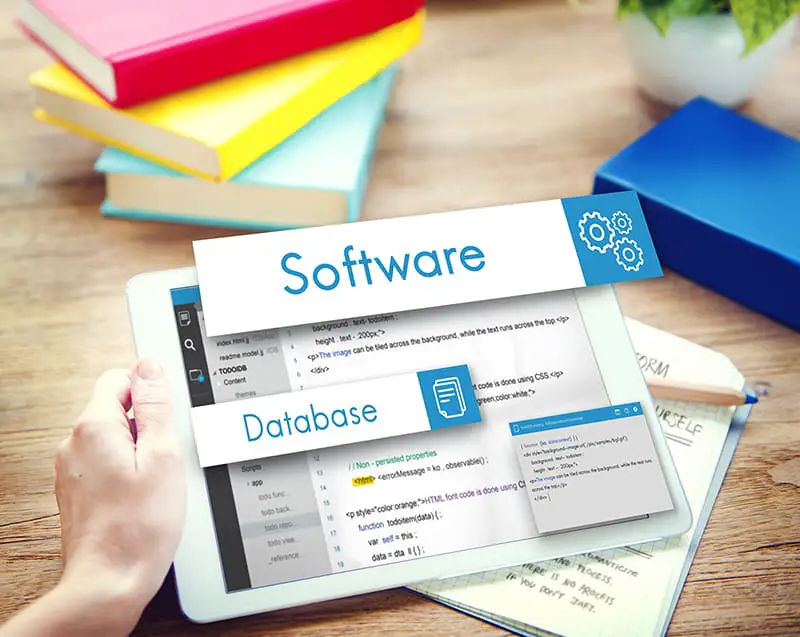 Selling software is easy, right?
Well, it indeed is, provided that you are able to fulfill the needs of the customers looking to purchase one. And, not to forget the value you are able to deliver to them via your product. 
Wondering how do you increase your chances of getting your software noticed by prospects and further, sell it?
No matter if it's a second hand software or first hand, we have got you covered.
Mentioned below are some useful tips from the experts on how to sell your software online and increase those dollars in your bank account.
1. Cloud hosting is the way to go
Gone are the days of spending huge amounts of money and efforts in building and maintaining an infrastructure for software purposes. 
"In just a few hours, a hosting provider can provision dedicated servers and cloud servers for you, and your business will be up and running with limited cost and risk," explains Emil Sayegh, the CEO and president of Codero Hosting, a provider of dedicated, managed and cloud hosting services.
He further adds,
"You can do all your testing and development in their data center and then deploy into production," he says. "Once in production, if the load increases or decreases you can scale your infrastructure on demand without owning a single piece of equipment, or worrying about server maintenance and upkeep."
2. Beta testing is vital
 "To sell software online it's important to get feedback before investing too many resources into the development of your site or product," says Phil Sharp, senior marketing manager, UserTesting.com.
"Mock up the simplest version of what you're offering, get it in front of people and get their brutally honest feedback. This will help you improve your product early and save you thousands of dollars down the road."
3. Find prospective customers via forums
"There are a lot of popular, industry-specific forums on the Web," explains Ted Galdi, the cofounder of StadiumRoar activity management software. "To find ones in your industry, do a simple Google search for '[your type of industry] forums.' Then sign up for any forums that seem legitimate and widely read." (Membership is usually free, he says.)
Here's why you must search forums for prospective customers:
"Forums are great because people looking to buy products often go there to ask questions. You can use the search box to locate prospects that have asked questions about your type of product," he says.
"Type in phrases about your kind of offering, and see in the results who has asked questions about it. Respond back to people with advice on how to solve their problems, along with a link for them to check out your product. This technique is effective because of the following:
You are locating people who are looking to buy a product like yours, as opposed to dealing with marketing guesswork
You are building trust by responding back to them with honest, personalized feedback."
4. Reflect on your customers' pain points
"Whether it's telling stories to highlight how your software makes life easier, or alleviating fearful or cautious emotions that come with a potentially substantial investment by providing valuable information, creating human connections around your product is a powerful way to stand out against the competition," says Seth Lieberman, the CEO of SnapApp, a marketing platform for creating interactive content to drive leads and engagement.
5. Offer something useful so that prospects trust you
That said, a money-back guarantee is suggested.
"Studies have shown that a trusted and well-presented money-back guarantee can actually increase sales by up to 40 percent," says Stephen Dodd, CEO of OfficeTime.net, a developer of time tracking software.
"A short guarantee makes it more likely the customer will take you up on it," says Dodd.
 "They feel a time pressure to cash in the guarantee before it's too late. With a long guarantee, the customer feels they have more time to make up their mind."
He further adds, "the longer the customer spends using your app, the more time they have to get to know you and fall in love with what you've created–and the less likely they will request a refund."
Now that you're aware of the factors to be kept in mind (that too from the experts) when selling software online, make sure you pay attention to them. Happy selling!
P.S. Those looking to buy software, make sure to do thorough research and make an informed decision.
You may also like: Why Outsourcing Your Software Development Could Give Your Business an Edge?
Image source: Rawpixel.com