Click here to get this post in PDF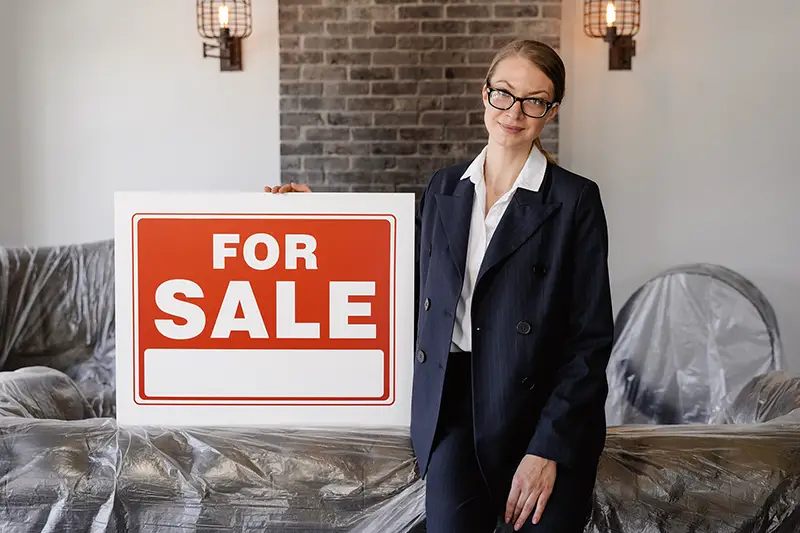 Despite the initial setback due to the pandemic, the real estate industry in the US has shown an impressive recovery. The housing segment is booming, while commercial real estate is making a strong comeback in all states. The new normal promises to be a phase of rapid revival, with investors and buyers coming back into the market. If you have your eyes set on land or office for your business, you can go ahead without second thoughts. But it makes sense to move with caution because the new normal is different. Here is some expert advice for commercial real estate buyers who want to make the wisest choices.
Consider the consumer expectations
If you plan to buy land or retail space, you must consider the current and future expectations of the consumers. The pandemic has disrupted shopping behavior and retail demands, and the changes are here to stay. E-commerce is the game-changer and people will continue buying online even after the situation is under control. Investing in large brick-and-mortar spaces is passé because you cannot expect the same kind of foot traffic as before. Warehousing spaces are a better option because you will need them more for operating the new e-commerce model.
Understand the upcoming workplace dynamics
Like consumer behavior, workplace dynamics will also not be the same in the coming time. You will probably have fewer people at work, considering that a hybrid working model is the need of the hour. Further, social distancing will be a necessity for a healthy and safe working environment. Buying land and constructing offices with custom layouts is the upcoming trend because it gives you more flexibility. States like Arkansas are witnessing booming demand in commercial real estate right now. If you want land for sale in Arkansas for your new office space, now is the best time to buy. With business reopening on the cards, the demand is likely to skyrocket. Buying early will give you a definite advantage. 
Collaborate with a local expert
You may be a seasoned buyer, but the situation is unprecedented right now. There is a probability of going wrong with your decisions about property and pricing, so it is best to collaborate with a local expert. Find a seasoned real estate agent who has been around for some time because they will have a good understanding of the current market. They can even predict the best time for buying and guide you about choosing the right property. Having good advice can save you money and ensure long-term profitability. Additionally, you have peace of mind about making only the right decisions even during such uncertain times.
The pandemic has reshaped the commercial real estate market in the US, but it doesn't mean you have to worry about buying a property. You can still get the best at optimal prices. A mix of caution, awareness, and foresightedness can help you pick the safest and most profitable options. Expert guidance from an industry expert can take you a step ahead with confident choices.
You may also like: Best Ways to Invest in Commercial Real Estate Investing Companies
Image source: Pexels.com