Click here to get this post in PDF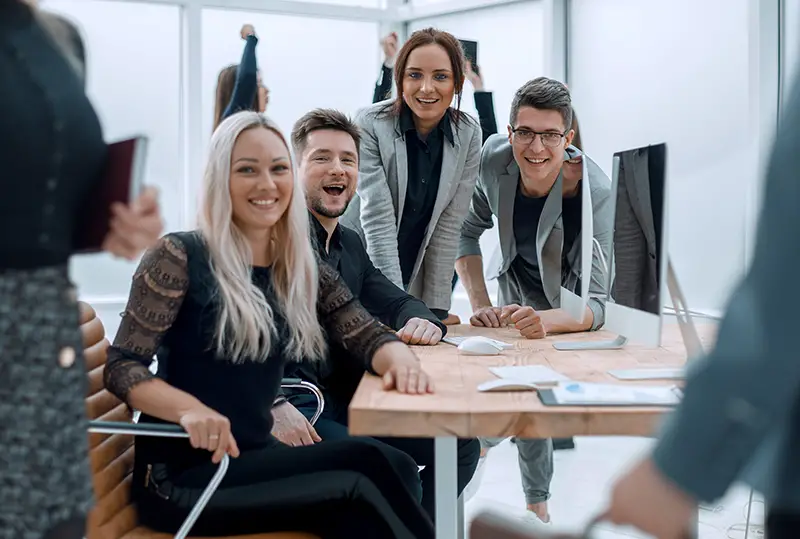 When it comes to growing a business, you can pursue many different strategies. For example, you can focus on increasing your customer base, expanding your product line, or even looking for new markets to enter. However, one of the most important things to remember is that you don't want to compromise on the quality of work being done. This blog post will discuss some tips for expanding your business without compromising on quality.
1) Make sure you have the right team in place.
The first step to growing your business without compromising quality is ensuring you have the right team in place. This means hiring talented and experienced individuals through an executive search who are dedicated to their work. It's also important to ensure that everyone on your team is on the same page, with a clear understanding of your company's goals and how they can help to achieve them.
2) Set realistic goals.
It's essential to set realistic goals for your business expansion. However, trying to do too much too quickly can often lead to corners being cut and quality suffering as a result. Instead, focus on achievable objectives that will allow you to slowly but surely grow your company while maintaining a high level of quality.
3) Prioritize quality over quantity.
As your business expands, it's important to remember that quality should always come before quantity. This is especially true when it comes to your product or service offerings. It's better to have a small number of high-quality products or services than a large selection of inferior ones.
4) Don't cut corners.
One of the biggest mistakes you can make when expanding your business is cutting corners in an effort to save time or money. This will almost always end up costing you more in the long run, both in terms of reputation and financial losses. Instead, focus on doing things the right way from the start, even if it takes a bit longer.
Also, always remember that quality is important not just for your customers but for your employees as well. Making sure they have a positive experience working for your company will help to ensure that they're motivated and productive.
5) Communicate with your team.
Finally, remember to communicate with your team throughout the expansion process. Keep them updated on your goals and expectations, and solicit their feedback on how things are going. This will help to ensure that everyone is on the same page and that quality remains a top priority.
In addition, with the help of regular communication, you will also be able to catch any potential problems early on and correct them before they have a chance to impact your business negatively.
By following these tips, you can successfully expand your business without compromising on quality. Just remember to take things slowly, focus on doing things the right way, and always keep communication open with your team. With these measures in place, you can rest assured that your business will continue to thrive for years to come.
You may also like: How to Expand Your Shop: Tips to Grow Your Business
Image source: Shutterstock.com