Click here to get this post in PDF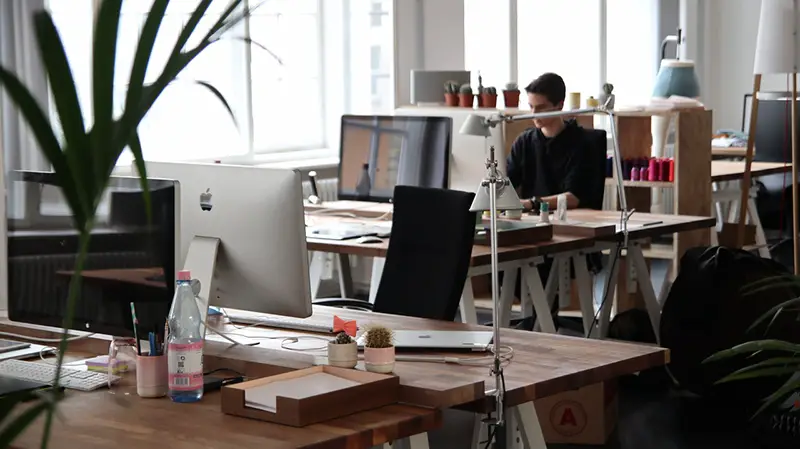 Image Source: Pexels.com
There are plenty of industries that have withstood the test of time but eventually start to lose popularity because they cannot adapt to the modern era. However, multiple companies still defy expectations and shake up their industries by incorporating new ideas and changing the way businesses are run. The companies in this article fit this mold.
The Bouqs Co.
Founded by Juan Pablo, a biochemist, and John Tabis, a marketing and e-commerce expert, The Bouqs Co. is a subscription-based flower delivery service where you can buy online floral arrangements. Both founders base their brand on transparency and honesty, which came in short supply throughout the industry at the time of their founding in 2012.
John expressed his frustration with the floral industry because he noticed that the stated price of bouquets on websites wouldn't be accurate. It was like being at an auction rather than a retail store, making it challenging to buy florals while on a budget. The Bouqs Co. shook up the flower industry by simply offering their customers the actual price advertised on their site.
Purple
Mattresses aren't something that sees a lot of innovation, but founders Terry and Tony Pearch saw an opportunity and took it. Their mattresses offer the best-in-class spinal support at a price that practically anyone can afford. Not only that, but their direct-to-customer model lets clients avoid the retailer mark-ups associated with traditional mattress stores.
AirBnB
Before Airbnb, your only two choices for staying in a new city was renting a hotel or a hostel. While a hostel is excellent for travelers without a lot of baggage, there is always some concern with sharing a space with many people you hardly know. The alternative, a hotel, tends to be so expensive that people will avoid traveling in large cities.
Airbnb is innovative for both the traveler and the user because it gives the vacationer a safe place to stay and the person who rents out the space a little extra cash. It's disrupted the industry in such a way that hotels have had to lower their prices to compete. In 2021, there are over three million listings in 65,000 cities, giving anyone anywhere a warm place to sleep.
Patagonia
Patagonia knew the value of reverse psychology, even though their initial campaign was built off of sustainability. Their call to action and launch campaign called "Don't Buy This Jacket" wasn't trying to push profits but instead wanted to help their customers make the right decisions. However, this method actually boosted sales because consumers don't like to be told what to do.
BrewDog
It's challenging to stand out in the alcoholic beverage industry because most of the brands on the market are well established and have a massive following. In 2007, BrewDog decided that they were going to break into the industry, first by making fantastic beer (like their Punk IPA) and second, by communicating with their customers in multiple ways.
First, BrewDog is active on its social media pages and speaks to its consumers daily. They want to know what their hometown audience, as well as their foreign customers, think about their products. These drinks actually capture the imagination of their market, and people are taking notice. We'll likely hear more about them in the next 10 years.
Netflix
A company that needs no introduction, Netflix disrupted the movie industry twice by allowing their customer to rent movies that could be delivered to their door, and again by turning their delivery service into a streaming service. Their contribution to the industry has made such an effect that music, video games, and television are all streamable through different providers.
You may also like: Sustainable Marketing: Why is it important now more than ever?