Click here to get this post in PDF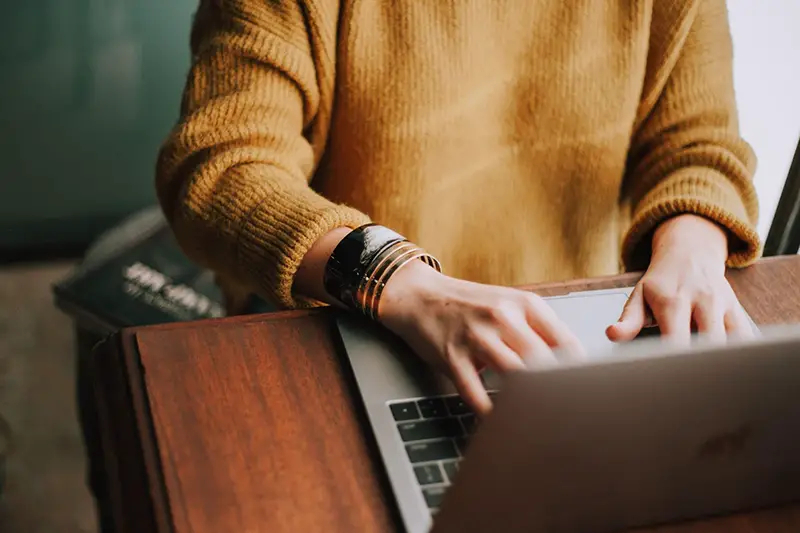 Need to write a tender or proposal and don't know much of what it's about? It can be daunting, and many hours of work goes into these documents – even if you're an expert at it.
Before words hit the page, understanding the process will help drive you towards success, so we have outlined all you need to know moving forward. Used over various industry types, including the government sector, a tender is used anytime a buyer asks for a supplier to respond. It's also commonplace in construction, councils, engineering, and business consulting industries.
What Is a Tender & Are There Different Types?
If we start with the basics, a 'tender' is when a company invites suppliers to deliver services and goods. First, it requires the supplier to submit a formally written document with their proposed offer. For example, it's often used to select a contractor who offers the best financial value in the construction industry.
Before collating everything you need, a public notice Request for Tender (RFT) is typically listed in local newspapers. These are generally open to the public and contain a proposal inviting suppliers to submit their responses to a Buyer.
The advertised information generally follows a standard approach and outlines the following:
Conditions
Schedules and details
Detail of what the buyer requires
Specifics on the evaluation of criteria
Contract conditions.
And other relevant information to the role.
This process enables control over contract terms for potential contractors using regulated principles. The tender, however, is your response to the RFT and, when done well, can have winning results.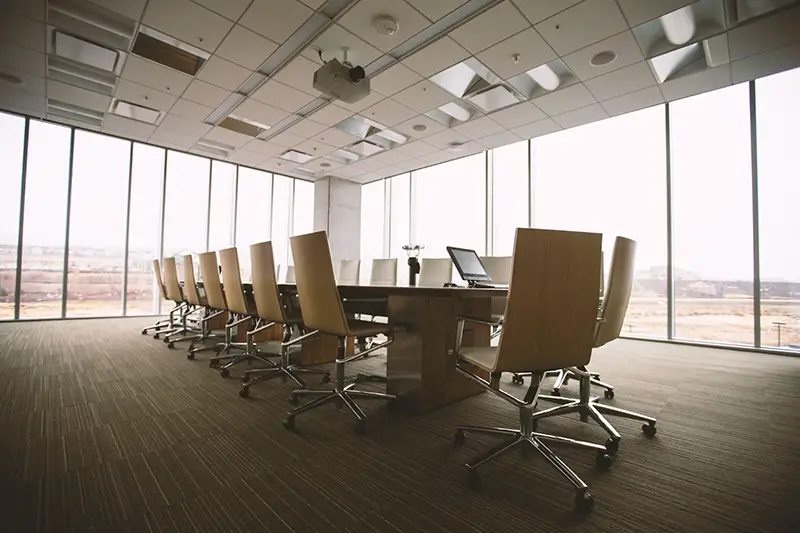 What's Gained from This Process?
Following this process enables a clearly defined outline of what you as the applicant can offer the buyer and at what cost. Furthermore, these documents allow valid assessments to be made with everyone supplying the same type of information.
It's a way of gathering healthy competition and screening to ensure your business is engaging the best value for money services.
Following the guidelines provides that your formal offer is fully recorded and never lacks clarity because you give:
Complete and clear descriptions that will form your contract if successful
Have clearly defined guidelines, including specific timelines
Any required designs or drawings
Detailed technical specifications
Outlined contract conditions
Acceptance of conditions.
Tips For Creating A Winning Response
It's how thoroughly and well-written your overall document will have the most impact on the organisations making the assessment. To ensure you get the best possible result, it's often best to use tender writing services to ensure all bases are covered throughout this process.
While requirements may vary between companies, how you write your responses need to remain consistent. So, to help you, we've gathered together some winning tips that will assist you in meeting the assessment criteria and give your composition the right tone to grab the organisation's attention. 
Active Voice
When you write in an active voice, it demonstrates that you're confident and able to deliver what you propose. The reader will see you as a credible candidate and feel assured of your capabilities as an applicant.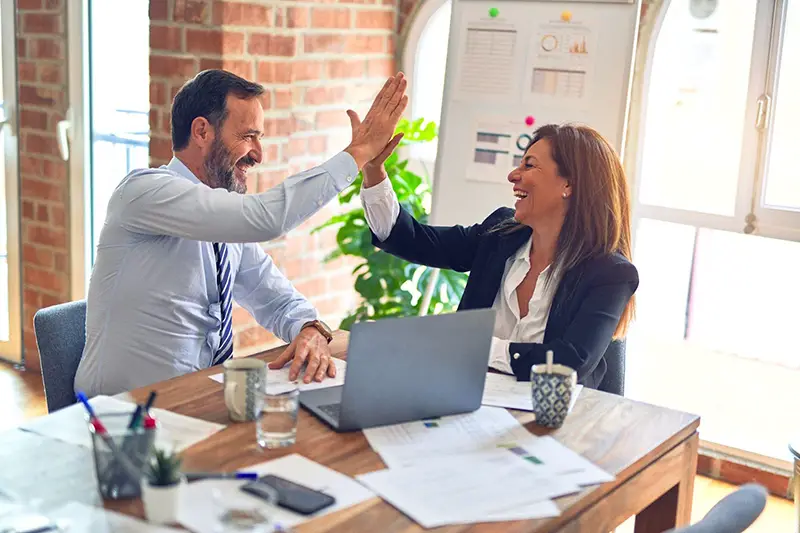 Compelling Executive Summary
By articulating your themes concisely and compellingly at the beginning of the composition, you're sure to attract the buyer's attention.
Be sure to clearly outline any:
Innovative and unique solutions
Pricing strategies that deliver value
Outline previous experience and expertise
Define whether directors will be involved in the hands-on process.
Detailed Evidence, Quotes and Details
A concisely written response with compelling evidence, quotes and detailed answers will ensure the company you are applying to will have all information needed to make an informed decision.
Short summaries will not suffice in this instance, and you'll need to use thorough responses throughout. You should aim to outline any challenges you've overcome in previous projects, safety issues, innovative ideas you've implemented, etc.
If completing a document such as this seems overwhelming, or you want to be sure you get it just right, opting for a professional is always well worth the investment. 
You may also like: RFP Templates Guide for Your Business Requirements