Click here to get this post in PDF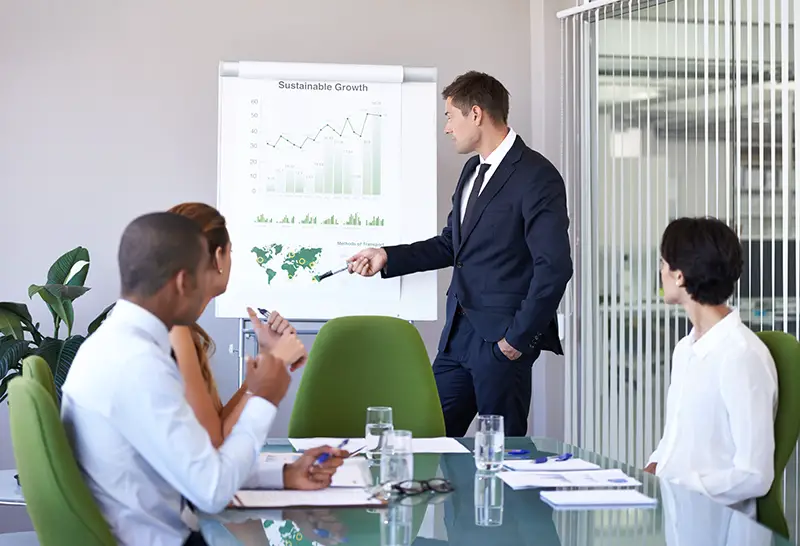 Whether you are considering adopting business stewardship practices or you already have them in place, there are a few things you need to know before you begin. These include the challenges you will face, the characteristics of a successful steward, and how best to manage stewardship as a part of your budget.
Managing stewardship as part of a budget
As Mark Hirschhorn had practiced, financial stewardship protects an organization's long-term assets by a dedication to moral, ethical, and intelligent financial decision-making.
Managing business stewardship as part of a budget is easier than you might think. The key is to understand how people make decisions. In addition, you need to understand your resources and ensure you're using them wisely.
For instance, you should know that the cost of an essential commodity increases each year. It is why a firm should focus on its goals and plans rather than simply slashing its spending.
It also helps to have a budgeting process that engages more than just the top dogs. A better process can encourage a culture of fiscal responsibility and reinforce the people's resolve at the organization's top. It also gives you a clearer picture of where you stand regarding your fiscal health.
Focusing on long-term sustainable effectiveness 
Increasingly, companies are taking action to ensure their long-term viability. It includes redesigning processes, lowering costs, and identifying opportunities to reduce waste and use resources more sustainably. Using these strategies can improve the company's image and increase profits.
Business stewardship is a fundamental shift in business practice. Companies are obligated to act as stewards to society and the environment. They use their resources responsibly, leave them in better condition for future generations, and are committed to a just and fair economy.
A company must establish metrics and goals to measure progress in implementing a stewardship program. Understanding short-term financial performance's role in a company's sustainability efforts is also essential. 
Characteristics of successful stewards
Developing a stewardship climate in your organization is critical to building sustainable business practices. It involves creating an environment where individual empowerment, personal power, and a sense of belonging are valued. In other words, a stewardship climate is one in which individuals are intrinsically motivated to do good.
A high involvement orientation, low power distance between positions, and a low power gap between owners and employees characterize a stewardship climate. The stewardship climate is also associated with a collectivist culture. This climate is more likely to encourage risk-taking and experimentation, leading to more incredible innovation and better results in the long term.
Steward leadership is defined as leadership that seeks to build an organization for the long-term benefit of others. It is a proactive desire to create a better future for critical stakeholders, balancing the needs of the community, society, and future generations.
Challenges facing business stewardship
A stewardship approach helps businesses reduce their carbon footprint and improve public health. It also enables companies to improve their reputation and save money.
Today, a business relationship with society is constantly evolving. As a result, businesses must find new business models to address environmental issues. The market is becoming more demanding of sustainable business practices. Some organizations have already made significant progress.
Nevertheless, a new social contract is needed between businesses and society to rebuild trust. This social contract must be based on the principles of good stewardship. The new contract must be crafted to balance the interests of all stakeholders. It must also ensure that the business plays a central role in building a more sustainable world.
You may also like: Sustainable Leadership: 3 Eco Strategies For Business Owners
Image source: Depositphotos.com