Click here to get this post in PDF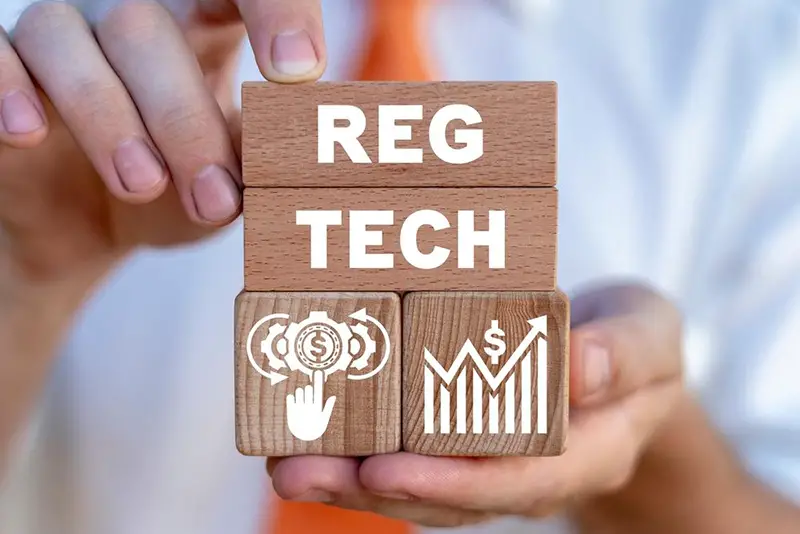 The financial industry is fraught with dangers — to organizations, employees, clients and consumers. Unfortunately, the more financial institutions utilize digital technology to improve efficiency and convenience, the more threatening many of those dangers may become. Cyberattacks lurk in every digital corner, hoping to take advantage of system and software vulnerabilities to access all sorts of sensitive data. Government regulations can help keep companies and consumers safe — but only if organizations maintain compliance with those regulations.
Fortunately, there is a solution: RegTech. Here's what every leader in finance and fintech needs to know about this emerging industry and tool.
Defining RegTech
RegTech, or regulatory technology for those not keen on abbreviations, is a field within FinTech that leverages advanced information technology to enhance regulatory monitoring, reporting and compliance. Different RegTech solutions offer different features that apply to different types of financial firms.
Most RegTech solutions automate manual compliance processes, reducing the time and effort required by a finance firm to maintain compliance. For example, RegTech should automatically manage data compliance, storing and recalling information with protections as suit existing rules and laws.
However, some solutions also make use of big data and machine learning to give the compliance department insight beyond what they might traditionally have access to. For example, RegTech can monitor transactions in real time to flag any irregular activities that may be associated with fraud, allowing human compliance professionals to intervene before the firm suffers additional costs and risks of breached data and lost funds. Likewise, RegTech can use AI tools to manage employee surveillance, identify suspicious behavior, and immediately alert risk and compliance staff.
Any RegTech solution worth investing in will boast characteristics such as agility, speed, analytics and integration with the existing architecture. RegTech companies should have plenty of experience in fields like finance, compliance and technology.
Benefits of RegTech
Using RegTech to maintain compliance is markedly similar to the advantages of adopting most SaaS tools. Most importantly, RegTech can transform compliance into a competitive advantage by radically reducing industry regulations' risks and costs, freeing the workforce to focus on product development, customer service and more. Another competitive advantage offered by RegTech is heightened consumer trust and respect, as consumers deeply appreciate companies committed to protecting their data. Additionally, RegTech helps to centralize an organization's regulatory filings, making it much easier to communicate with regulatory agencies and avoid intense and expensive scrutiny.
There are many professionals within FinTech who can make use of RegTech solutions, such as:
Risk and compliance professionals, who perform the majority of a firm's risk management and compliance functions and thus benefit greatly from regulatory compliance software.
Line of business professionals, who are responsible for designing or managing the processes involved in distributing a firm's products and can use RegTech to maintain compliance quickly and efficiently.
Executives, who make broader decisions about the firm's business strategies and may require legal protection from non-compliance through RegTech.
While RegTech can simplify the workflows of individual workers and teams within a finance firm, the truth is that RegTech tends to improve outcomes for an entire organization. Every stakeholder benefits from better regulatory compliance, so investing in RegTech is a smart decision for any financial institution that is struggling with ongoing regulation.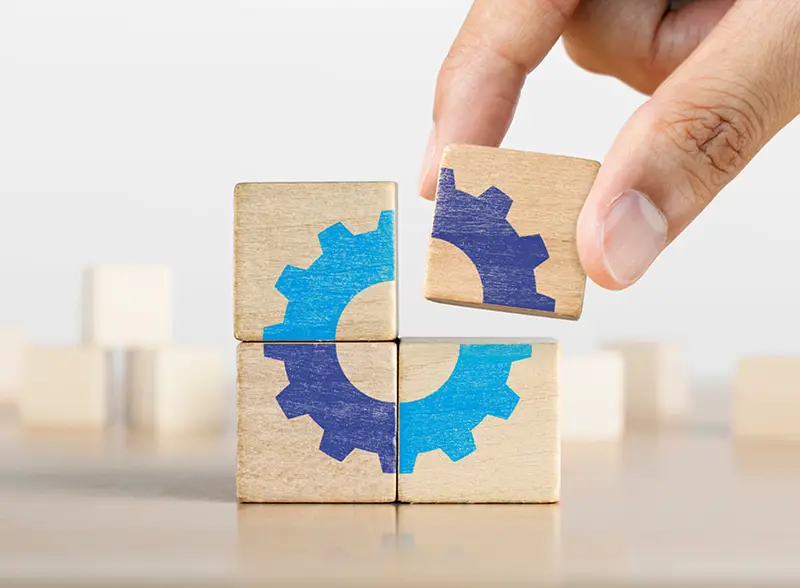 Past and Future of RegTech
The financial sector experienced a major rise in regulation following the financial crisis of 2008. At the same time, digital technology was becoming more applicable to the finance sector, and the first disruptive innovation in finance was beginning to occur. As a result, FinTech developers began releasing technology-driven tools to help financial institutions survive and thrive. Thus, RegTech was born.
As Big Data has become a critical component of business strategy, many regulatory bodies have begun calling for enhanced legislation on data privacy usage and distribution. Already, regulations on financial activities are complex, and the changes promised over the coming years have driven many finance firms to RegTech, which will help them maintain compliance amidst a rampant change in their industry.
Calls for heightened regulation come and go, depending on the administration in office. Regardless of the future regulations, finance firms need to protect themselves with smart solutions, like RegTech.
You may also like: The Rise of Fintech: How Fintech Thrives in Providing the Modern Needs of Tech-Savvy Customers