Click here to get this post in PDF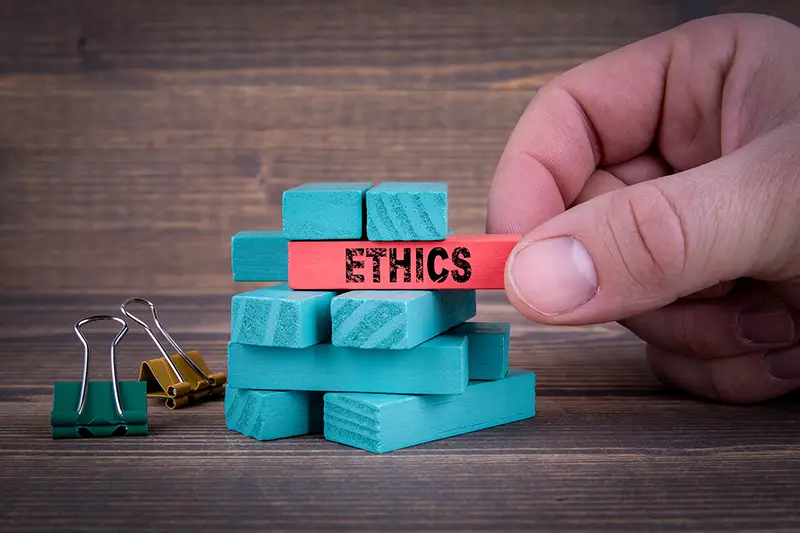 By Julius John Alam, March 24, 2022
When I joined Ejobber Limited in 2021, the company defined itself as a reseller of IT hardware and software, and the focus was on sales.
As a startup, the company had done incredibly well. The revenue had increased from nothing in the year 2018 to more than 1 million in 2021. The clients were mostly other resellers that were buying computer hardware from Ejobber because they were comparatively cheaper.
When I joined, I was told by the CEO that the company was trying to target business owners who needed computer hardware and software for their offices. As the Marketing Manager, I had a choice. I could continue to advertise the edge on the price that Ejobber had, or I could rebrand the company image and advertise a story that would be enticing to business owners.
Whatever Ejobber had been offering had worked so far, thus the rapid increase in revenue. A business is only successful if it adds value. However, resellers think in a particular way, and their purchases are price driven. So, I had to see what a business owner was looking for when he or she went online to search for computer parts or software.
Resellers are industry experts. They know what they want. For example, they would know how many computer monitors they need, which brand and model they want, how many days the shipment should take, etc. They know the product details down to the manufacturer's part number, price and warranty period. The only thing they are looking for is a cheaper price.
Business owners are different. Their expertise is not in technology. They may have a dedicated person looking after the company's technology needs or not. They may not even be aware of their own technology needs. Therefore, what they needed was not a cheap product but the 'right' product. As the seller of that product, it was our duty to make them aware of their technology needs and then provide them with the best product that would meet those needs.
We could have just gone ahead and given them product details or reviews. But product information was already available on the manufacturers' websites, and product comparisons can be found easily on technology blogs. What unique information could we provide to business owners that would add value to our product portfolio?
After giving it some thought, we decided to rebrand our business as a 'solution provider' instead of a 'product reseller'. What is the difference between selling a bunch of barcode scanners and providing a scanning solution for warehouses? What is the difference between selling Point-of-Sale Printers and providing a Point-of-Sale Printing Solution for Retailers? What is the difference between selling webcams and providing a Video Conferencing Solution for Remote Employees? The only difference is 'Empathy'. Empathy is the ability to step out of your paradigm and see others' needs.
We decided, as a business, to become empathetic towards the needs of our potential clients and help them make the best purchase for themselves. What would it mean for business? Maybe not so much at first, but over the long run, it would build brand loyalty. It would mean happy customers who would remember us as a company that cares about its customers.
What is the difference between advertising as a company that cares and actually caring? There is no difference, to be honest. In fact, actually caring is much easier and comes naturally to human beings than putting up a show.
Marketers are seen as unethical and dodgy professionals who use their expertise to coarse people to make a purchase and manipulate their emotions to drive up sales. That may be true. But that, definitely, is not necessary. As a marketer, you can also help people make the right decision while making a purchase. That may mean telling a potential customer that the Wi-Fi router they want to buy is not right for their needs, and that the one that would be perfect for them is not in your stock but can be purchased from one of your competitors. You may fail to sell a Wi-Fi router, but the trust you will build may result in that same customer returning to you the next year and buying Fifty computer monitors for his or her office.
By simply shifting your paradigm and developing empathy as a business, you can dramatically increase customer retention, change the way your employees feel about themselves, and, best of all, you can actually help people while making money at the time. Marketing and Sales do not have to be divorced from empathy and compassion. If enough businesses do this, we can change the way people view corporations and businesses. Let us all be empathetic and compassionate marketers!
---
Top Five Tips to Manage an Ethical Environment in an Organization
---
About the Author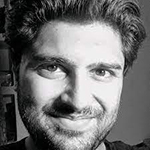 Julius John Alam is the Marketing Manager at Ejobber Limited, London. He is a graduate of Parsons the New School for Design, New York and a Fulbright scholar. He writes to help businesses meet their technology needs.