Click here to get this post in PDF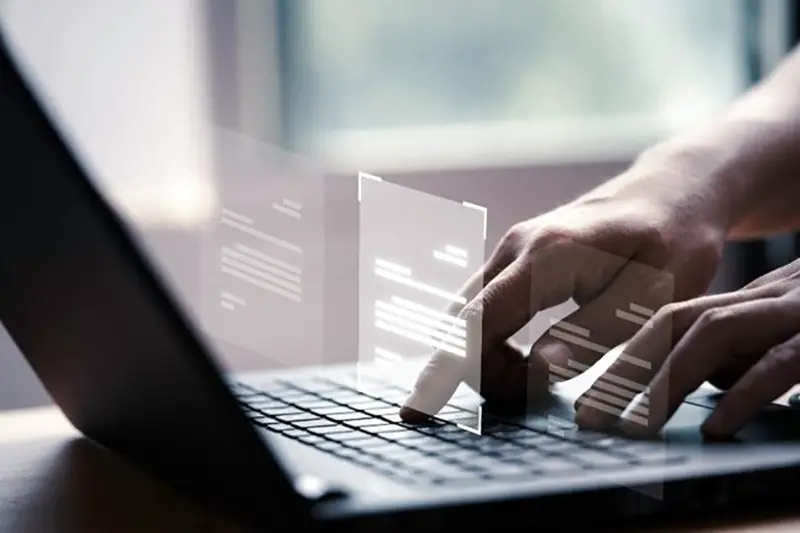 Running a business is challenging due to a number of reasons. However, for small and medium-sized businesses the most significant challenge is trying to manage everything while still developing the business and offering the best value for your clients. With the lack of dedicated management teams, it can be quite intimidating to run a successful business. Luckily, technology can really help out in this regard, with various software solutions to answer any business challenge. Here are a few essential types of software every business needs. 
Project management software
If you are running a tech business, you already know how it feels to handle and manage a lot of complexities that quickly arise in this highly competitive industry. One of the biggest challenges associated with technology is that it is constantly evolving, and every second matters because within a matter of days, your software could be basically obsolete, as it no longer meets the very volatile criteria set by the market demand. That is why it is well worth investigating amazing project management tools for rapid business development. This type of software will allow you to stay on track with every little component that is being developed and it unifies everyone so that they are all on the same page including the business owners, consultants, developers, designers, and managers. This kind of software can help you breeze through projects with ease, and it allows everyone to do their part of the job as best as they can without worrying about other duties which are not included in their job descriptions. This will boost not only your overall productivity in the company but also employee satisfaction and long-term growth. To the outside world, your company will stand out as delivering very reliable products and you will be able to create many partnerships based on your project management skills alone because people would like to work with a well-managed organisation. 
Time tracking capabilities
Keeping projects in check is a good thing to develop. However, you may be optimising every employee's individual productivity and effort, but you could still be leaking with inefficiency on a more global level because entire teams are putting great effort somewhere where it doesn't really pay off. This is because people often overlook the aspect of time, and they truly underestimate its value. That is why time-tracking software will get you far and give you a large-scale picture of the effort you are generating as a company. With the accumulated data measured through various tasks, you will be able to have a clear overview of any inefficiencies and create a priority list of what brings the most value to your business. With this in order, you will be able to make the most use of your time.
Manage accounting
If there is one thing in common in all business domains, then that will definitely be accounting. However, it is important to understand that different aspects of accounting will be most suitable for a given business scenario. That is because there is more than one way to generate money as a business owner. For instance, you might have to focus on your employees, and payroll software will best suit your needs. It will allow your operators to most efficiently process payrolls, pay slips, bonuses at the end of the year, and invoicing. This is crucial if you want to establish yourself as a reliable and legitimate employer. Your operators can conduct smooth day-to-day accounting operations and produce zero mistakes in the process which will only make your employees more satisfied and productive in the long run. 
Communication software
One of the most crucial aspects of any business is getting everyone on board and minimising misinformation, which can be fatal for your productivity and efficiency. The key to solving this issue is clear communication. This can be done using dedicated software, whether video conferencing, global posts or a chat. This can greatly benefit your employees in their communication and boost their collaborative efforts. In addition, it will also allow you to get in touch with your clients easier, regardless of their location. During the pandemic, we have seen the importance of remote work and online communication; this method of conducting work is definitely going to stay, especially if you are running an online business. That is why investing in comprehensive communication software is a wise choice.  
Aiding transactions
Regardless of the type of service that you provide, you will have to create an easy-to-manage way to bill these services. This is especially true if you run a subscription-based service, which can be implemented using payment transaction software. This digital tool will allow you to automate monthly invoicing and reduce the need to keep track of all the transactions, as it will be done automatically. 
Running a business does sound extremely exciting. However, with that comes a deep responsibility of managing all of the crucial components. Doing this successfully will mean that you are; managing your projects easily, digitally optimising your use of time, managing accounting, allowing an efficient way to communicate remotely, and automating your transactions, all done using amazing software.
You may also like: Top Tips to Choose a Software Development Company in 10 Steps