Click here to get this post in PDF
Keeping your office organized is crucial to keeping your workplace operating efficiently and keeping your employees productive and happy. However, there are often multiple aspects to keeping an office organized that can make things a bit more complex. If you're a manager, what should you be focusing on moving forward? If you're looking to improve your workplace, here are four essential office organization tips for managers that you should take action on immediately.
1. Develop a filing system and other organizational systems to keep clutter in check.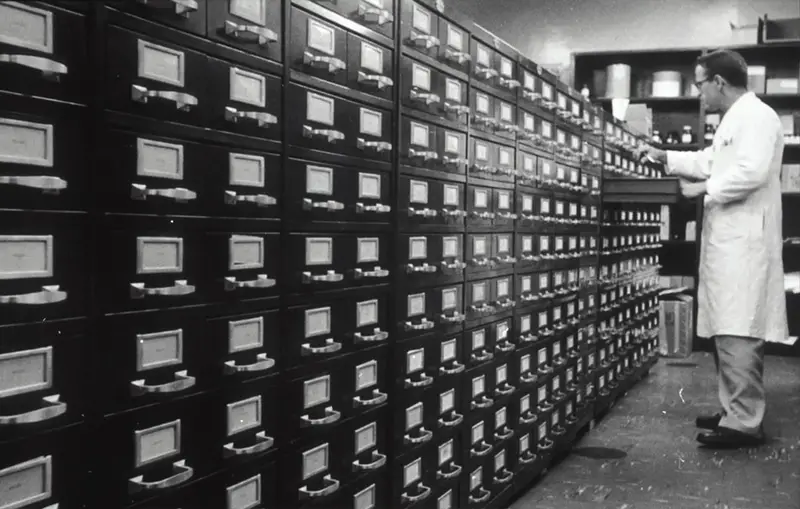 What your workplace looks like is often a direct representation of its output. For example, if you have a workplace that is physically cluttered and difficult to navigate, you will find that your employees can't focus or get work done efficiently. In order to promote a healthy workplace, you need to make sure that everything is cleaned and neatly organized. One great way to get started is to develop a filing system so that all of the stacks of paperwork have a dedicated, organized place. Then, you can begin tackling large items and ensuring that everything has its own place. The better your workspace looks and feels, the better your team will perform.
2. Tackle the digital clutter, too.
Physical clutter isn't the only thing office managers need to be wary of. It can be extremely easy to become disorganized in your digital workspace as well. Losing files or ending up with a desktop full of icons that you don't understand can make work hectic for yourself and your employees. This is why you should consider getting a visual bookmarking manager. A visual bookmarking app can help you leverage folders and other visual features to seamlessly organize and share your videos, images, and other digital files. With all of your essential files in one place and properly organized, it will make finding the needed tools and getting work done much easier for your employees.
3. Regularly upskill to be the best leader you can be.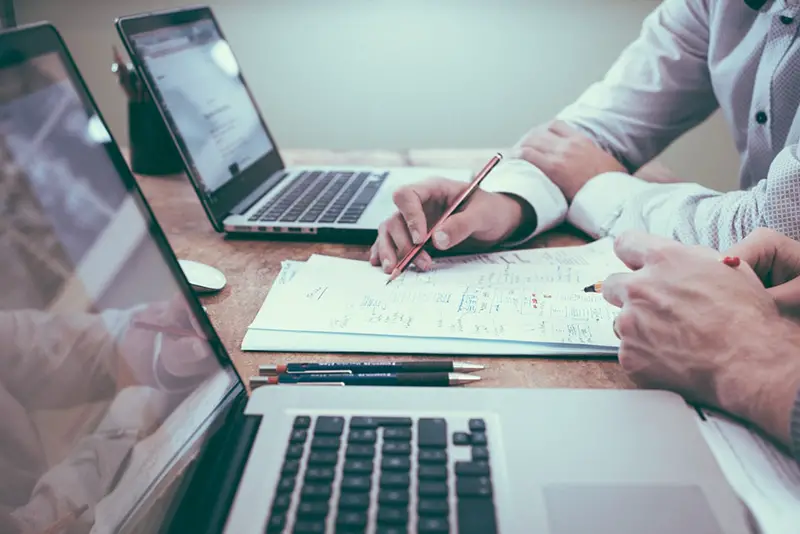 Teams are only as efficient as their leaders, and it's up to you to make sure that you're doing everything you can to be the best manager possible. This especially applies to organization in the workplace. Let's imagine that you're responsible for seeing various projects through and you've noticed that your productivity isn't as high as it should be. Perhaps now is the best time to invest in online courses and credentials like a PMP certificate so that you can excel in project management. With PMP certification training, you can become an effective project management professional (PMP) and get your certificate to apply all your new skills (time management, project planning, managing team members) and current project management best practices to your workplace. Regardless of whether you have your associate's degree or bachelor's degree, this type of course material is always accessible to you, too.
Of course, this applies to a wide range of skills you might need to effectively manage your workplace. Whether you need to undergo a PMP course and PMP exam to organize and execute successful projects on a well-planned project schedule or become a learner in another training course and certification exam entirely, it's well within your power to improve your workplace and lead by example.
4. Invest in tools that enhance productivity and organization.
Today's managers are both blessed and burdened by the vast selection of tools made available to them. Speaking to the latter, taking advantage of multiple tools can end up creating a fragmented system of apps that actually make work more disorganized and inefficient. Instead of relying on a ton of tools, look to consolidate your operations into one central app, like a versatile CRM solution.
Keeping your office organized can seem impossible at times. Streamline your efforts with the helpful tips above to get your workplace back into working order.
You may also like: 6 Easy Tips You Can Use To Organize Your Home Office Quickly