Click here to get this post in PDF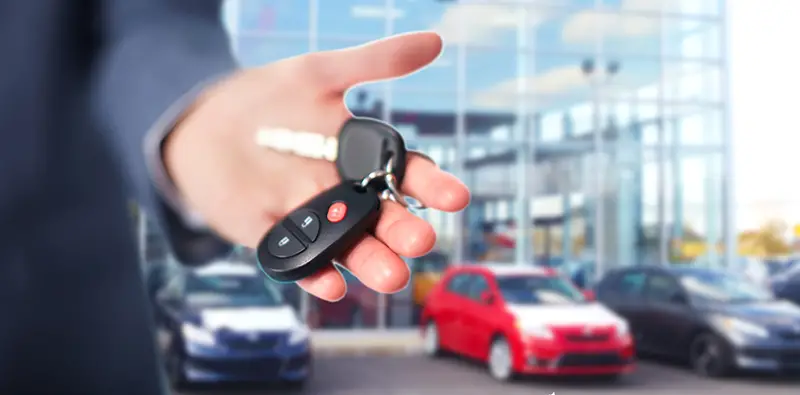 Are you planning on starting a car rental business? This could be a smart move because car rentals are in demand in places where people visit for both business and pleasure and particularly during the coronaries pandemic where people are hesitant to use public transport. While a car rental business could be a successful venture, there are a few key considerations that you will need to make when planning this type of business.
Location
Perhaps the most important decision to make when starting an auto rental business is the location of your company. Obviously, this should be in a destination that has a lot of visitors (ideally both tourists and business travel) as it will be hard to survive otherwise. In addition to this, the actual location of the shop should be near the airport or train station so that people can secure a vehicle as soon as they arrive.
Quality of Cars
Obviously, the automobiles that you have for your rental will be another important consideration to make. Ideally, you should have a range of vehicle styles available so that you can cater to all needs whether this is a family on holiday, a business person travelling by themselves or a couple on a romantic weekend. You also need to invest in high-quality automobiles that will provide the best possible experience for your customers, so research and buying from trusted, reliable brands is key along with regular car maintenance.
Insurance
Insurance of another important aspect to consider and you will certainly want to make sure that you have adequate protection place. When it comes to a rental business, it is important to consider depreciation which can be up to 77% of a brand new vehicle after just 3 years and even 20% within just the first six months. Rented cars will drop in price due to their prolonged use and this means that you will want to arrange protection in the form of GAP insurance. Without this type of insurance in place, you could end up out of pocket by thousands because your insurer will only pay the current market value if the car is written off.
Service Quality
As a car rental business, your priority will obviously be the vehicles that you provide for your customers. You must neglect the customer service quality, though, which is hugely important in this industry. You need to make it easy for people to get in touch with your business whether this is email, phone, social media or a live chat feature on the website. You should also be willing to go the extra mile and encourage customers to recommend your brand (a referral program is a good way to do this).
---
Car Rentals as the Future of Transportation
---
These are the key considerations that you will need to make when starting a car rental business. Car rentals remain popular (especially in a time of COVID-19) so it can be a smart business venture, but you must also keep the above in mind in order to set up the best possible company and hit the ground running.
Image Source: Shutterstock.com