Click here to get this post in PDF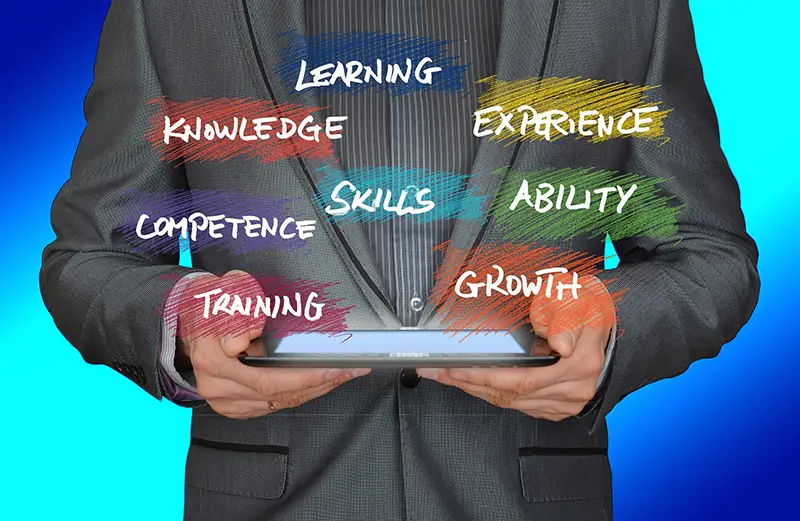 While a 9 to 5 job is enough to lead a decent lifestyle and meet your financial goals,  being your own boss is somehow gratifying in its own sense. Running a business doesn't just give you the liberty to work on your own terms, but also accelerates your growth and leads you towards success in the shortest span. However, to taste success, you first need to hone your skills. 
Running a successful business depends on a set of entrepreneurial skills. With the right competencies, you can turn your small pursuit into a multi-million business. Therefore, before you launch your business, read about the essential business skills that you must own. There are lots of high quality business courses where you can learn these skills and improve your chances of success.
Not having fine financial management skills will put everything off the radar – your profits, your losses, and your growth. To be able to assess how well you are faring in your business, it is essential to acquire good financial knowledge. 
From prognosticating your sales and cash flow to keeping a track of your income statement, you should be able to manage every organ of your finances. With excellent financial skills, you will be able to run your business productively. 
In the age of Facebook and Instagram, marketing comes naturally to people. Having a knack for marketing your products or services on these platforms, takes you halfway to success, and to cover the rest half, you need to have an effective marketing strategy (including social media marketing). Good marketing skills translate into great sales. 
Business and negotiation go hand in hand. The moment you decide to launch your business, you embark on a journey of endless negotiation. You negotiate with the suppliers, your investors, your employees, and your customers. Without effective negotiation skills, you can lead your business into darkness. Hence, before you launch your business, it is suggested to refine your negotiation skills. 
While many have an innate proficiency in the art of negotiation, few need to learn it from the scratch. If you happen to be in the latter category, learn the skill from the experts at Karrass. 
You are the voice of your brand. You are the language of your brand. Unless you know how to effectively communicate, your brand will remain unheeded. To make your brand heard, win, and retain customers, you need to have good communication skills. 
Learn to use your words to your advantage. Every word escaping from your mouth should speak positively about your brand, whether you talk to your investors or customers. So, communication is another skill that you need to master before starting your business. 
Big or small, new or old; every business is likely to land in hot soup, at some point. To be able to sustain in such a difficult time, you should have problem-solving skills. You should know how to make profitable decisions under pressure conditions. 
Being proactive will always play to your advantage here. The best thing you can do to avoid troubles as much as possible is by planning everything ahead of time. Also, having a clear vision will help you to avoid some, if not all, problems. 
Having a business means having many employees working under you. You should know how to lead a team. You should be able to lead them through thick and thin, and motivate them to be productive. 
As a team leader, you are expected to play multiple roles. You become a guide, a mentor, a coach, and sometimes a friend of your employees. You should be able to do justice to each role that you play. 
Finally, 
If running a successful business is your dream, we salute you for dreaming big. But, you can taste success only if you have these skills in your arsenal. So, start learning these skills today to meet success in future — soonest, we mean! 
You may also like: Essential skills every business owner should have
Image Source: Pixabay.com