Click here to get this post in PDF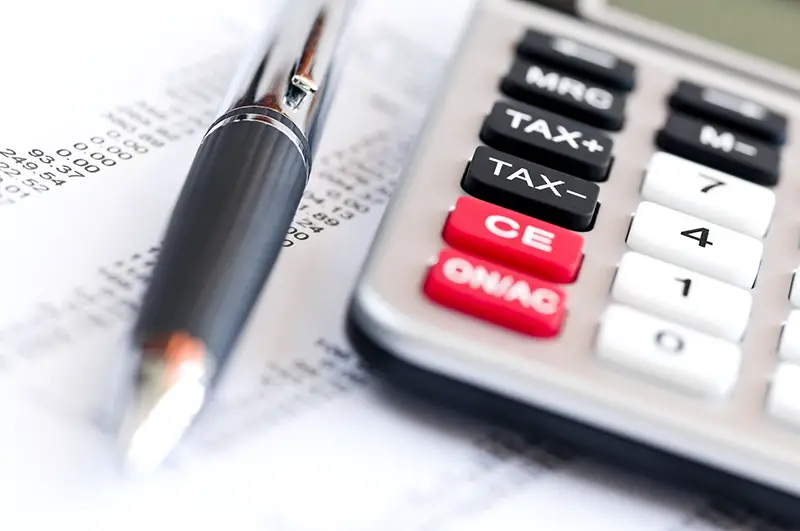 Do you want to acquire a fiscal representative who will do his work reliably and effectively? So, if you are not an EU resident, it is not only about having a wish or intention to work with such a person, but it is your obligation. If you do not do this, you will likely have problems with Portuguese law. By the way, it is also obligatory to have a tax representative before you request NIF (this is a rule for all non-EU residents to follow). Read this article, and you will get a lot of useful info linked to the topic.
First, you must treat the matter seriously as long as possible; otherwise, you can come across a somewhat relevant fine. 
Second, you should know that it is not hard to find those who can help you just as you expect.
And third, when you come across a reliable team of experts, you can expect to count on them speaking of other services like getting NIF, NHR status, etc.
Tip 1: Compare a Few Teams and See Who Attracts You More
Do not compare too many, though. In this case, you are likely to waste your time. So, you need to look at several intermediaries' websites and analyze which team seems trustworthy to you.
An official site can tell a lot about the activities of a certain service provider. To be exact, it should include the enumeration of the services you can ask for, their description, clear pricing, and so on. Simply look at this and trust your intuition.
Tip 2: If You Are Not Sure, Check Them in Accordance with Certain Criteria
What if you still cannot make a certain decision? In this case, you may conduct a more thorough checkup of the team, which will be linked to some features. Here is what is meant by this:
Pay attention to the presence of the Contacts section. It is an ideal way to connect with the provider's representatives and clarify the stuff you have doubts about. Apart from this, you will have a chance to use the same contacts when you want to ask about something when you are waiting for the result of a particular service (for instance, getting NIF before asking for the help of a tax representative).
Do not ignore such a criterion as the convenience of the website. It is awesome when you can find what you need fast and can, pay for what you want (the assistance of a fiscal representative in your case) and receive it as fast as possible.
Study the opinions of the former clients of the provider. This will certainly help you make a firm decision, and you will not have many doubts later.
Is There a Sense in Asking an Individually Working Tax Representative to Help You?
Certainly, it is completely up to you. If you seem to be okay with this, feel free to do so. However, in this case, it is hard to guarantee that such a person will be trustworthy enough. And, if you come across a good team of experts, you will receive qualitative service that will not lead to coming across any problems. Therefore, if you do not want to risk and waste your time, referring to the professional services of intermediaries who have been working as a team for a long time is sensible.
Tip 3: Do Not Hurry and Ask Questions
If you feel like you have found a great team to ask the services of a tax representative from (or an individual expert), there might be sense in clarifying a few aspects if they take place. In this case, you will be more certain of the result you will come across in the end.
Tip 4: Clearly Realize What a Fiscal Representative Does
A Portugal tax representative is going to receive a tax department correspondence first of all. Apart from this, he must inform you about all applicable laws and deadlines linked to your tax-paying details.
Besides, the tax representative should also tell you the deadlines you must follow. It is very important because the person can be fined not only if he skips payment but also when he does not meet the deadline.
So, as you can see, the work of a fiscal representative is more complex than it may seem at first sight. Therefore, it is that vital to find a person who can do everything in the best way possible. And you will surely manage to do this! Just be persistent enough!
You may also like: Paying Taxes for Undocumented Immigrants – The ITIN
Image source: Depositphotos.com