Click here to get this post in PDF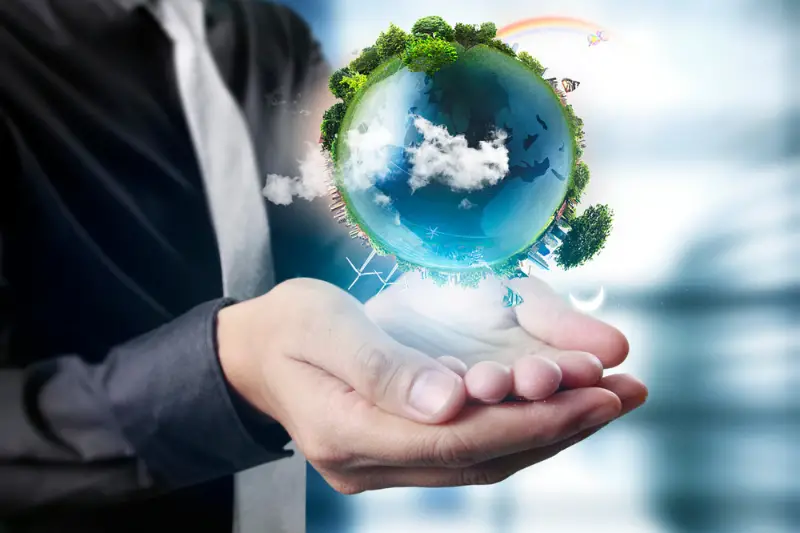 For centuries, people have migrated from rural to urban areas. Urbanisation and a growing population have resulted in an unprecedented growth of cities worldwide. As more people move to cities, metropolitan regions become denser and more crowded. 
This rapid growth has started to host several problems- for instance, pollution, traffic congestion, lack of greenery, etc. Such problems diminish the quality-of-life people enjoy in both urban and rural areas. Thus, creating the urgency to focus on environment development and sustainability.
Let us know how to work on it to lead a healthier life in urban areas. 
Pro Tips on Environment Development and Sustainability
1. Pollution Control
One of the most significant ways to improve urban areas is by controlling pollution levels. The carbon emissions from vehicles, high energy-consuming appliances, etc., spread pollution. Moreover, it can lead to severe health consequences like respiratory illnesses, heart diseases, etc. 
Therefore, controlling it using suitable means can save us from the harmful effects of pollution. Using public transport for commuting over short distances is one way. Electric vehicles have also become popular these days. 
2. Green Space
The rapidly growing population and urge to live in urban cities led to demolishing green areas. Small parks were once the definition of a green belt in the cities, and now it has turned into concrete jungles. However, changing the landscape will be more accessible by adopting measures to increase green space. 
Every city inhabitant must have at least two plants to play a role in air pollution reduction. Various environment development and sustainability provider offer the installation of vertical gardens as a solution. 
3. Sustainable Energy Sources
Back in time, burning coal was the only means to generate electricity. It contributed to carbon emissions and degraded the quality of life in urban cities. 
Nowadays, solar panels have proven to be an effective tool for environment development and sustainability. Using renewable energy sources has become a more feasible option for electricity generation. Power solutions providers are one of the best sources of advice on the topic.
4. Waste Management
The amount of waste coming from urban cities is unimaginable. One can see piles of garbage collected at isolated places which contributes to land and air pollution. Therefore, waste management has become important.
Adopting measures like waste segregation, using recyclable and reusable goods, and reducing plastic usage can be helpful. Combining activities like green belts and proper decomposition is the latest technique practised in urban areas. It has proven to be an effective step of environment development and sustainability.
5. Urban Agriculture
Due to an increase in urban areas, the agricultural activities in rural areas have taken a hit. In addition, there has been an upsurge in fast food consumption packed in plastic containers. These plastic containers are harmful to the environment and take years to decompose. 
Many organisations working for the cause have proposed urban agriculture as a solution. The aim is to promote agricultural activities across urban areas and create more green spaces. Hence, promoting a healthier lifestyle. 
6. Reconnecting With Rural Areas
Green infrastructure has become unattainable in metropolitan places. Unplanned cities need better connections to rural regions. The environment development and sustainability of urban areas can be maintained by reconnecting to the lost rural areas. 
It can help easily access renewable energy sources such as solar, biomass, etc. Moreover, it will reduce the density of the population living in a specific area. The increased green will become the highlight factor. 
Final Takeaway
Environment development and sustainability can enhance urban areas in numerous ways. If you want a healthy and environment-friendly urban lifestyle, look for a solutions provider today! The above tips can help improve our environment's conditions and lead a sustainable urban life.
You may also like: Top Technology Trends Influencing the Way Businesses Approach Environmental Sustainability
Image source: Depositphotos.com