Click here to get this post in PDF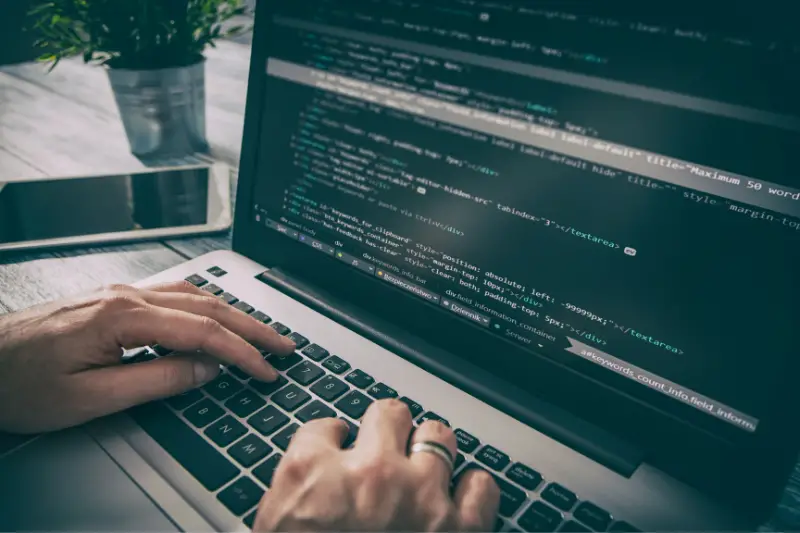 In today's digital age, data is a precious commodity. Whether you're a business owner, a student, or a professional, your data contains valuable information that you can't afford to lose. That's where endpoint backup solutions come into play. These innovative tools ensure that your data is protected, no matter where you are or what device you're using. This article explores the importance of these solutions and how they can safeguard your valuable data.
Data Loss: A Common Threat
Loss of data can occur due to a variety of reasons, including hardware failure, accidental deletion, malware attacks, or even natural disasters. Regardless of the cause, losing critical data can be devastating for individuals and organizations alike. It can lead to financial losses, harm to reputation, and countless hours spent trying to recover lost information.
Endpoint Data Backup Solutions: What Are They?
These solutions are software tools designed to automatically and securely back up data from endpoint devices. Endpoint devices include laptops, desktops, smartphones, and tablets – essentially, any device that connects to a network. These solutions work in the background, continuously backing up data to a secure cloud-based or on-premises storage location.
The Benefits of Endpoint Data Backup Solutions
Data Protection Anywhere, Anytime: One of the critical advantages of endpoint backup software is its ability to protect your data no matter where you are. Whether you're in the office, at home, or on the go, your data is continuously backed up. This ensures that even if your device is lost, stolen, or damaged, your data remains safe and accessible.
Automated Backup: These solutions automate the backup process, eliminating the need for manual backups. This not only conserves time but also mitigates the potential for human error. You can set up automatic backup schedules, ensuring that your data is consistently protected.
Quick Data Recovery: In the event of data loss, an endpoint data protection solution can offer quick and efficient data recovery options. You can restore your data to its most recent state, minimizing downtime and productivity disruptions. This is crucial for businesses that rely on uninterrupted access to their data.
Scalability: These solutions are scalable, meaning they can accommodate the growing data needs of both individuals and organizations. You can effortlessly develop your storage space as your data volume increases.
Security: Data security is paramount, and these solutions prioritize it. They use encryption to protect your data during transmission and storage. Additionally, multi-factor authentication and access controls ensure that only authorized individuals can access your backed-up data.
Cost-Efficiency: Many endpoint data backup solutions offer subscription-based pricing models, making them cost-effective for individuals and businesses of all sizes. By avoiding the high costs associated with data recovery efforts, you can save money in the long run.
Choosing the Right Solution
Selecting the right enterprise endpoint backup solution is essential to ensure your data is adequately protected. Here are some factors to consider when making your choice:
Compatibility: Ensure that the solution is compatible with all the devices and operating systems you use.
Storage Capacity: Assess your data storage needs and choose a solution that offers sufficient capacity.
Security Features: Look for encryption, authentication, and access control features to safeguard your data.
Ease of Use: The solution should be user-friendly, with a straightforward setup and management interface.
Reliability: Check for reviews and testimonials to gauge the reliability and performance of the solution.
Conclusion
Endpoint backup solutions provide a reliable and efficient means of protecting your valuable data, offering peace of mind in an age where data is constantly under threat. Whether you're an individual looking to safeguard personal files or a business owner protecting sensitive corporate data, investing in these solutions is a wise choice. With data protection anywhere, anytime, you can focus on what matters most, knowing that your information is secure.
You may also like: Understanding the GDPR: General Data Protection Regulation
Image source: Shutterstock.com